Dyan Pallozzi, an eighth-grader at Windham Middle School,
helps install a 'Welcome' banner in the school's main hallway
while participating in a WMS Civil Rights Team activity.
SUBMITTED PHOTO
By Ed Pierce
Windham Middle School Civil Rights Team students may be young, but it hasn't stopped them from being engaged in the social justice movement and working to make their school and their community a more accepting and safer place for everyone.
The Civil Rights Team at WMS can trace its roots back to at least the early 2000s, under faculty advisors Bill Wescott and Eliza Adams and continues today under the guidance of JMG Specialist Fernando Hinojoso. More than 30 students participate in WMS Civil Rights Team activities, both in-person and remotely.
Team meetings are 30 minutes long and on Fridays via Zoom. They also meet Monday and Tuesday afternoons and Wednesdays and Thursday mornings in-person at the school.

Hinojoso said he believes that the Civil Rights Team is an essential activity at WMS for a number of reasons, including civic duty and workforce readiness.
"CRT students understand that the ongoing injustices in our country demand a civic duty from us: we must respond, however we can, to support those in our world who are victims of injustice by initiating conversations about the underlying issues perpetuating these inequalities," Hinojoso said. "Employers are looking for applicants who are able to communicate effectively with diverse populations. We are failing our students by not providing opportunities to develop fluency with the various identities with whom the world will expect them to work with."
The WMS Civil Rights Team engages in various activities focused on outreach, such as the creation of a 16-foot "Welcome" banner at thew school and installing a Dr. Martin Luther King Jr. mural with a quote to adorn the school's main hallway.
"We are also in the process of finalizing various projects, including our school-wide observance of National Day of Silence on April 12 and April 13, a student-led protest for raising awareness about the bullying, harassment and erasure of LGBTQ youth in schools," Hinojoso said.
WMS Principal Drew Patin said that CRT participants are making great strides in creating an atmosphere of acceptance and opening a dialogue about important issues facing students in 2021.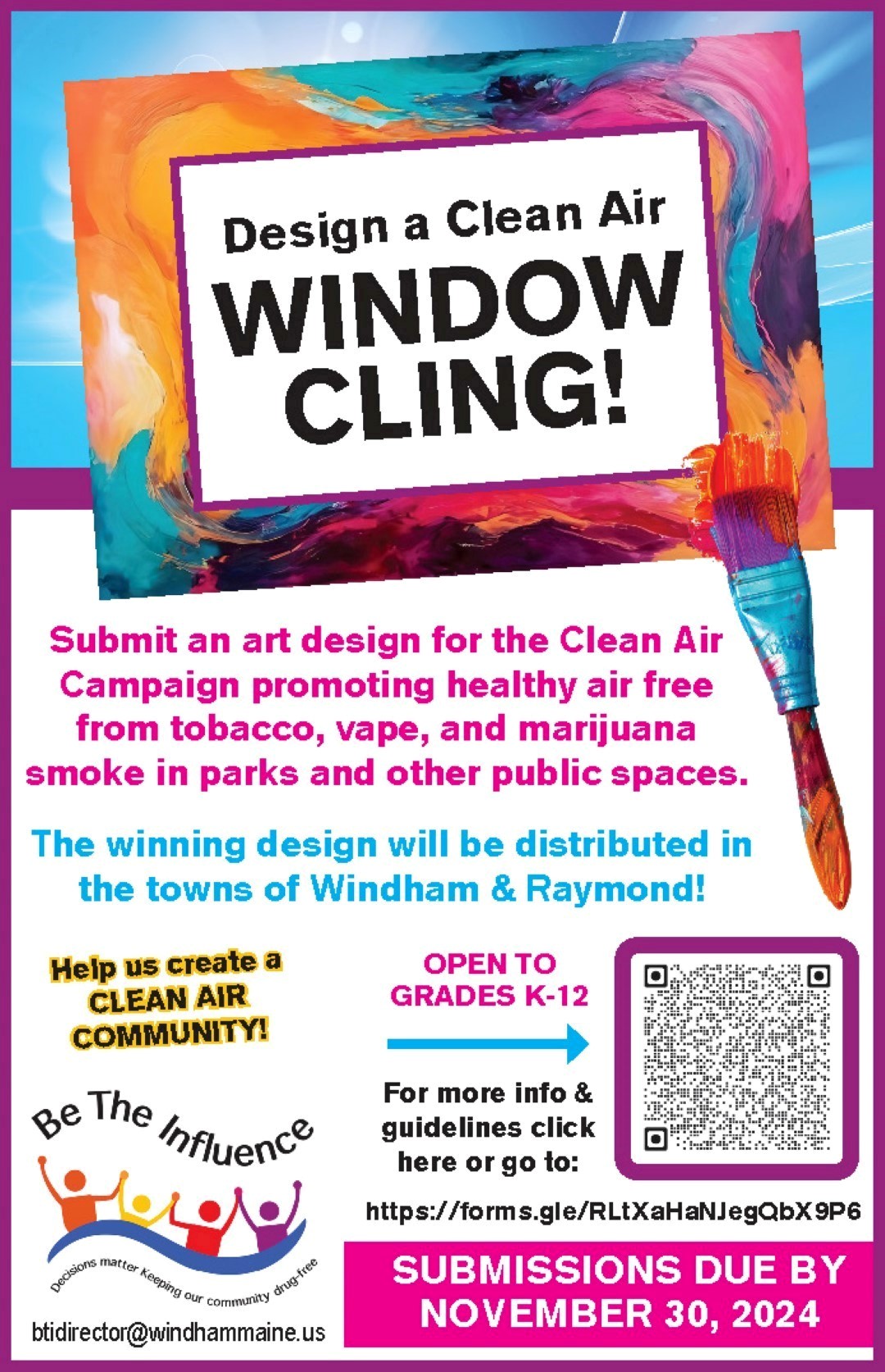 "For me, it is all about 'all are welcome here.' All students should feel as though they belong to the school community and should never feel any differently than that based on our differences," Patin said. "The Civil Rights Team works to fulfill this goal and promise through awareness, action, and support."
Sixth-grader Ashlynn Cuthbert said that she wanted to be a part of the Civil Rights Team because she wanted to make a difference in the world that she thought was unfair.
"I want the Civil Rights Team to help students of all ages to acknowledge the problems that still exist today and help to prevent those problems from hurting them or others," Cuthbert said. "Students are better equipped to make a difference by participating in the Civil Rights Team because the CRT provides resources that students might not find on their own, and it gives a community that can help you to find new and better ways to change the world. It gives students the chance to meet people that believe in the same things that you believe in, and those people can help you and give you even more strength than if you were doing it alone."
Cuthbert says social justice should be on the minds of students at WMS because they are the next generation, and if we change doesn't happen now, the years and years of tradition and unequal social justice will continue.
Maddy Beckwith, an eighth-grader, said that WMS students who join the Civil Rights Team get a better glance of the issues happening in school.
"I think social justice issues should be on the mind of students at WMS because if students aren't aware of them, then for example they could accidentally make a racist comment that affects one of their fellow classmates," she said.
Seventh-graders Eva Schroeder and Cynthia Flaherty say they joined the Civil Rights Team to support equality for everyone.
Schroeder said she wants to stand up for people that can't do so for themselves.
"I think it's stupid to judge people based on the color of their skin. I think people are just looking for drama or someone to make fun of sometimes, and it's not right," she said.
Flaherty said she's optimistic the WMS Civil Rights Team can open some eyes and change minds.
"I would like to see them change the minds of the people that believe others are lower than them, and because I believe that everyone should be in a safe place that they know they won't get bullied for," she said. "If things are still flawed now, then they will become worse over time; so if they fix it now it could better things."
Sixth-graders Preston Smith and Ali Albair say they have each encountered racism in the community and that they hope groups such as the Civil Rights Team can educate everyone about the harm that racist acts and slurs cause to others.
"I joined to help every kid be proud of who they are," Smith said. "My dad and I have both experienced racism first-hand and it's really sad and mean and also enraging."
Albair said that he wanted to participate in CRT activities to make people of different skin colors, gender preferences, gender identity, body size, disability and religion feel comfortable at Windham Middle School.
"As for social justice, everyone should have the same privileges, not based on their race, their gender preferences, or anything in between. If one person has the right do to something like take a train or go shopping other people should too," Albair said. "I think that people should never use slurs, especially if its offending to people."
Hunter Gibson, an eighth-grader, said he has wanted to be a part of the Civil Right Team for as long as he can remember.
"I see them expanding greatly and then getting everyone to see each other as equals," Gibson said. "It's a shame we are going in the right direction but not fast enough."
Sixth-grader Moriah Layton said she joined the Civil Rights Team to help ensure that everyone feels safe in school.
"Kids can make a difference in the world," she said. "They know what's going on and can come up with ways to fix it."
Hinojoso said he believes that the greatest obstacle facing America right now in the area of race and social justice is language.
"The American people do not have a shared narrative about our past and present, not to mention the language with which to discuss it," he said. "When we lack the words in common with which to have the conversations we utterly need to have, we inevitably see division in our communities."
He said he's spoken to many who believe that racism ended with Martin Luther King Jr.'s voting rights marches, or others who dismiss the harassment of LGBTQ students in schools and that is why student groups such as the WMS Civil Rights Team are vital to the community.
"We believe that we can create a significant impact by simply educating our community about these issues and reinforcing the fact that they exist," Hinojoso said. <