By Ed Pierce
As Windham residents slowly emerge from a year beset with the hardships and challenges of social isolation forced upon everyone by the global pandemic, the committee tasked with planning this year's annual Summerfest celebration is hoping to be a launching point for the town to get back on track.


Summerfest kicks off in a modified version thanks to the uncertainty of the pandemic on Saturday, June 12 and runs through Saturday, June 19.

"The committee has been hard at work for a few months coming up with unique programming ideas that still promotes Windham's community organizations and businesses while providing family friendly fun activities," said Linda Brooks, Windham Parks and Recreation director.

Although 2021's Summerfest may not be the extravaganza it's displayed in past years, Brooks said the activities being planned are a perfect way for Windham residents to return some resemblance of normalcy while being mindful of their personal health and safety at the same time.

Things kick off Saturday with the start of the Scavenger Hunt and continue throughout the week with photo contests, the announcement of this year's Summerfest Grand Marshal during a live televised Windham Town Council meeting on June 15, and an exciting Golf Ball Drop hosted by the Sebago Lakes Region Chamber of Commerce, the Sebago Lake Rotary Club and Modern Woodmen of the World on June 19.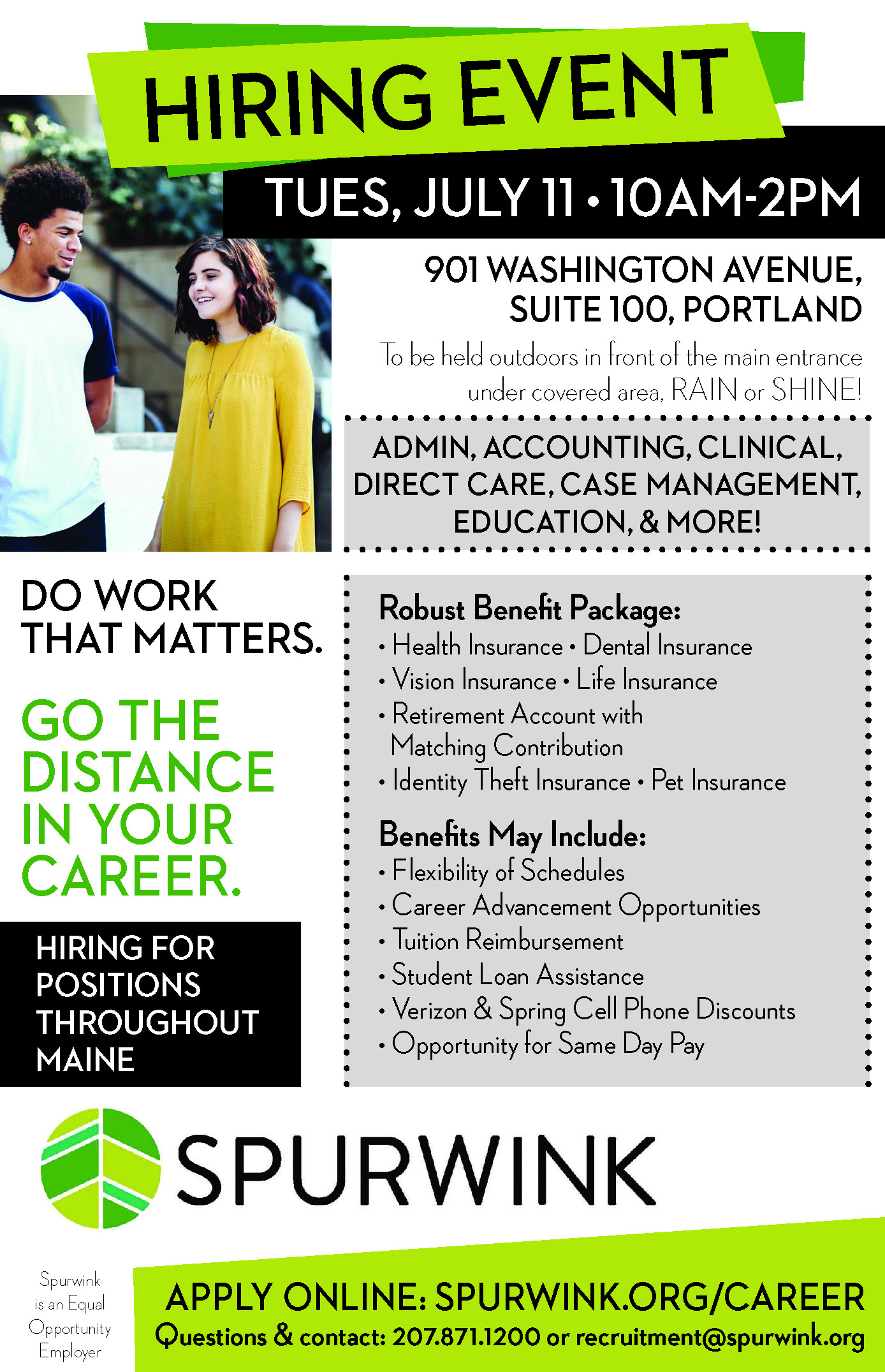 To participate in the popular Scavenger Hunt is simple and easy, Brooks said, with clues being available throughout the town during the week.

"Families can download the Scavenger app on their own with a map that will be published," she said.

The selection of this year's Grand Marshal pays tribute to a local resident who has made a significant contribution to unity in the Windham community. The announcement will be televised live on WCCG Channel 7 at 6:30 p.m. Tuesday, June 15.

The photo contest is multi-faceted with weekly categories ranging from "Best depiction of "Summertime in the Lakes Region;" to "Best depiction of the Summerfest theme;" to "Bringing Unity to the Community;" to "Most creative" presentation; "Most entertaining presentation;" and "Best youth entry for children 15 and younger." Submissions are made on Facebook and will be displayed prominently online.

Lastly, the Golf Ball Drop promises to be a spectacular new way this year to draw Summerfest to an end.

During this special event, marked golf balls will be dropped by firefighters from the Windham Fire Department using a ladder truck.

The owners of the golf ball that falls closest to a designated pin will win a cash prize. Participants have until June 18 to purchase a golf ball for $10 each for the contest and the more people who participate, the larger the contest prize money will be.

"We will continue to promote the opportunity to purchase a golf ball for $10 a ball, and golf balls can be purchased right up until 5 p.m. June 18 so we have more time to get these sold," Brooks said.

The 2021 Summerfest Committee is led by Deb Matthews and includes Tom Matthews, Barb Maurais, Liza Libby, Aaron Pieper, Kelsey Crowe and Linda Brooks.

For more information about Summerfest activities, call Deb Matthews at 207-756-9805 or Windham Parks & Recreation at 207-892-1905 or go to

https://www.facebook.com/WindhamSummerfest

or at the website

https://windhamsummerfest.com/

<