The field of declared candidates has been finalized for
Windham's town and state election to be held on Tuesday,
Nov. 2 in the Windham High School Auxiliary Gym. Voters
will fill three town council seats, two RSU 14 Board of
Directors positions and the Windham Town Clerk position
in the election. FILE PHOTO
By Ed Pierce
The list of candidates for public office in Windham has been finalized and includes a few incumbents seeking re-election and some new faces hoping to obtain enough votes to be elected to available positions.
After filing paperwork with the town clerk's office by the established deadline of Sept. 3, the candidates will now embark upon their campaigns after being officially placed on the ballot by Windham Town Clerk Linda S. Morrell.
The election will be on Tuesday, Nov. 2 in the Auxiliary Gym at Windham High School. Polls will open at 7 a.m. and close at 8 p.m. on Election Day.
Morrell said that as of Tuesday, there are 14,447 registered voters in Windham, but she's not expecting a large turnout for this election.
"I would expect between the absentees and in-person voting at the polls about 2,500 to 3,800 votes which has been the turnout in the past," Morrell said. "If anything brings them out, it will be Question 1 on the state ballot. I don't think the candidate ballot will generate too much interest."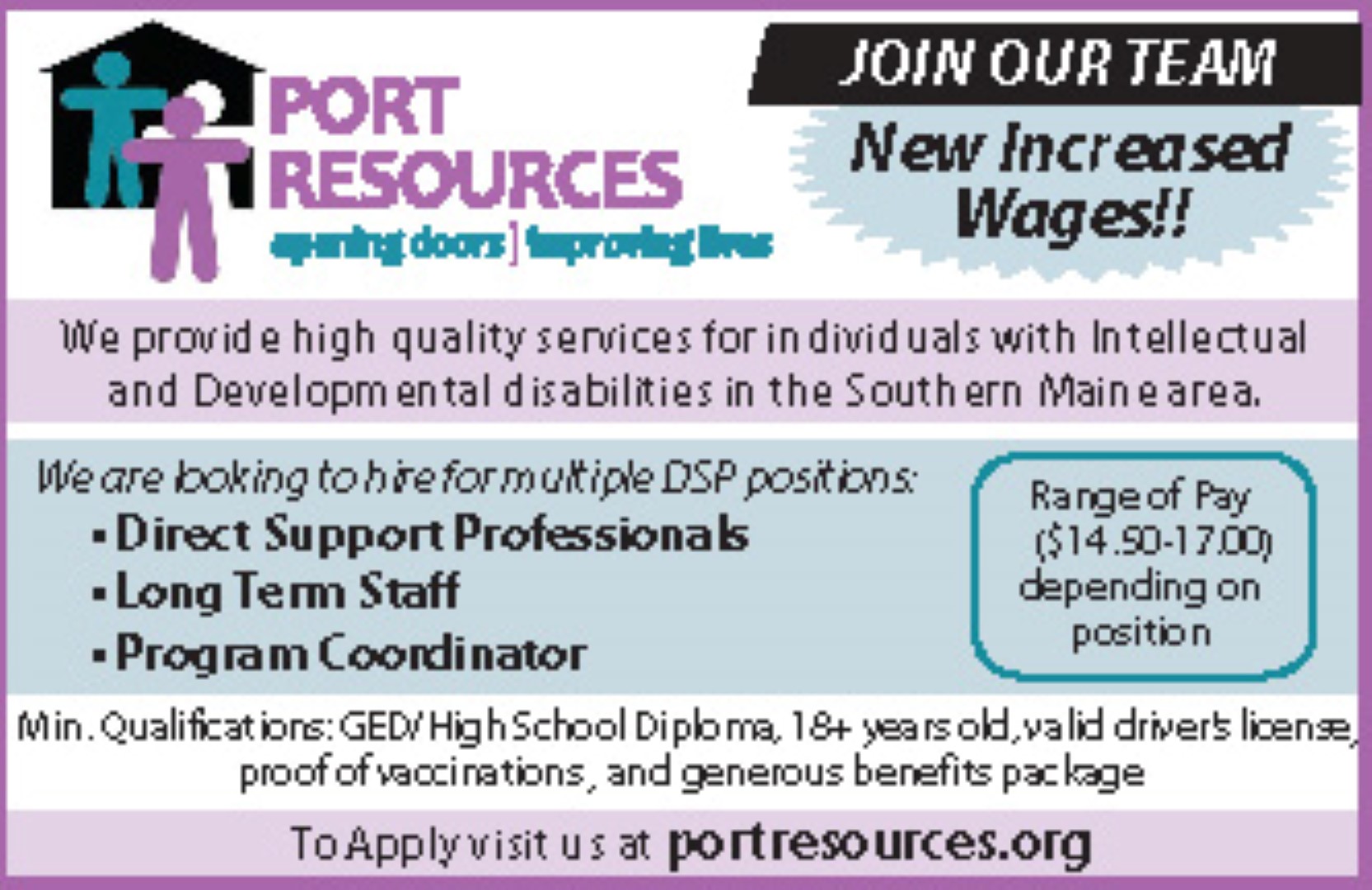 Question 1 on the state ballot asks voters if they
want to ban the construction of high-impact electric transmission lines in the Upper Kennebec Region and to require the Maine Legislature to approve all other such projects anywhere in Maine, both retroactively to 2020, and to require the legislature, retroactively to 2014, to approve by a two-thirds vote such projects using public land.
Local candidates on the November ballot include incumbent David J. Nadeau, who is running unopposed for the Windham Town Council's At-Large seat for a three-year term.
Nadeau currently serves as the chair of the Windham Town Council and has been a town councilor for 10 years and previously spent 10 years as a member of Windham's Planning Board. He was a recipient of the Maine Planners Association's Citizen Award in 2020 for his long-term vision for the community, volunteerism, mentoring other volunteers and elected officials as well as going above and beyond in understanding planning initiatives and goals of Windham's future success.
Incumbent Edward M. Ohmott is seeking a one-year term on the council for an At-Large position.
Ohmott was appointed to fill the At-Large vacancy on the council during a meeting on May 25 following the resignation of Councilor David Douglass.
He previously served on Windham's Smith Cemetery Committee and Long-Range Planning Committee. Since his appointment to the council, Ohmott has been a member of the town's Marijuana License Fee Committee.
He's the former president of Champion Cordage, an industrial supplies and equipment firm in California.
No declared candidate filed paperwork for the Windham Town Council's West District for a three-year term. The position is currently held by Timothy Nangle, but he did not file papers for re-election. Nangle has been serving as the council's parliamentarian.
Morrell, Windham's longtime Town Clerk, filed paperwork seeking re-election to the position. Morrell originally spent eight years as a ballot clerk during Windham elections, then worked as a deputy clerk for the Town of Windham for seven years. She has served the last 27 years as Windham's Town Clerk overseeing elections and the town clerk's office at the Windham Town Hall.
Incumbents Jennie Butler and Christina Small are seeking re-election for three-year terms as RSU 14 board directors. Two seats on the board are up for grabs with six declared candidates.
Butler taught math at the high school level for 31 years and part-time at the University of Southern Maine. She has formerly been a candidate for the Maine Legislature.
She's known for her belief that Maine needs to provide a well-rounded education for jobs which will bring young families to Windham and says an excellent education is needed for good paying jobs which include skilled trades and for jobs that don't exist yet.
Small was appointed to the school board in early 2020 and is a stay-at-home mom who has lived in Windham for eight years.
Small says she believes public education is an investment and was proud to work with the board to create a responsible budget that voters approved even amid the economic uncertainty brought on by the pandemic. Her priorities include helping to align RSU 14's procedures with ever-changing regulatory guidelines, and continuation of the district's Social Emotional Learning work.
Also vying for seats on the board are Barbara Bagshaw; Jessica M.H. Bridges; Carrie S. Grant; and Michael Pasquini.
The Windham Eagle will offer an in-depth look of all declared candidates prior to the election. <