Former State Rep. Tom Tyler of Windham will campaign
for the Republican nomination for the Maine House District
24 seat to succeed Rep. Mark Bryant, a Democrat, who is
term limited. Tyler formerly represented Windham in the
117th and 126th Maine Legislatures. PHOTO BY ED PIERCE
By Ed Pierce
Tom Tyler knows that when it comes to serving as a state representative, experience matters.
Tyler, a Republican and a lifelong resident of Windham, has decided to campaign for the House District 24 seat currently held by Democrat Mark Bryant of Windham, who is term limited. He formerly represented Windham in the 117th and 126th Maine Legislatures and stepped aside in 2014 to help his business, Hidden Brook Associates, to grow and prosper.
Now retired from a long career in sales, Tyler is asking voters to send him back to Augusta where he can serve as a champion for the Windham community and bring common-sense solutions to difficult issues facing the state.
"There is indeed something to be said for experience," Tyler said. "To represent Windham properly you need somebody up there who knows how to work the system so Windham and Southern Maine don't lose out."
If other challengers for the seat file papers, Tyler will be entered in a primary in June for the Republican nomination for the fall election.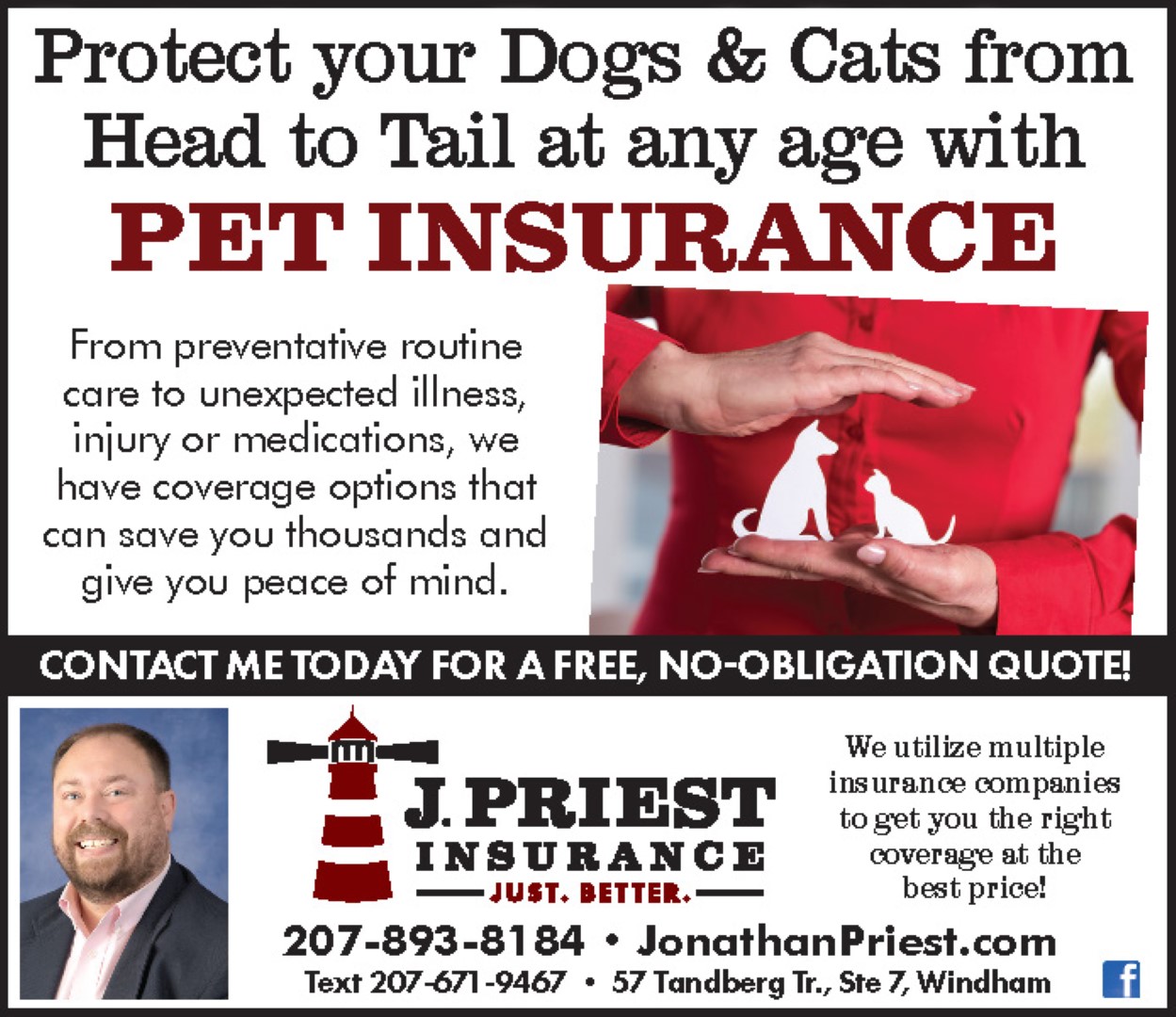 He says that if he is eventually elected to represent District 24, his focus in Augusta will vary.
"In the 126th Legislature, I introduced a bill allowing for a child to testify outside of the courtroom," Tyler said. "If elected, I'd like to continue some of the work that has been done to reform Maine's Child Welfare System. I just don't think we do a good job with that in the state of Maine."
Other areas of interest to Tyler are making possible reforms to the state's education system and finding new ways to retain great teachers and compensate them fairly.
"I also want to tap in to create ways to get businesses to come to Maine," Tyler said. "I'd like to see more startups locate in Maine and help the students who graduate from the University of Maine to stay here. By creating a business-friendly environment in Maine, we can keep our young, educated college grads here."
Lending a hand to Maine's elderly residents is also a priority for Tyler.
"We have to find a way to have our elderly stay in their homes," he said. "Whether it be by creating some sort of tax-incentive initiative to keep them there or something else, we need to do what we can for those who are facing having to give up their homes and moving to a nursing facility."
Besides his previous experience of serving as a state representative, Tyler knows Windham and he knows Maine very well.
"Having represented Windham before in Augusta, I know my way around," he said. "Solving the big issues is one thing, but for me, the behind-the-scenes stuff of helping local residents who have a question or need assistance is the most gratifying."
He serves as president of the Sportsman's Alliance of Maine and is chairman of the Board of Trustees of Cross Insurance Arena in Portland. Tyler earned an associate's degree from Southern Maine Vocational Technical Institute in South Portland after graduating from Windham High School in 1966.
Married for 54 years to his high school sweetheart, Sandra, the couple has two children, James and Julie, and several grandchildren. Tyler also learned a great deal from his mother, who worked for the U.S. Post Office for more than 30 years. He's been a deputy fire chief in Windham and volunteered as an assistant coach at Windham High and at his church and with the Boys Scouts.
"At heart I really am a conservationist and truly believe in the Lands for Maine's Future Program," Tyler said. "We have such a beautiful state and one of the safest states to live in too. Maine has a lot to offer people and I'd sincerely like to help. I have no problem sitting down with the other party to get things done in a bipartisan way." <