Four siblings from one family have finished among the top
three academically in their class over the years at Windham
High School. From left are Christina Agneta Imbrogno,
Melissa Agneta, Dominic Agneta, and Monica Agneta, who
was the WHS Class of 2022 salutatorian, finishing second
academically among her classmates. COURTESY PHOTO

By Ed Pierce

To have a member of a family finish in the top three academically in high school is a significant accomplishment, but in 2022 a Windham family has established a new record that may stand for some time as a fourth family member ended up among the top three of her graduating class at Windham High School.
Monica Agneta was the WHS Class of 2022's salutatorian, finishing second academically, and joining her brother, Dominic, and sisters, Christina and Melissa, as top academic standouts in their classes at WHS.

Finishing third academically for the Class of 2010 at WHS was Christina Agneta Imbrogno while Melissa Agneta was ranked third overall at WHS for the Class of 2016. Dominic Agneta was the top-ranking student academically at WHS for the Class of 2018 and was that year's valedictorian for the school.

Monica Agneta will attend the University of Maine at Orono this fall and is aiming for an eventual career in cybersecurity.

She said her favorite classes at WHS were Russian Language 1 and 2 and that the most challenging aspect of high school for her was to prioritize sleep to escape stress.

"My favorite teacher was Jeff Conant, and though I never had him for class, he impacted me simply by being one of my biggest supporters," she said. "He gave me many pieces of advice, shut down my self-doubt, and his positivity brightened many of my mornings in advisory."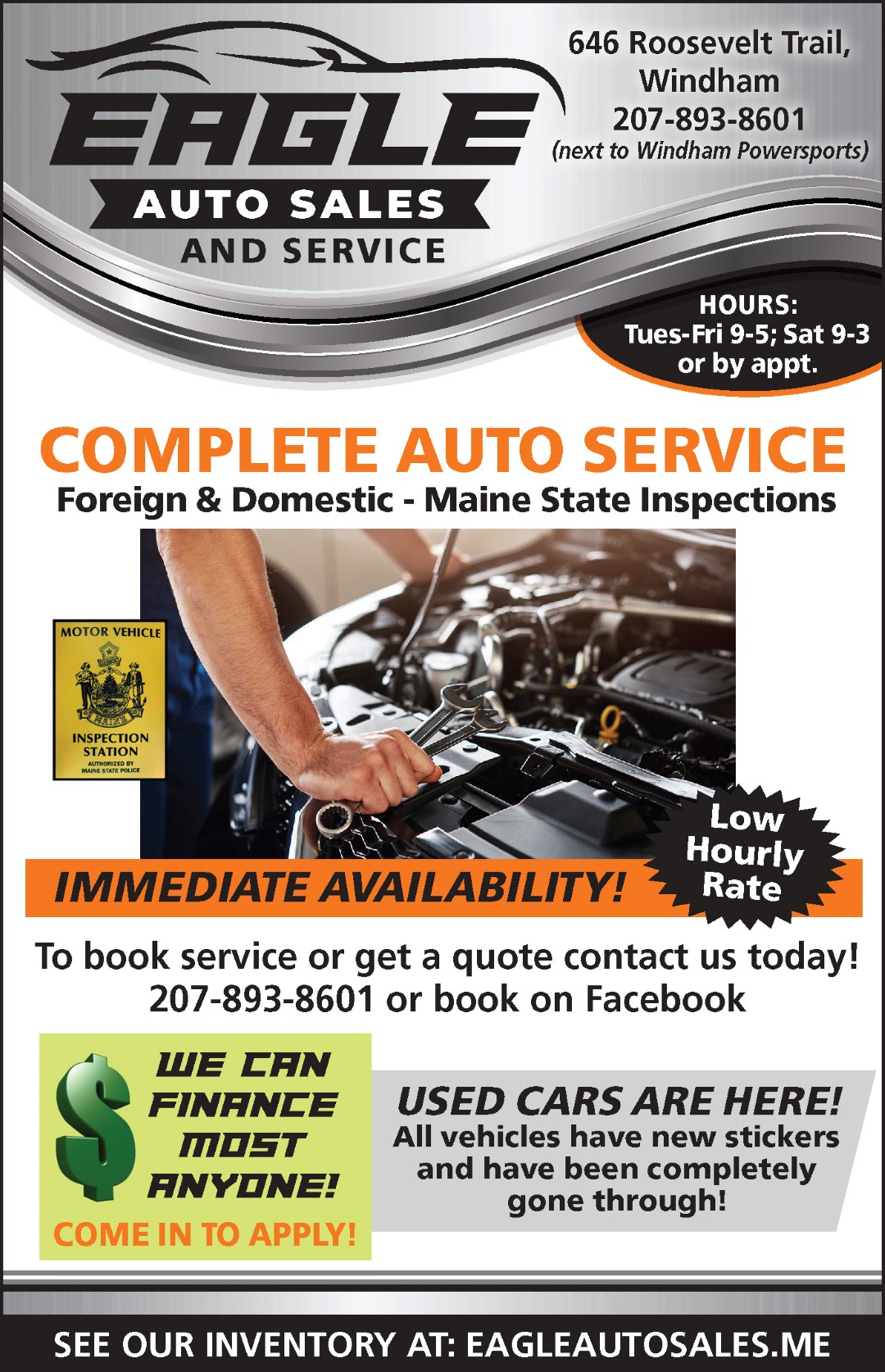 Christina Agneta Imbrogno is married and now lives in Southeastern Connecticut. She works as a Systems Engineer at the General Dynamics Electric Boat shipbuilding company and previously worked at 3M for four years as a Product Development Engineer and Safety Engineer.
She says that AP Chemistry was her favorite class at WHS, and Lisa McLellan was her favorite teacher.
"My favorite teacher was Mrs. McLellan because her classes were challenging, but interactive, and she explained chemistry in a way that made sense and inspired me to major in Chemical Engineering in college," she said. "Her classroom was also a welcoming place to hang out in and she led the Science Olympiad team."
Dominic Agneta graduated from the University of Maine in May and is moving to Dallas, Texas this month to work as an Equipment Engineer for Texas Instruments.
He's single and says his favorite class at WHS was Physics and his favorite teacher at WHS was Wayne Rathbun.
"I took Physics 2 with him, and I was one of six students," he said. "The lessons were rich with professional knowledge, but still personal which made it a joy to attend class."
Melissa Agneta recently got engaged and now lives in Central Connecticut. After graduating from college, she's worked as a Quality Engineer on hydrogen fuel cell power plants and during the pandemic she served as a virtual high school biology teacher.
Her favorite class at WHS was AP Chemistry and like her sister Christina says that her favorite WHS teacher was Lisa McLellan.
"She taught lessons that were really hands on. I always loved going outside with my classmates and watching Mrs. McLellan combine things like sodium, metal and water to make explosive reactions," she said. "Going to chemistry class was always really fun and it had a big impact on my future after high school."
All four siblings offered advice to WHS students looking to excel academically in the future.
"Find a sport or activity outside of academics that you enjoy. It's important to have an outlet that can take your mind off school every once in a while," Melissa Agneta said. "I danced competitively throughout school, and though it took up a lot of my free time, it made me really happy and always gave me something to look forward to that was outside of academics."
Taking AP classes will help to prepare students for college courses, said Christina Agneta Imbrogno. She also suggests that WHS students learn new study techniques to help boost their academic skills.
The best advice that Dominic Agneta said he can offer to WHS students trying to determine a major for college is to look at job postings that they are interested in and then look at the qualifications you would need for those jobs.
And he offers some simple advice to become a better student at WHS.
"Attend every single class, and challenge yourself," he said.
Monica Agneta's advice to those seeking academic success is to not shy away from taking tough courses.
"To improve academic standing, students should challenge themselves with the classes they sign up for and always turn in their best work," she said. "Make sure that there are things to look forward to in your schedule, as it will keep you motivated and make the harder days more bearable." <