Windham auto racer Derek Kneeland owns his own Super
Late Model car and has been competing in racing since he
first climbed into a go-kart at age 8. He now works for
NASCAR racing teams as a spotter for drivers such as
Tyler Reddick, Austin Hill, Corey Heim, Daniel Dye,
and Kyle Busch. COURTESY PHOTO
By Ed Pierce
Derek Kneeland's passion for auto racing runs deep and it not only has become his career; it's led him to places he's never been before and experiences he wouldn't have had otherwise like the Daytona 500.

Kneeland, 36, grew up in Windham in a racing family and the need to compete on the racetrack is in his blood.

"My dad Jeff raced back in the 1970s and my grandfather used to be the general manager of Beech Ridge Motor Speedway in Scarborough back when it was clay," Kneeland said. "My family worked the ticket booths and concessions, so I was pretty destined to get involved somehow and we started racing go-karts when I was 8 years old."

He currently owns his own Super Late Model racecar and tries to race as much as he can when he has free time from his work with teams in NASCAR races. That career began as a spotter during a race in Pennsylvania 14 years ago and has evolved to jobs in the NASCAR Cup Series, the NASCAR Xfinity Series, the NASCAR Camping World Truck Series and the ARCA Menards Series.

"Each year is a little different on how much I can race due to my NASCAR schedule and obligations," Kneeland said. "This year I will race three or four times. I travel around to race kind of wherever I can when I'm able. I race with Pro All-Stars series and the Oxford, Granite State Pro Stock Series. I've won a few heat races but my best finish in a feature/main event is fifth last year at Oxford."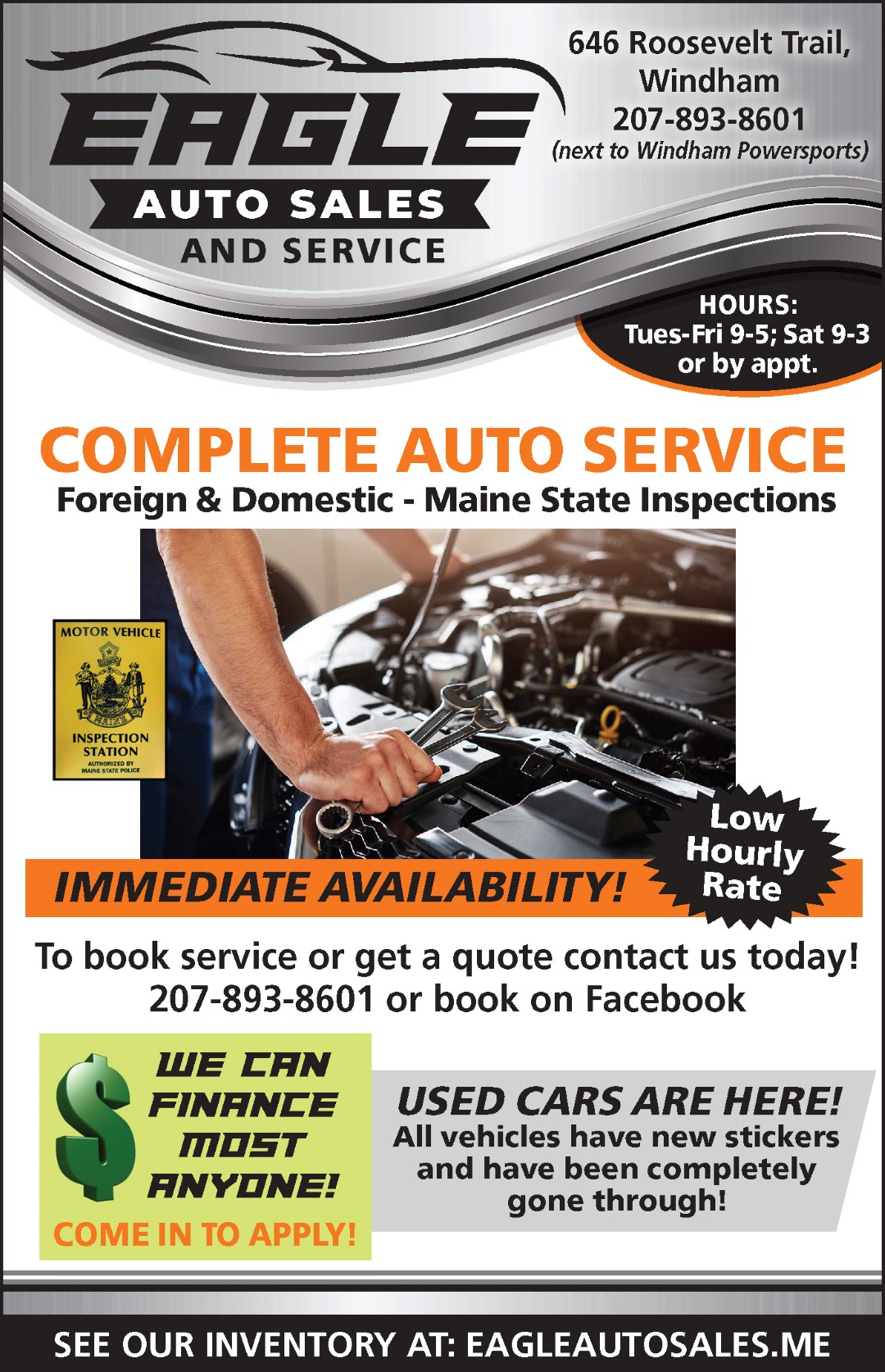 He currently works for Richard Childress Racing spotting for the #8 car of Tyler Reddick. Kneeland also spots for RCR's Xfinity team with Austin Hill in the #21 car, and in the truck series he spots for Kyle Busch's Motorsports #51 truck shared by Busch, Corey Heim, and Buddy Kofoid. In the Arca series, he spots for the #43 car of Daniel Dye.

As a NASCAR spotter, Kneeland relays information to the driver of the team he works for, keeping them alert of what is occurring on the track. To get a complete look at the racetrack, he is usually positioned on top of one of the grandstands or support buildings.

"For me I think the hardest part is I don't get to race weekly like most do because of traveling around the country working my NASCAR duties, so there are a few things I need to clean up to figure out such as how to go faster and be better as a driver as a whole. And money obviously, it takes a lot of money to race these cars and be competitive."

According to Kneeland, the toughest track he's raced on was a track he competed at during the "Money in the Bank" event at the Berlin Raceway in Michigan on June 8.

"Both ends were different," he said. "One end was long and sweeping and one was tighter, and I had to slow down more. It was challenging to find the balance needed to be fast."

His biggest fans are his family, including his wife, Carley, two stepsons Kolby and Logan, his parents Jeff and Kelly Kneeland, and his sister, Tasha.

"Everyone is super supportive. My dad and my cousin Rusty Poland and my good buddy, Nick Brown, all work together on my car and Rusty's," Kneeland said. "It's definitely a family sport. My parents and my wife every weekend tune into the NASCAR app to listen to me spot for my drivers as well. They love it all whether it's getting to watch me behind the wheel or listen to me do my job on a weekly basis."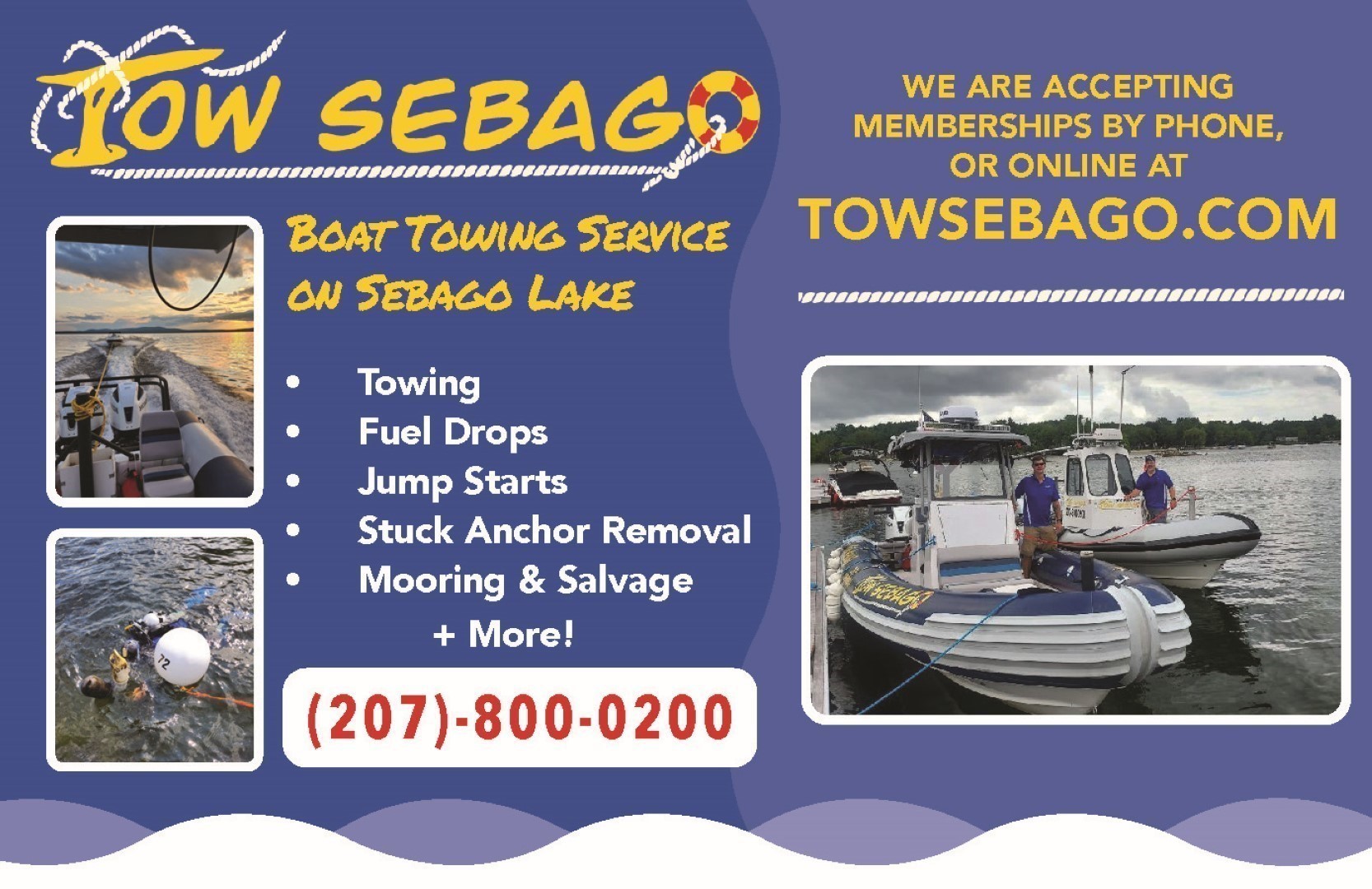 He says that sponsors are tough to come for his own racecar, but each year it seems like he's been lucky enough to have a few that stick by him for the select races he competes in. His sponsors include Sumerian Irrigation, Bonang Concrete, SOS towing, One Stop Earthworks, Logan Oil, Drew Excavation, and Pierson Heating and Cooling, along with some family and friends that step up throughout the year.

So far Kneeland has raced his own car at tracks in Maine, New Hampshire, Michigan and North Carolina, and he plans to race in Florida at the end of this year. He says the biggest race he's been in behind the wheel himself is the Oxford 250, where he raced against NASCAR driver Brad Keselowski.

"My next race is Friday July 15 at Lee Speedway in Lee, New Hampshire," Kneeland said. "It's also the same weekend that NACSAR is racing at Loudon, New Hampshire, so I'll be coming over to Lee after we have practice at Loudon that afternoon."

As far as the future goes, Kneeland said he'd really like to get a Feature win on the racetrack before he's done whether it's a weekly race or a touring race.

"I don't really have a timeline on when I'm going to get done," Kneeland said. I'm just enjoying it for now and I try to help my cousin Rusty Poland as much as possible, so I think when I'm done racing myself, I'll probably have Rusty race for me some." <