Addy Madsen is officially in remission
W
hen one is a superhero there are bound to be challenges. For Addy Madsen of Raymond, her challenge was beating leukemia.
In June of 2015, Addy was diagnosed with a rare form of leukemia that usually strikes the elderly, but after two rounds of chemotherapy and a stem cell transplant from an anonymous donor, she is home and adjusting to being an adventurous first grader. In January 2016, she was officially in remission.
Doctor's appointments continue to be scheduled to follow her organs, because post-transplant kids can have late term effects from chemotherapy, said Jessica Madsen, Addy's mother.
"In the beginning it was so much to wrap your head around. You have all these ideas in your head about cancer. Since that time, we are so much more educated on cancer and survival rates. We feel really lucky. That's what's driving us to help other families," Jessica said. "It's a club you never want to be a part of. Early on we really struggled. I wanted to let people into her journey. I didn't know what we were getting people into, but I wanted the page to give people hope."
With the knowledge the family learned, and the monetary support, they were able to make the most of the treatment that Addy received in Boston at Boston Children's Hospital and Dana Farber Cancer Institute. They also receive care through Maine Cancer Network.
"We are really grateful for Addy, her doctors and her outcome. We just want that for every kid facing cancer," said Jessica.
The Super Hero Addy Foundation set up for Addy "started when she got sick. Cancer is expensive," said Leigh-Anne Fortin, who set up the account. "It was a way for people to help. We set up a Go Fund Me account and held a benefit two years ago. It helped Jess, Dave and Cassidhe." The fund was a way for those who wanted to help, but didn't know what to do, to express their support.
Jessica left her job as a middle school dean to take care of Addy, while she lived in Boston for her treatments. The family had to do extensive cleaning, put in air filtration systems and other modification to the house.
"It's super expensive to do when a child has a brand new immune system," said Jessica. When Addy was discharged she had 20 different medications. Jessica was her fulltime caregiver. "After our experience, I can't imagine going without that support," she said.
"We had a huge backing and we thought, we have something here," said Fortin. "We decided let's
keep it going. Let's help other families with whatever we're able to do."
Last year, the family held a Santa fundraiser and brought in almost $14,000. With help from the Jimmy Fund, the Madsen's were put in touch with a family from Maine whose child was undergoing a stem cell transplant. Jessica called it humbling and said it took her right back to the place she was when taking care of Addy.
"It was hard to hear their story. We have this common bond. It's the sense of building a community," Jessica said. Money that the foundation raises will support pediatric oncology patients in Maine.
This year's fundraiser the All that Glitters is Gold black tie gala will take place on Friday, December 8 at the Italian Heritage Center in Portland, from 7 p.m. to midnight. There will be a guitarist and a DJ as well as silent auction items like airline tickets, Sunday River passes and more. There will be a photo booth and a live auction. "It'll be a fun night out. A great bonus to know you're helping someone," said Leigh-Anne who helped organize it with Teresa Esposito Dalton. Their goal is to raise $25,000 at the gala. "It's a huge help for those families," she added. Tickets are $60 per person.
"All ticket sales go back to the foundation," said Jessica. "It's the positivity I like about it. Cancer is pretty terrible. It's not fair what these kids have to go through. These kids are amazing. We're never going to cure cancer with our foundation, but mortgages or electric bills still have to be paid."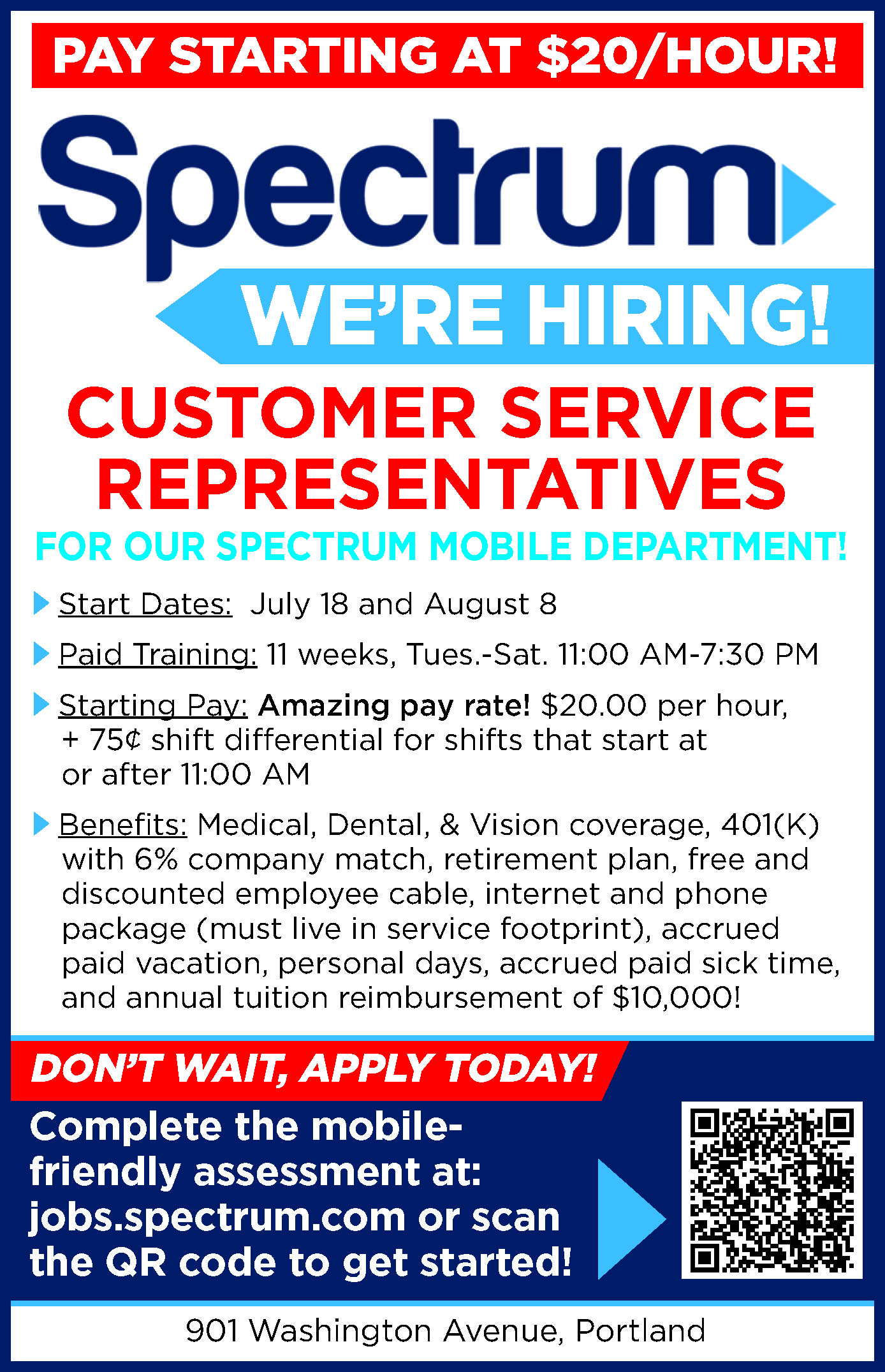 "This way they can concentrate on what's important," said Fortin. Sponsors for the event are Yankee Ford/Brunswick Ford/Rockland Ford, MGM Builders, Homestead Mortgage, Spiegel Scrap Metal, Martin's Point Healthcare, Naples Marina and Maine Elevator Specialists.
Addy is a typical first grader with an unusual story. She likes lipstick and high heels. When she talks about having cancer, she said "When I was bald." Jessica described it like a child saying, "I broke my arm." Addy says, "I had cancer."
"She's kind of moved on with life," Jessica said. "She's spunky, sassy and loves gymnastics. She misses her time at Boston Children's Hospital. She thinks it was like a hotel."
This summer Addy met her anonymous donor, when Brad Myers flew up to Maine to spend time with the family. Addy threw out the first ball at a Sea Dogs game and Brad was the catcher. It was a great reunion.
"Brad is such an awesome part of this story," Jessica said.
To register for All that Glitters is Gold to help children and families facing pediatric oncology,
visit www.eventbrite.com/e/all-that-glitters-is-gold-tickets