Film director and novelist, Neil Jordan, has been quoted as saying, "Never make a promise – you may have to keep it." Perhaps it is possible that Randy Crockett, Principal at Jordan Small Middle School never heard or considered that statement when he challenged the JSMS students with their school-wide Pennies for Patients fundraiser for the Leukemia and Lymphoma Society.
"Mr. Crockett made the pledge that if our school could fund raise over $500, then he would kiss a cow," explained Lisa Schadler, JSMS Librarian. "Of course, the kids took him up on that challenge and overachieved!"
It seems over achievement is an understatement. The students raised $1036.84 total and of that amount - Grade 5 collected $550.
Staying true to his word, Crocket honored his promise with a "Kiss the Cow" ceremony on Friday,
February 16 at 12:50 p.m. on the grounds of JSMS just prior to the annual staff/student basketball game.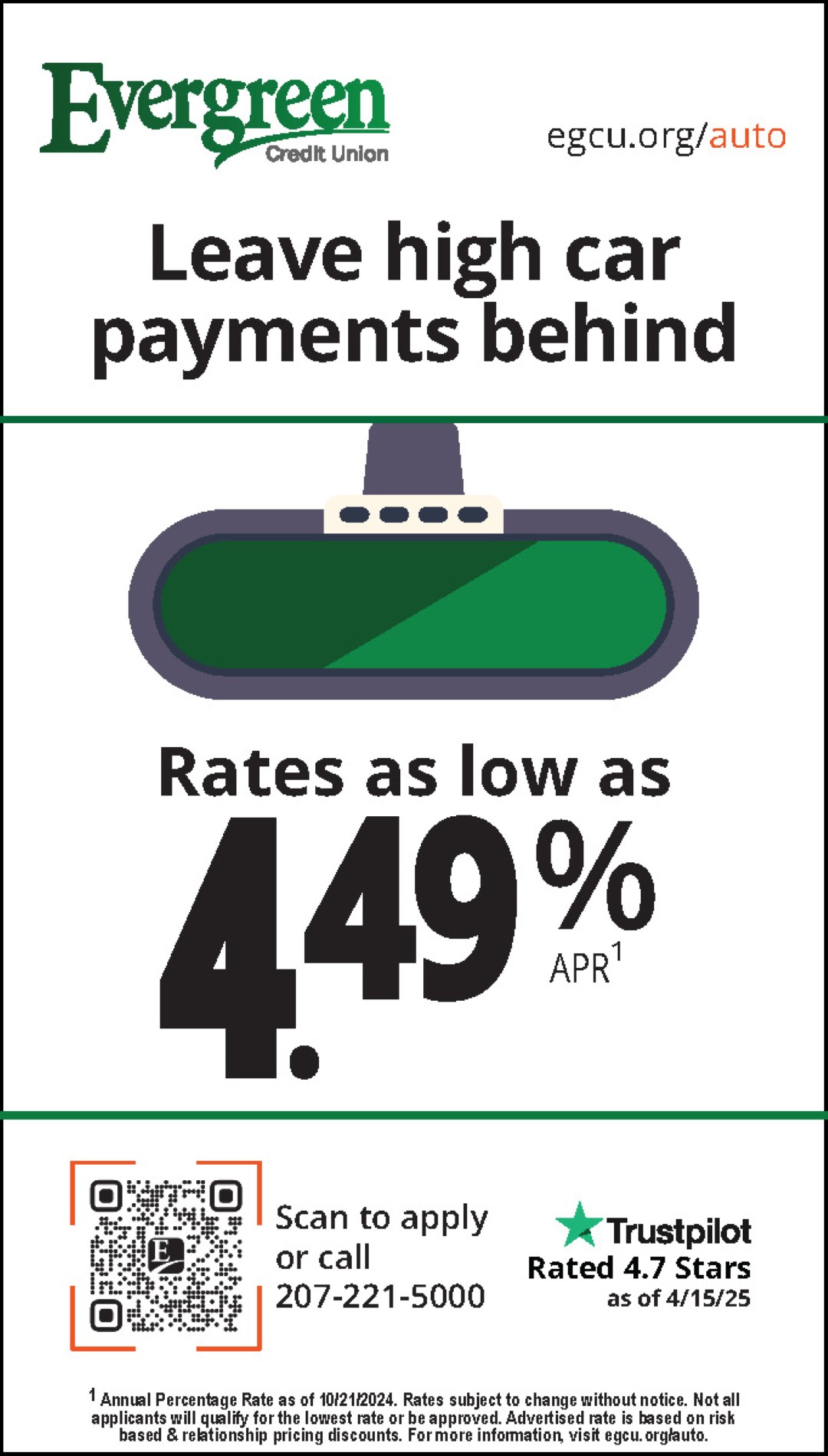 Seventh grade student, Finley Sabasteanski and his parents, Kristina and Matt provided the barnyard animal whose name is Daisy. Daisy waited patiently while Crockett kissed her on the forehead as the students observed, laughed and enjoyed watching their principal keep his word.
The money collected by the students will go towards the Leukemia and Lymphoma Society, a non-and philanthropy."
profit health organization dedicated to finding cures for blood cancers. According to their website, part of their Student Series' Pennies for Patients program helps raise money to fund research for therapies that save the lives of blood cancer patients. The website states, "by participating in Pennies for Patients, teachers will have new opportunities to incorporate service learning and character building into their curriculum. Students will also learn about service, leadership
LK Kulaw, JSMS Health teacher, was the organizer of this event. Both she and Mr. Crockett were unavailable for interviews due to winter break.
For more information about the Leukemia and Lymphoma Society Student Series efforts, peruse their website at
www.studentseries.org
.