Clarence Wisecup and Blanche Alexander
By Elizabeth Richards
The Lakes Region Senior Center has moved around quite a bit in their seven-year history but has settled in nicely at the Little Falls Activity Center in Gorham, where they hope to stay for the long haul.
The center was founded after Tim Hortons in Windham closed. The first president, Glen Lynds, ran an ad looking for others interested in developing a place for seniors to gather. Current president Blanche Alexander was among those to answer the call.
The Lakes Region Senior Center is a membership organization and operates as a drop-in center.

Members don't need to sign up for specific activities – they show up and participate however they see fit.

"They come because they're lonely, they're looking for companionship," Alexander said. "It doesn't mean you have to do something, just come and enjoy being with others."
Founding member Clarence Wisecup said that there are only a few married couples who are members. "A lot of our members are singles who live alone," he said. The center gives them a place to come and socialize.
The official hours of the center are from 9 am to 1 pm, Monday through Friday. Many members stay past 1 pm, however, and they are welcome to be in the room whenever the building is open. The center has a newsletter published each month by Wisecup to keep members informed of activities and upcoming events.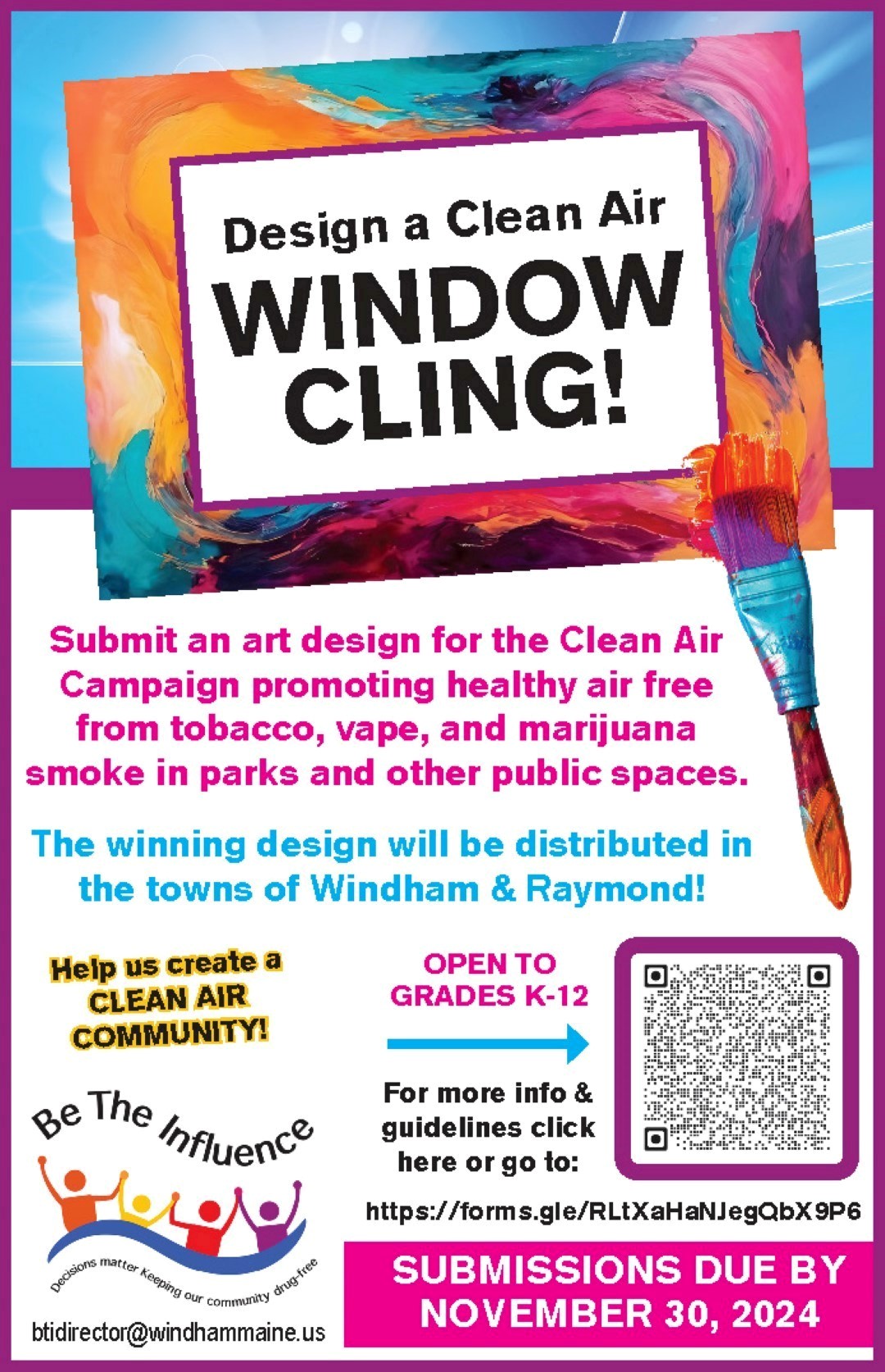 Weekly events include Mah Jong on Mondays, card games on Tuesdays, twice per month board meetings on Wednesdays, Bingo on Thursdays, and a new crafting group on Fridays. They also have use of the gym for walking every Monday from 9 am to 11 am. "We try to find things that will interest different groups at different times," Alexander said.
One popular monthly event is the luncheons the center puts on, which include a speaker on various topics of interest to seniors. In January, a police officer from Portland spoke to the group about RAD (Resisting Aggression Defensively).
Alexander said they also try to let mem
bers who are ill and can't get out know that the group is thinking about them. Wisecup adds that they have a member who will call people on a regular basis, just to talk and relieve loneliness.
The center is a 501c3 nonprofit organization. They conduct a few fundraisers throughout the year, including a bake sale at one of the election sites in Gorham. Next November, they'll participate in a Christmas Fair to raise funds.
Wisecup said they'd love to have a manager to run the center, but because they operate on a volunteer basis, it's difficult to find someone who wants to devote that much time to the center.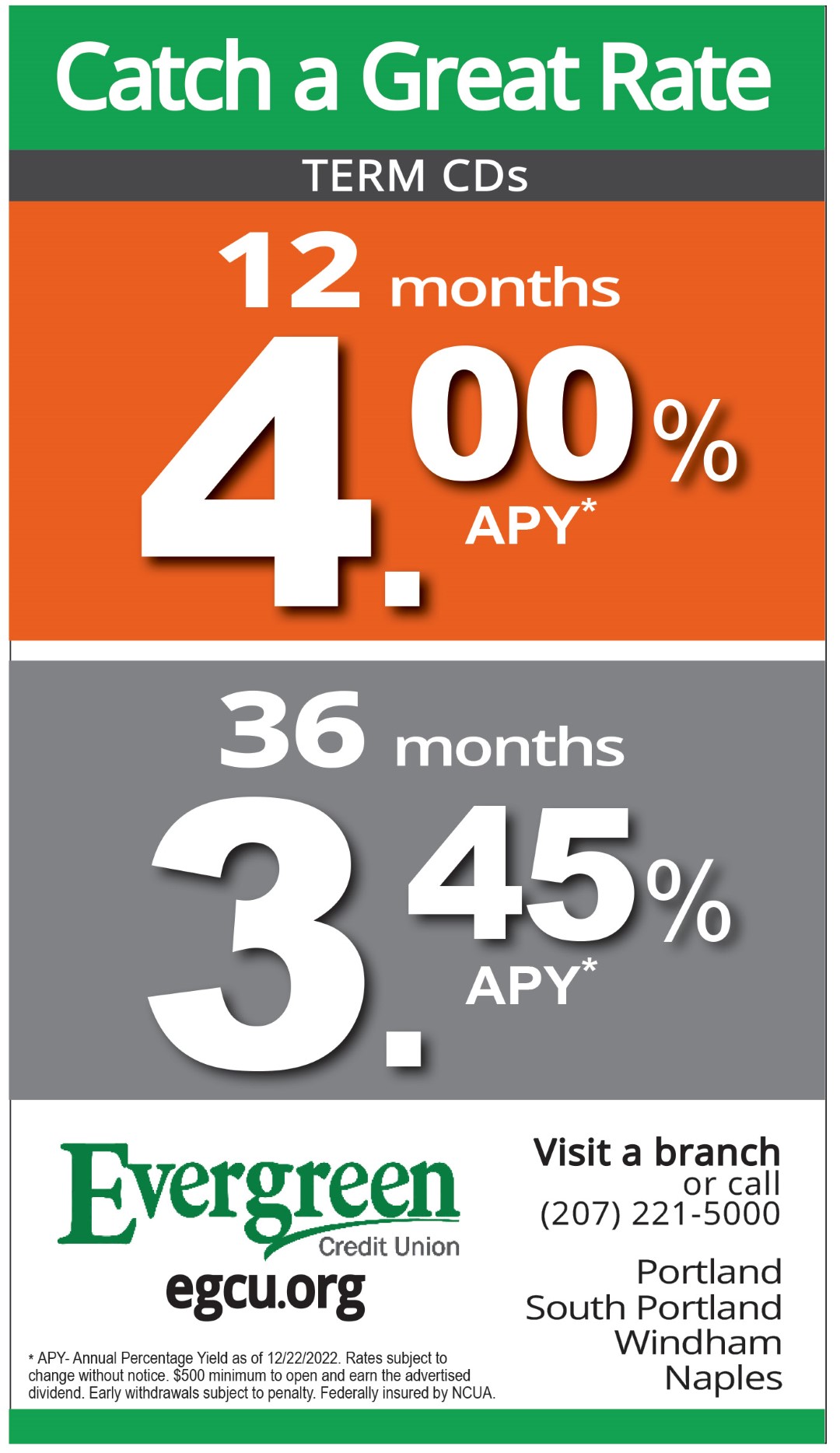 "A lot of our seniors have been doing this all their lives, working, volunteering, and now they're coming to have a little down time," Alexander said. "They don't want to come here and work."
There are currently 66 members in the Lakes Region Senior Center, and their current goal is to reach 70 members. Membership costs $20 per year and is open to anyone 50 years old or older in the surrounding communities.
Alexander said that the places that offered the center a temporary space – the Grange, North Gorham church, and Sunset Ridge - were all very kind to the group. "They all tried to help us as much as they could," she said.

The group loves having a space to call their own now, she added. "We wanted a place to call home, and everyone has been satisfied so far."
The senior center has been a bright spot in Alexander's life. "When I retired from nursing, I was looking for something special to do. That ad in the paper was a godsend to me because it's been a wonderful experience for me," she said.