By Ed Pierce
In the wake of COVID-19 restrictions, RSU 14 Schools Superintendent Christopher Howell has recommended that the school district adopt a hybrid model for the start of the school year for students in Windham and Raymond.
To comply with Maine CDC social distancing requirements
during the pandemic, only 26 RSU 14 students can be transported
to school on board a district school bus. That and the number
of students allowed inside a classroom at any given time are
factors that has led RSU 14 Schools Superintendent Christopher
Howell to recommend starting school under a hybrid plan
next month. PHOTO BY ED PIERCE
In a Zoom presentation made to the RSU 14 Board of Directors on Wednesday evening, Howell proposed starting in-person instruction for students in Grades 1 to 9 on Sept. 1, with students in Grade 10 through 12 starting in-person classes on Sept. 2.
Using the hybrid model, students would be grouped alphabetically with last names from A to K having in-person classes in school on Mondays and Wednesdays and those with last names from L to Z attending in-person classes in school on Tuesdays and Thursdays. On the days when students are not in school, they will be following up online with their teachers to the best extent possible,
Howell told the board that making the decision about proposing a hybrid model was not easy and took into account that Maine Center for Disease Control health restrictions limiting the number students on school buses to 26 and no more than 50 students in a group factored in this decision. Typically, about 60 students are transported aboard each bus for the trip to school.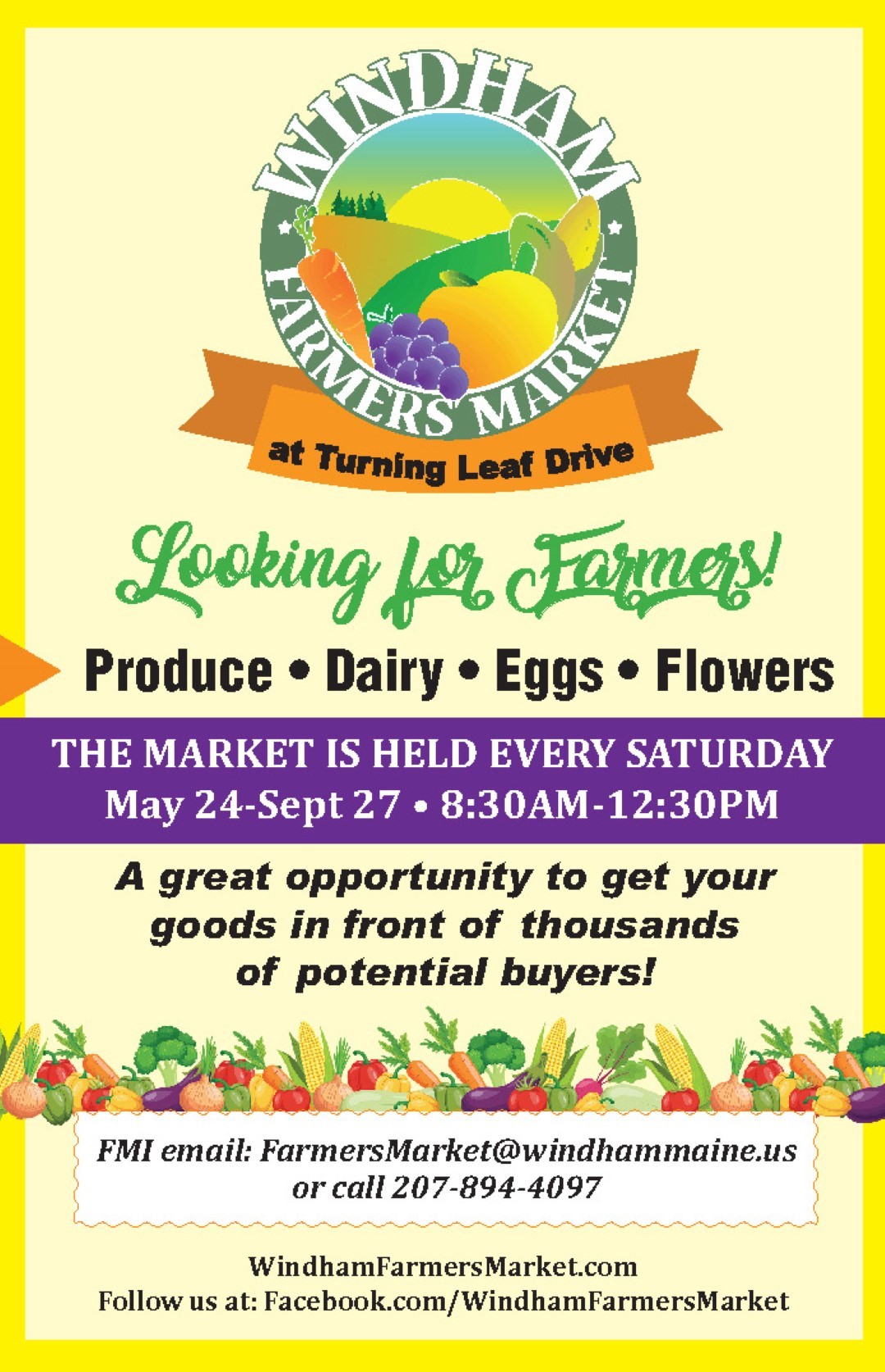 "When the state announced its model for reopening schools, it was released prior to health considerations issued by the Maine CDC," Howell said.
On July 31, Maine's Department of Education recommended that all school districts in the state could reopen for in-person instruction if health and safety guidelines were adhered to.
The RSU 14 board is expected to vote on Howell's proposal at its Aug. 19 meeting.
Besides proposing how and when to bring back students to school, Howell said many other issues had to be examined, including how exactly to transition students back into in-person instruction after spending the spring receiving instruction from teachers online using Zoom.
"Our challenges mean every student and every staff member has to wear a mask," he said. "We've also had to undertake the challenge of managing and ensuring that the district has a sufficient supply of personal protective equipment ready and available."
He said right now RSU 14 has obtained 600 gallons of hand sanitizer and thousands of masks.
"Like everyone else this summer, we've been thinking about what school will be like this fall and will students be safe," Howell said.
Students attending classes in-person will start at school each day with hand sanitizer, but temperature checks and self-health assessments will be performed at home by families.
During his presentation, Howell shared results with the board of a survey of RSU 14 parents about how to best instruction this fall.
"Over 80 percent of parents said that they want their children back in school," Howell said. "They also said they will accept other models if necessary."
According to Howell, RSU 14 also is planning to offer students a remote-only learning option if families do not feel comfortable with the proposed hybrid plan for the start of fall classes.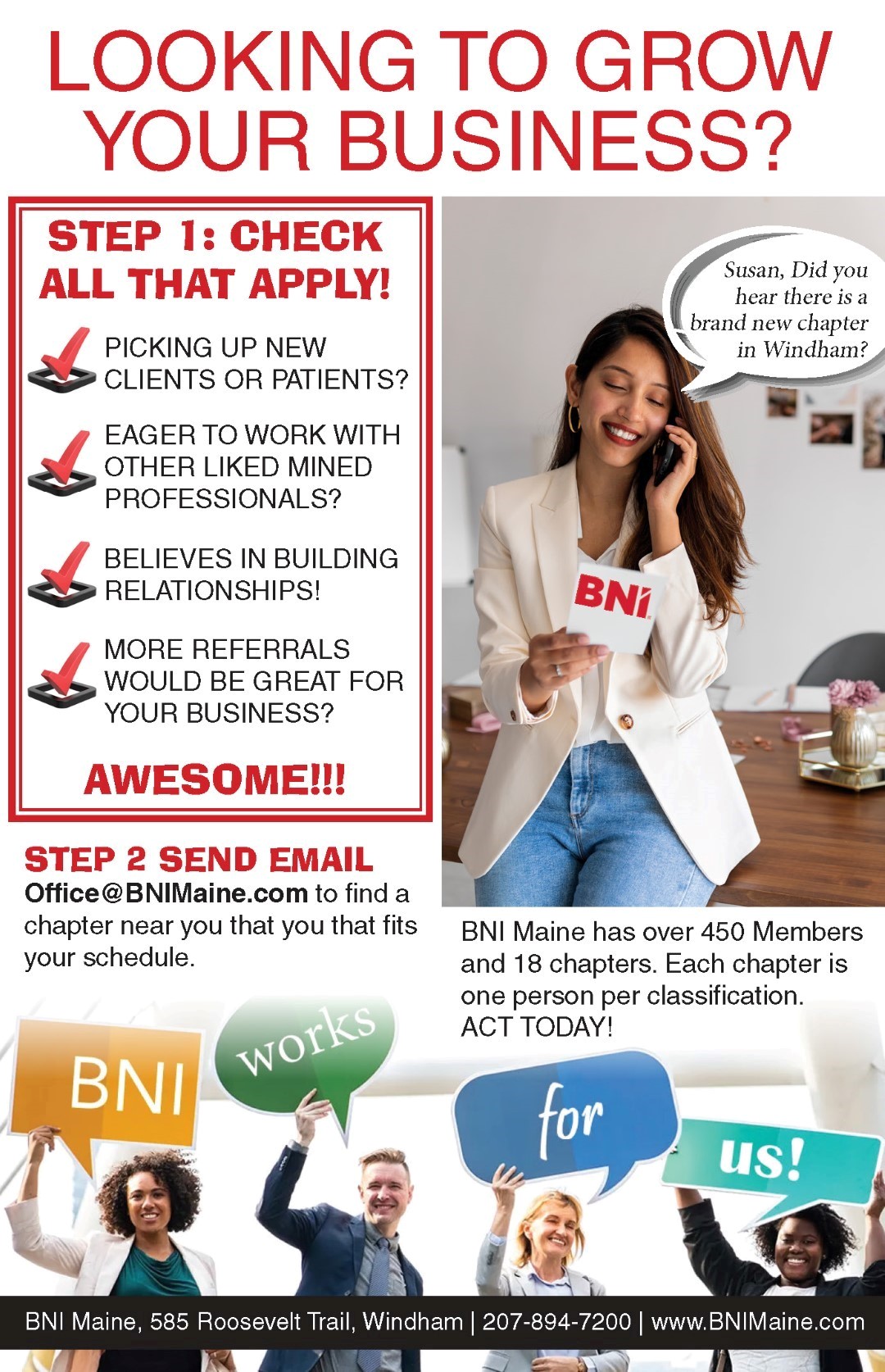 He said that the foundation of the reopening proposal is to ensure the safety, equity and accessibility for all Windham and Raymond students.
Because of additional cleaning requirements for schools as a result of COVID-19, some additional daytime custodians will be deployed to help cleanse hard common surfaces. The district also is exploring different scenarios for student lunches, ranging from eating in the classroom to finding larger spaces in the schools for lunchrooms to accommodate social distancing mandates. For some schools, RSU 14 has purchased additional picnic tables for students to eat lunch outdoors.
School administrators also are looking at giving students multiple mask breaks during the school day and how to best do that.
"We recognize kids can't spend all day in the classroom," Howell said. "We've also looked carefully at classroom space to keep students 3 to 6 feet apart and only 10 students in a classroom."
Howell said many of those social distancing mandates will be met by adopting the hybrid model until such a time when COVID-19 restrictions are eased to allow for all students to resume normal in-person instruction at some point in the future.
At the RSU 14 main office building, plexiglass barriers have been installed to limit COVID-19 transmission.
Howell said he's aware of the uncertainty regarding the virus and that like countless others across the country, RSU 14 staff is doing it all it can to keep everyone as safe as possible during the pandemic.
"We're all feeling the strain of distancing requirements and we're all trying to return students to school safely," he said. "It will definitely be a different school setting than what we've come to expect." <