Jeanne Reilly, left, the Director of School
Nutrition for RSU 14, and David Boger,
Windham Middle School kitchen manager,
gathered in June to give out food to families
as part of the district's backpack program
distribution. With RSU 14 students back in
school Wednesday, Reilly said serving
safe and delicious meals is one of the
district's top priorities this fall.
PHOTO BY ED PIERCE
By Elizabeth Richards
When school reopens for area students on Sept. 9, the RSU 14 school nutrition department will be feeding students in a whole new way. As they adapt to the changes, meals will look different than in the past.
Under the hybrid learning model, only 50 percent of students will be on campus to receive school meals, said Jeanne Reilly, RSU 14 Director of School Nutrition. "
This will, without a doubt, affect participation, which will also significantly impact our budget."
The district will be offering meals to families on days when children are learning at home, whether they are participating in the hybrid model or have chosen full remote learning, Reilly said.
Families can order breakfast and lunch by 9 p.m. the night before and will pick up at various locations throughout Windham and Raymond.
Elementary students will be served meals in the classroom, while the middle schools and high school will use the cafeteria following social distancing protocols.
Reilly said that in order to allow the team to adjust to the new service method, the start-up menu consists of almost 100 percent cold food such as sandwiches, yogurt parfaits and other things that are easy for students to eat in the classroom, while also easy for the nutrition program to maintain proper temperature and food safety protocols.
"After the first several weeks of school, we will gradually start to add in hot foods that can be transported safely and easily," Reilly said.
Choices at the middle and high schools will also be more limited, with no salad bar and self-service limited to packaged foods.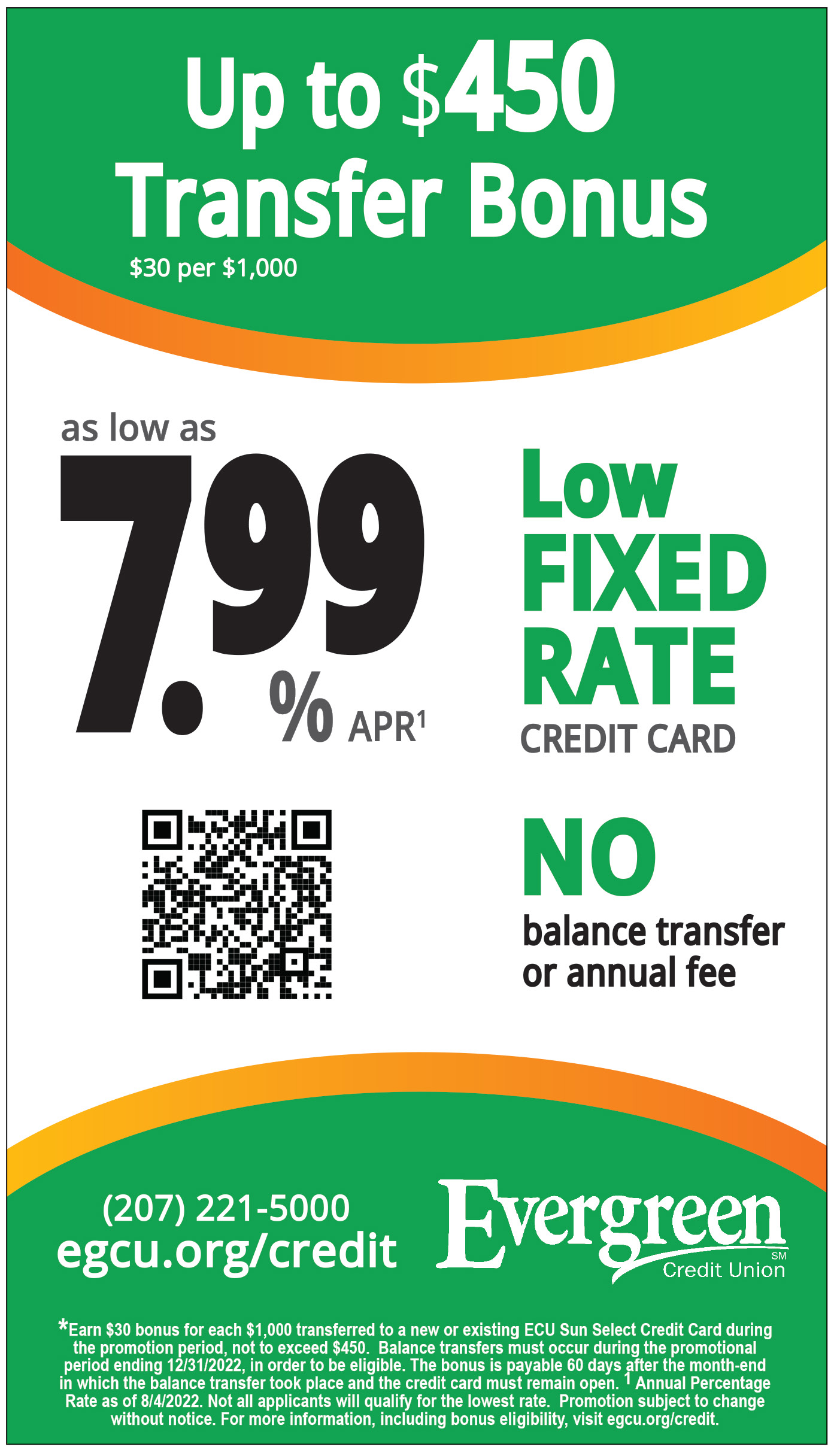 The biggest challenge right now, Reilly said, is providing meals that are appealing and delicious for students while also easy to deliver both in school and via their Mobile Meals van.
"Our goal is to continue to provide high quality meals safely and efficiently to all students and to maintain our reputation as a program that delivers nutritious, delicious, kid approved, convenient and affordable meals in the same way we always have, even though things might look a little different then they have in the past," she said.
The theme for this year is flexibility, Reilly said.
"We are preparing our team to be flexible and able to adapt to the changing situations," she said. "
Our team are experts at food safety and efficiency. Serving safe and delicious meals to the students in RSU14 is our priority."
With so many things to manage while setting up breakfast, lunch and mobile meals, the RSU 14 backpack program won't begin right away.
"We certainly plan to continue to provide food on the weekends via our backpack program," Reilly said. "We just need to get everything else organized first."
The district also is exploring different scenarios for student lunches to maintain social distancing guidelines at lunchtime, ranging from eating in the classroom to finding larger spaces in the schools for lunchrooms to accommodate social distancing mandates. For some schools, RSU 14 has purchased additional picnic tables for students to eat lunch outdoors.
About 3,200 students attend RSU 14 schools in Windham and Raymond. <