David Nadeau has been elected
chairperson of the Windham
Town Council. FILE PHOTO

By Ed Pierce
In the aftermath of this month's election with two members sworn in and taking seats on the Windham Town Council, councilors elected a new chairperson and sorted out committee appointments in a meeting via Zoom on Nov. 10.
Councilor David Nadeau was elected as the new council chair, succeeding Jarrod Maxfield, who was voted as the new council vice-chairperson. Councilor David Douglass was chosen as the council parliamentarian.
Nadeau is a retired electronics engineer who has served on the Windham Town Council for eight years and was a member of the town Planning Board for 10 years. In September he was presented with the 2020 Planner of the Year Award by the Maine Association of Planners.
The council also chose Nadeau to serve on the Finance Committee along with Councilors Mark Morrison and Nicholas Kalogerakis. Elected to serve on the Appointments Committee are Councilors Douglass, Kalogerakis and Maxfield.
Morrison, who was elected Nov. 3 as an at-large representative, will join Maxfield in serving as the council's representatives to the Windham Economic Development Board.
Douglass and Kalogerakis will represent the council on the Marijuana License Fee Committee, while Maxfield and Nadeau will serve on the Public Dire Road Sub-Committee.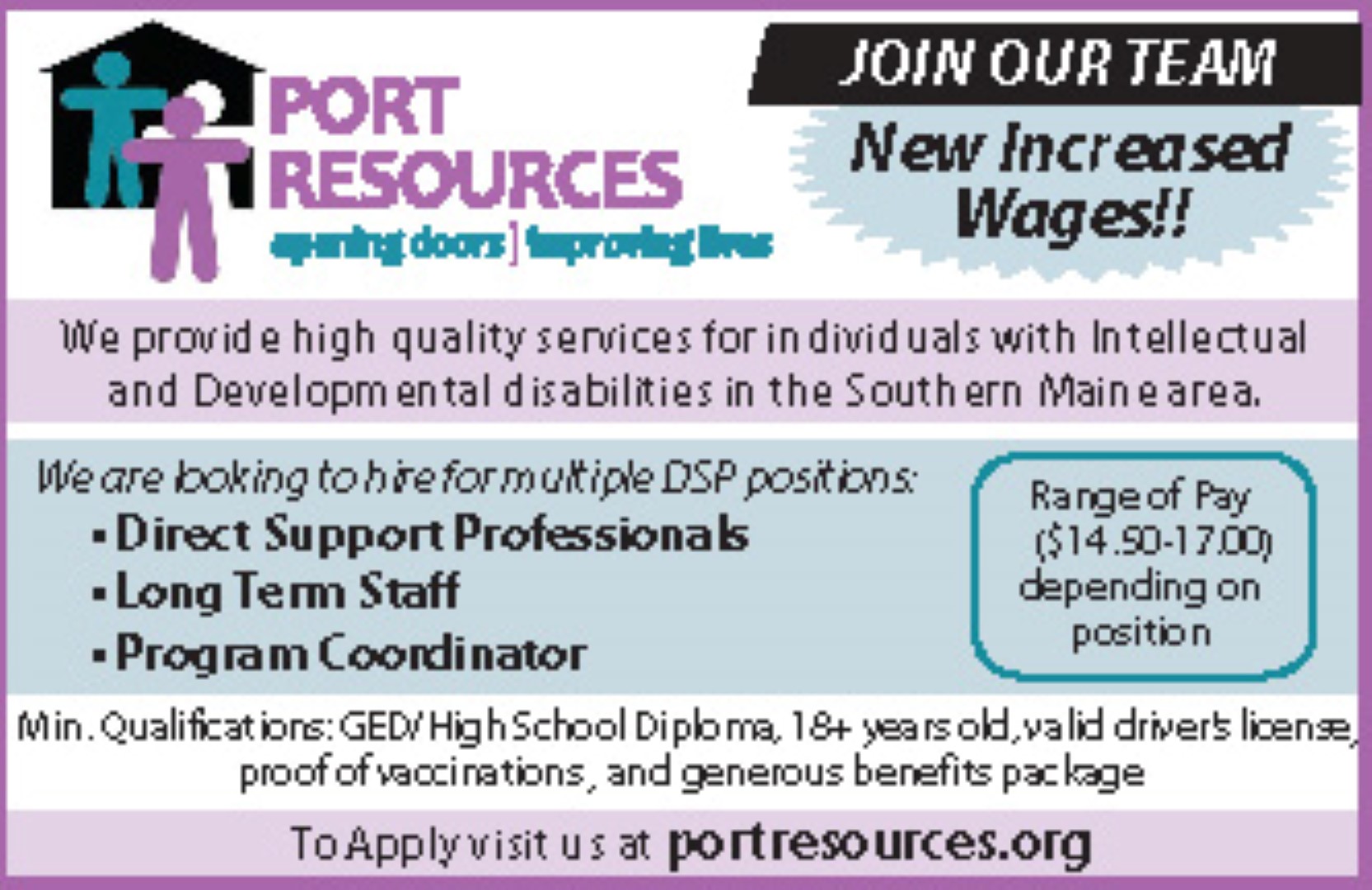 The council elected Maxfield to serve as a member of the Highland Lake Leadership Team and Nadeau to serve on the Long-Range Planning Committee.
Councilor Tim Nangle was elected to serve on the Parks & Recreation Advisory Committee, while
Douglass was chosen to serve on the Natural Resources Advisory Committee.
Councilor Brett Jones, who was elected to represent the East District on Nov. 3 will serve on the Public Easement Advisory Committee. Maxfield and Nadeau will serve on the Smith Cemetery Committee.
Councilors also appointed Elizabeth Hall, James Ross and Ken Dolby to serve on the Smith Cemetery Board.
Jacqueline Roux was appointed by the council to serve a three-year term on the town's Board of Assessment Review. <