RSU 14's Christopher Howell was awarded
the 2022 Superintendent of the Year honor
on Wednesday, Oct. 27 by Jim Boothby,
the president of the Maine School
Superintendent Association.
PHOTO BY AARON HOWELL
By Lorraine Glowczak
Upon learning the news that Raymond and Windham School district's Superintendent, Christopher Howell, was named Superintendent of the Year for 2022, local community members posted on social media praising him with accolades such as: "An honored bestowed to one of the best.", "Truly deserved.", "Congratulations to the BEST.", "You certainly have earned this honor.", "We have a super Super.," and "RSU 14 is so fortunate."
, Oct. 27Howell's award was officially announced on Wednesday, Oct. 27 by Jim Boothby, President of the Maine School Superintendent Association. Upon hearing the news, Howell shared his deep appreciation and response.
"I feel humbled by this special recognition," he said. "There are so many superintendents in the state who have worked just as hard as I have throughout the pandemic. They also have spent an extraordinary amount of time and commitment to get their school districts through the challenges of COVID. They deserve this award just as much as I do."
Assistant Superintendent Christine Frost-Bertinet, who works closely with Howell, said that he is at the forefront of all district initiatives, has a deep understanding of school finance, policies, curriculum, strategic planning, facilities, general operations, negotiations, and supervision and evaluation guides – all the while getting the school district through a very trying time.
"Without question, Superintendent Howell leads our district with the highest level of integrity, educational vision, and organizational understanding," Frost-Bertinet said. "He exudes kindness and a calm, centered approach daily, characteristics that have served to create a remarkably healthy climate and culture across all schools and programs. Superintendent Howell has also fostered positive relationships with town officials and outside organizations, as he sees his work as a school leader to be far-reaching and one that can support the growth of healthier communities where all can thrive."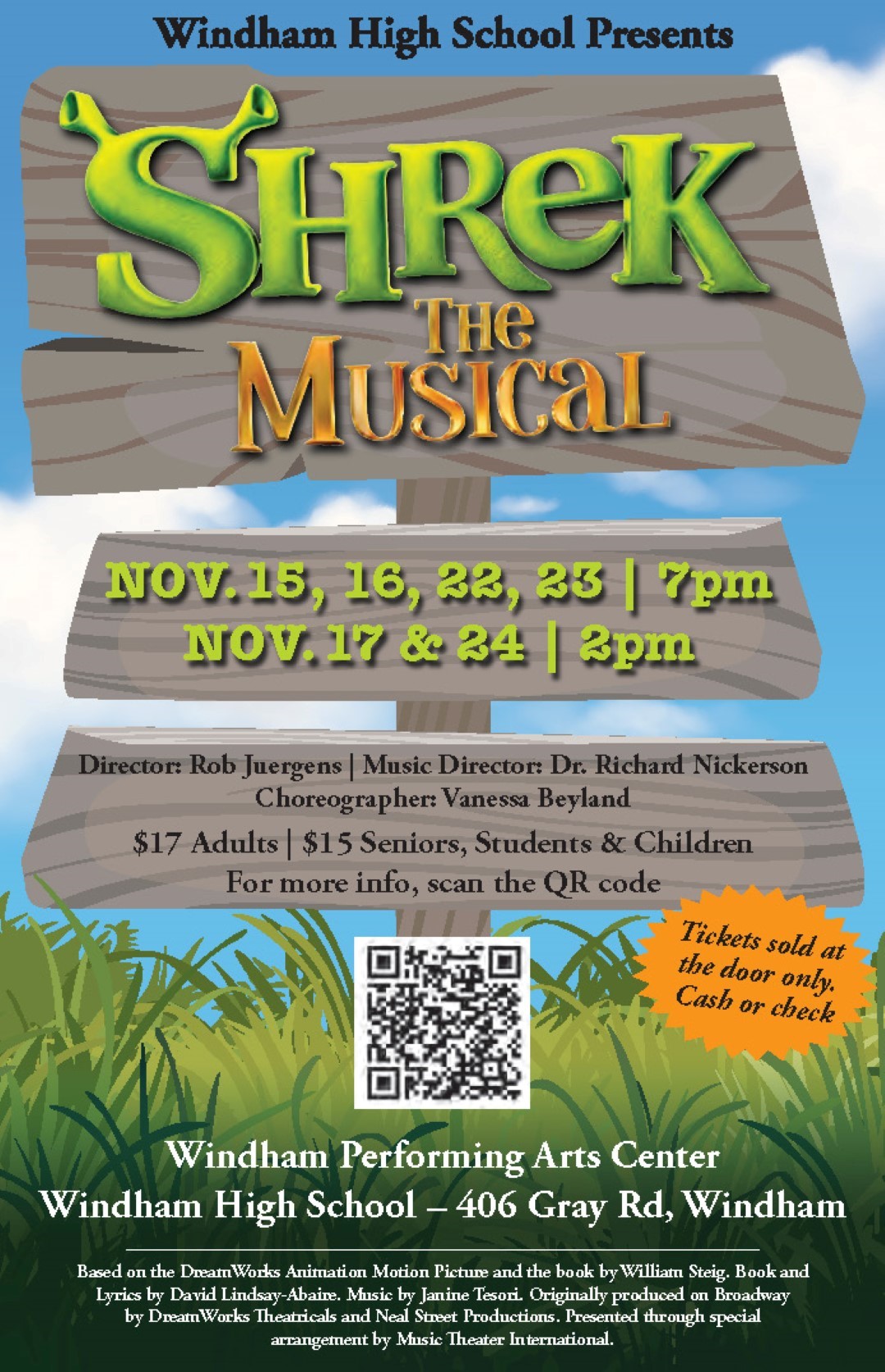 Frost-Bertinet also said that Howell, who has worked in education for the last 28 years with the past 25 of those years for the Windham and Raymond school district has been able to work collaboratively with colleagues and local officials to advance critically important work that will have positive and lasting impacts for thousands of learners. His leadership approach is highly inclusive, thought-provoking, and deeply reflective.
His reflective and inclusive approach to youth was recognized by a former mentor, Dave Halligan, a well-known soccer coach in the Falmouth School district. Halligan is the one who encouraged him to go into education as a career.
"I was influenced by Dave while I was in college and was the assistant soccer coach with him," Howell said. "He told me that education was something I should go into because he thought I'd be good at it. He is the one who pushed me in this direction."
Halligan is not surprised by Howell's recognition.
"This award is well deserved," Halligan said. "Chris is an outstanding individual who is a people person. He can relate to everyone – whether they are a student, a peer, or a parent. He is able to communicate with everyone with ease and really listen to them. These are the reasons why I encouraged him to go into education."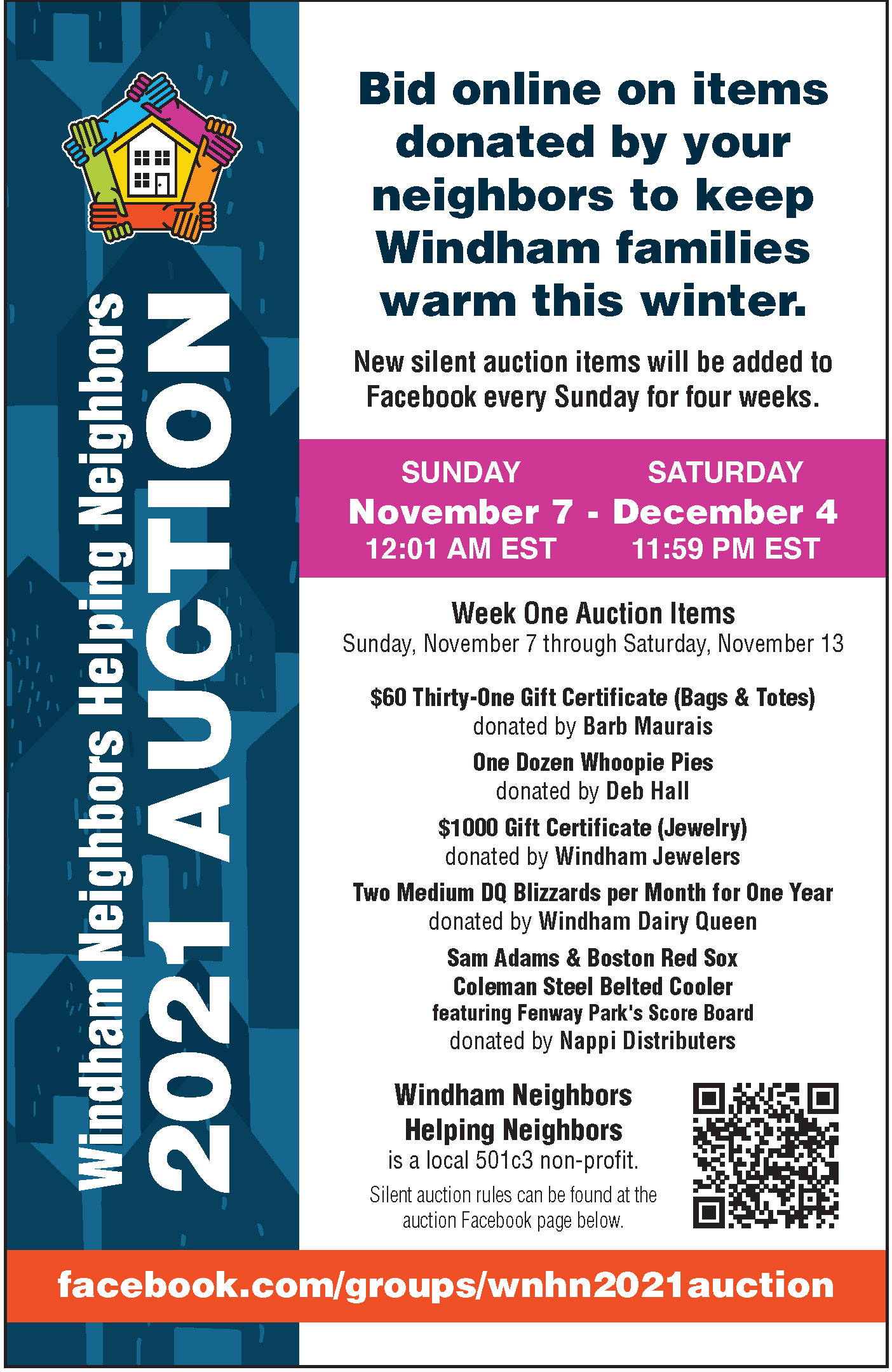 In terms of Howell's educational philosophy, he said he believes in developing strong relationships with kids to help them with their future successes.
"When you really get to know them, you can figure out their strengths and weaknesses. From there, you can figure out how you can help them decide what path they will follow after graduation. We need to prepare kids so they can make an authentic choice for their next step when leaving school. It doesn't matter to me if it is college or a job after school. What matters most is that they are prepared and confident to go in the direction that works best for them. As a result, we as educators must be as creative as we possibly can to meet students' needs and the multiple pathways that are available for an individual to take."
Howell's educational biography is impressive and includes being honored by the New England Secondary School Consortium as a Champion for public education in Maine. He has served the educational community through a variety of positions and support roles that include being a board member and President of the Maine Curriculum Leaders Association as well as an advisory board member for New England Secondary School Consortium and a member of multiple ad hoc committees for the Maine Department of Education.
Howell currently serves on the board for Jobs for Maine's Graduates and is on the advisory board for the School of Education and Human Development Advisory Committee. He also serves as the President of the Greater Sebago Education Alliance and the Cumberland County School Superintendents Association.
Frost-Bertinet captures the community sentiments when she said that Howell understands the importance of fostering healthy relationships with learners, staff, parents, community members, and outside agencies.
"His outreach to the community has served to support a positive response as the district worked through many of the pandemic-related constraints," she said. "His presence, whether it be in person or virtually, ignites a shared commitment to doing what is right by the children in our communities." <