The Windham Economic Development Corporation intends
to focus on coordinating upcoming infrastructure improvements
in North Windham over the next five years. The major initiatives
include sewers and road projects for North Windham, shown in
this aerial photo. WEDC will work with property owners and
businesses in addressing concerns and providing information.
PHOTO BY KEITH MANK
By Ed Pierce
The way forward for the Windham Economic Development Corporation over the next five years is crystal clear and that will focus squarely on planned North Windham infrastructure improvements, WEDC officials told the Windham Town Council during a meeting on Tuesday evening.
WEDC Executive Director Tom Bartell and WEDC President Larry Eliason briefed councilors about the organization's plans for 2022 and the years ahead and much of their work will involve interfacing with property owners and businesses which will be affected by upcoming sewer and road initiatives.
"The sewer project will affect every property and business in North Windham, and we will have to meet one-on-one with each of them," Bartell said. "It will be a major focus for us over the next four or five years."
The mission of the WEDC is to encourage economic growth and development in a manner that supports increased prosperity in Windham and improves the quality of life for all residents and along with a heavy emphasis on coordinating the North Windham infrastructure projects, Bartell told councilors that the organization also hopes to bring new senior affordable housing to the town.
Bartell said that the WEDC has been working on developing a partnership between the Town of Windham, the Westbrook Development Corporation, Age Friendly Windham, and the Windham Economic Development Corporation to provide high-quality, subsidized affordable housing for seniors.
"It's been since 2005 that an affordable housing project was built in Windham," Bartell said. "We have a couple of projects in mind."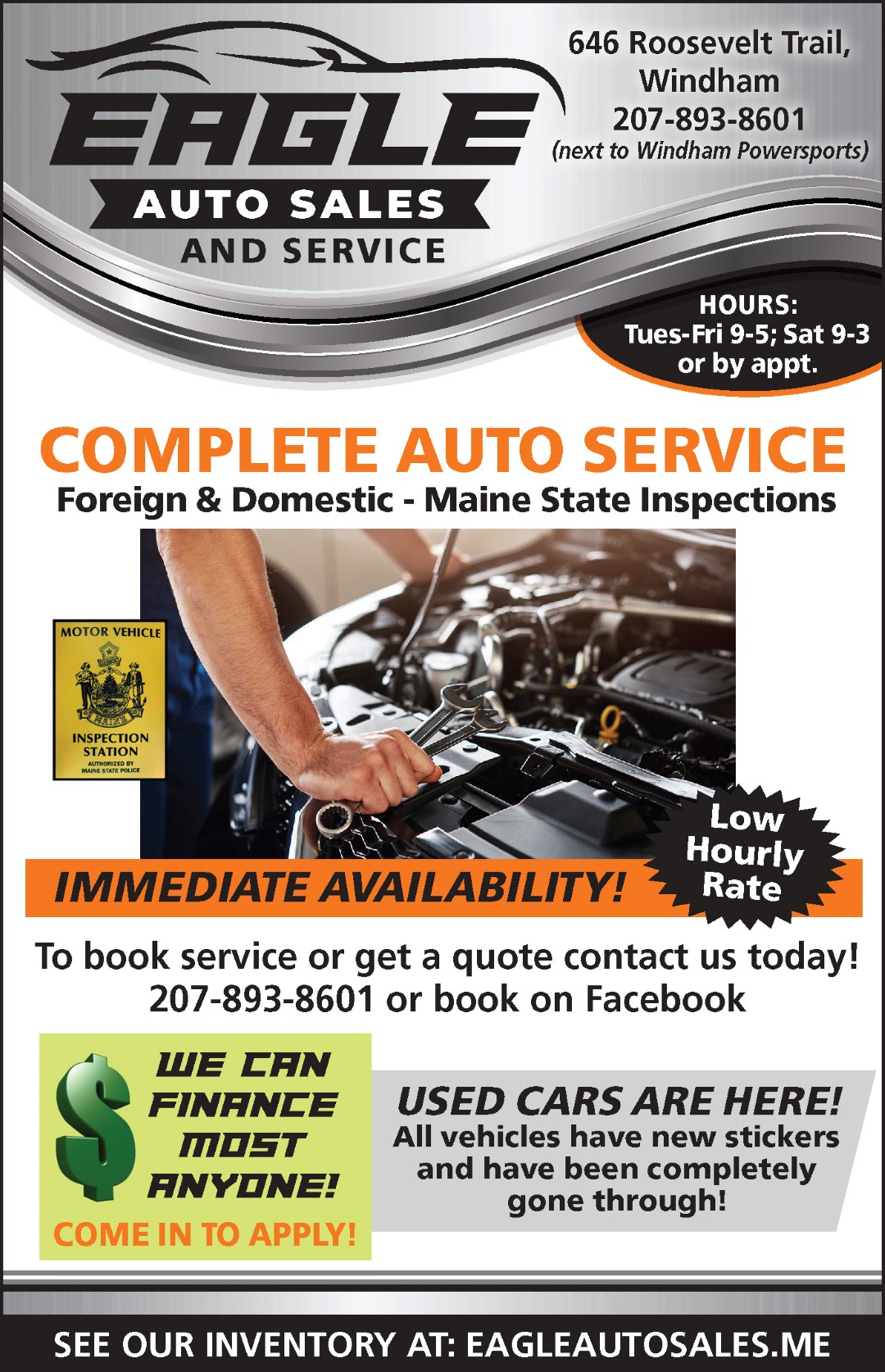 About 1,550 units of market rate housing have been built in Windham since the last affordable housing project, Little Falls Landing, nearly 17 years ago. Bartell told the council that Windham's Comprehensive Plan calls for a level of at least 10 percent of new residential development built or placed during the next decade to be affordable. The WEDC's goal is to develop up to 200 high-quality, subsidized affordable Senior Housing units in up to four projects in Windham with a projected
completion date of Dec. 31, 2027.
Eliason said that WEDC's Board of Directors are all volunteers and hope to continue to be a part of the process of Windham's ongoing business climate and economic growth.
According to Bartell, the Downtown North Windham Modernization Program is a series of public investments leading to a 21st Century Downtown better suited for increased private development supporting the residents and businesses of Windham and the Sebago Lakes Region.
WEDC plans to create a maker space for North Windham and is working on obtaining a Community Development Block Grant to do that. A maker space is a collaborative workspace found located in a public or private facility for making, learning, exploring, and sharing purposes that use evolving technology for budding entrepreneurs. Maker spaces are open to all ages and have a variety of maker equipment including 3D printers, laser cutters, machines, and soldering irons intended to foster new business growth.
"Upcoming public investments in North Windham are a lot, and we just need to focus on them," Bartell said.
He said WEDC has been working on bringing more manufacturing to the town in Windham and the WEDC is looking for a large space to be able to conduct meetings in North Windham.
Along with public investments, WEDC is encouraging private investments in the town, Eliason said.
"We do need additional warehouse space from the commercial side," he said.
Bartell said WEDC is also hoping to bring more commercial space to Windham through private investment. That could mean more commercial space, hotels, professional offices, apartments, increased manufacturing space and redevelopment of existing space.
The WEDC will host a Sebago Lakes Region Chamber of Commerce Business Break at 5:30 p.m. Feb. 24 at the Windham Veterans Center, Bartell said. <