New Jordan-Small Middle School Principal Michelle Brann
is committed to providing each students with an excellent
education and many opportunities to learn and grow as
young adults. During her spare time, she enjoys fishing
and boating on Casco Bay with her family.
COURTESY PHOTO



By Lorraine Glowczak
Michelle Brann officially began her new post as the Jordon-Small Middle School principal on Wednesday, Aug. 3, when the RSU 14 Board of Directors formally accepted the hiring committee's nomination of this experienced educational leader.

For the past 21 years, Brann, who replaces former JSMS Principal Randy Crockett, has been a classroom teacher in the Lake Region School and Wells-Ogunquit School Districts, with her most recent position being as assistant principal at Lake Region Middle School.
RSU 14 Superintendent Chris Howell had the opportunity to speak with her former colleagues at Lake Region Middle School, who spoke of Brann with high regard.
"Each individual described Michelle as an accomplished educational leader with a strong personal, moral/ethical compass," Howell said. "In addition, they shared that she is a strong communicator who has consistently demonstrated an ability to build strong relationships with students, staff and the community."
One of Brann's visions for JSMS students is to provide the best educational opportunities available while at the same time acknowledging there is not a "one size fits all" instructive approach.
"I hope to prepare students by readying them for a successful high school experience," Brann said. "Student success is recognizing that no two students are alike and meeting them where they are by building relationships. Once you build strong bonds with students, they feel supported in learning and growing authentically and in personally meaningful ways."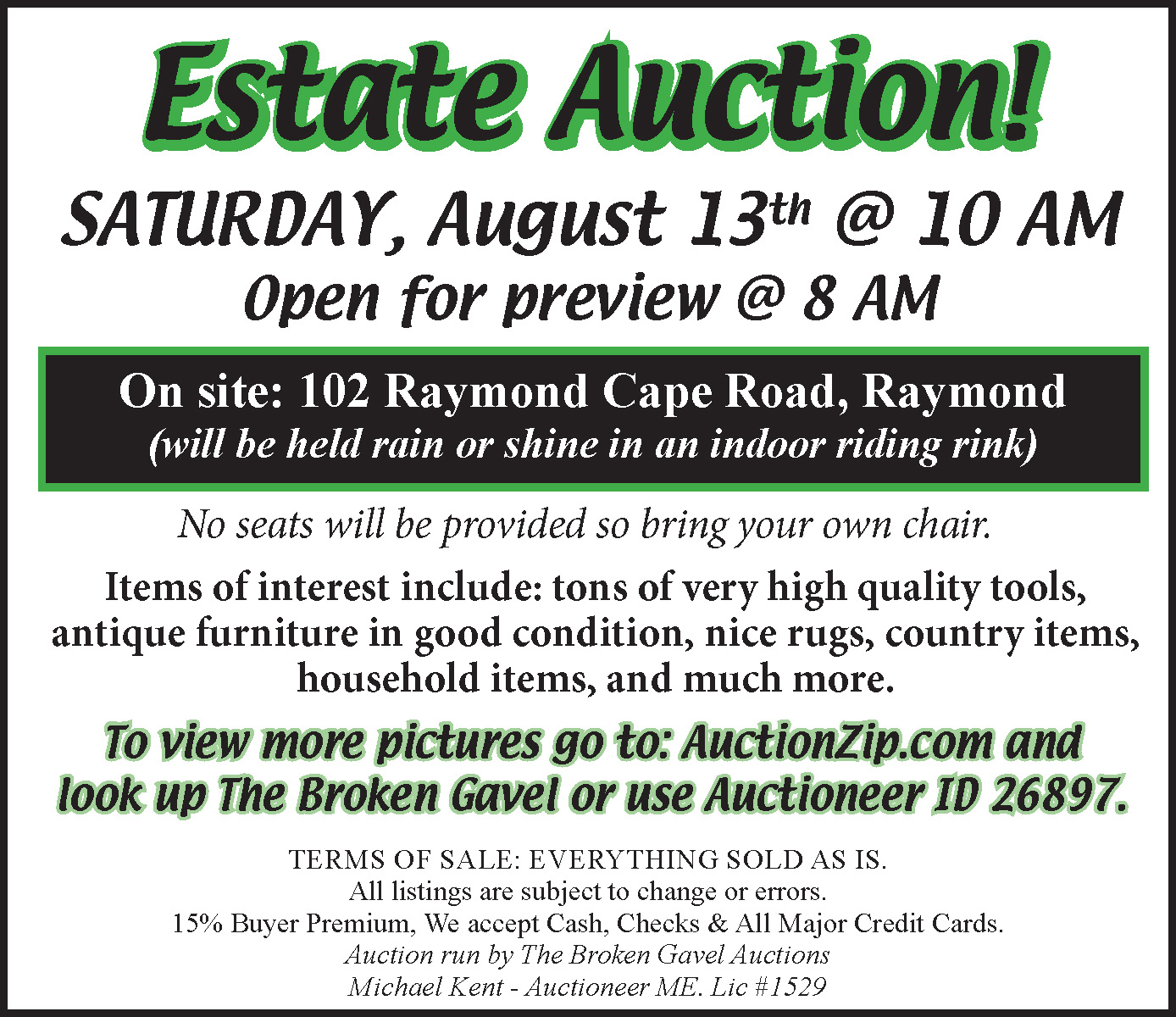 Brann also said that encouraging students to explore their interests contributes to educational success.
"Middle school is that time in students' lives to learn about themselves, knowing what feels comfortable in moving forward – not just academically but through extra-curricular opportunities as well."
Along with embracing student success, Brann said that she also intends to spend her first year understanding the JSMS community's tradition and culture. She will begin by being an active listener.
"Listening to all the voices in the community – staff, teachers and parents – and learning their needs and goals will be among my priorities as JSMS principal," she said. "I have a very collaborative approach to leadership, and I believe it is important to have conversations to gather an understanding of all involved to move forward positively and cohesively."
Brann said she envisions her role as the JSMS principal as a bridge between all community partners.
In addition to her teaching and leadership experiences, Brann has an impressive resume full of training and advanced degrees that she will bring to the position.
After graduating from the Extended Teacher Education Program at the University of Southern Maine, Brann began her teaching career in 2001 as a social studies teacher at Lake Region High School, transferring to Wells High School two years later, teaching there until 2017.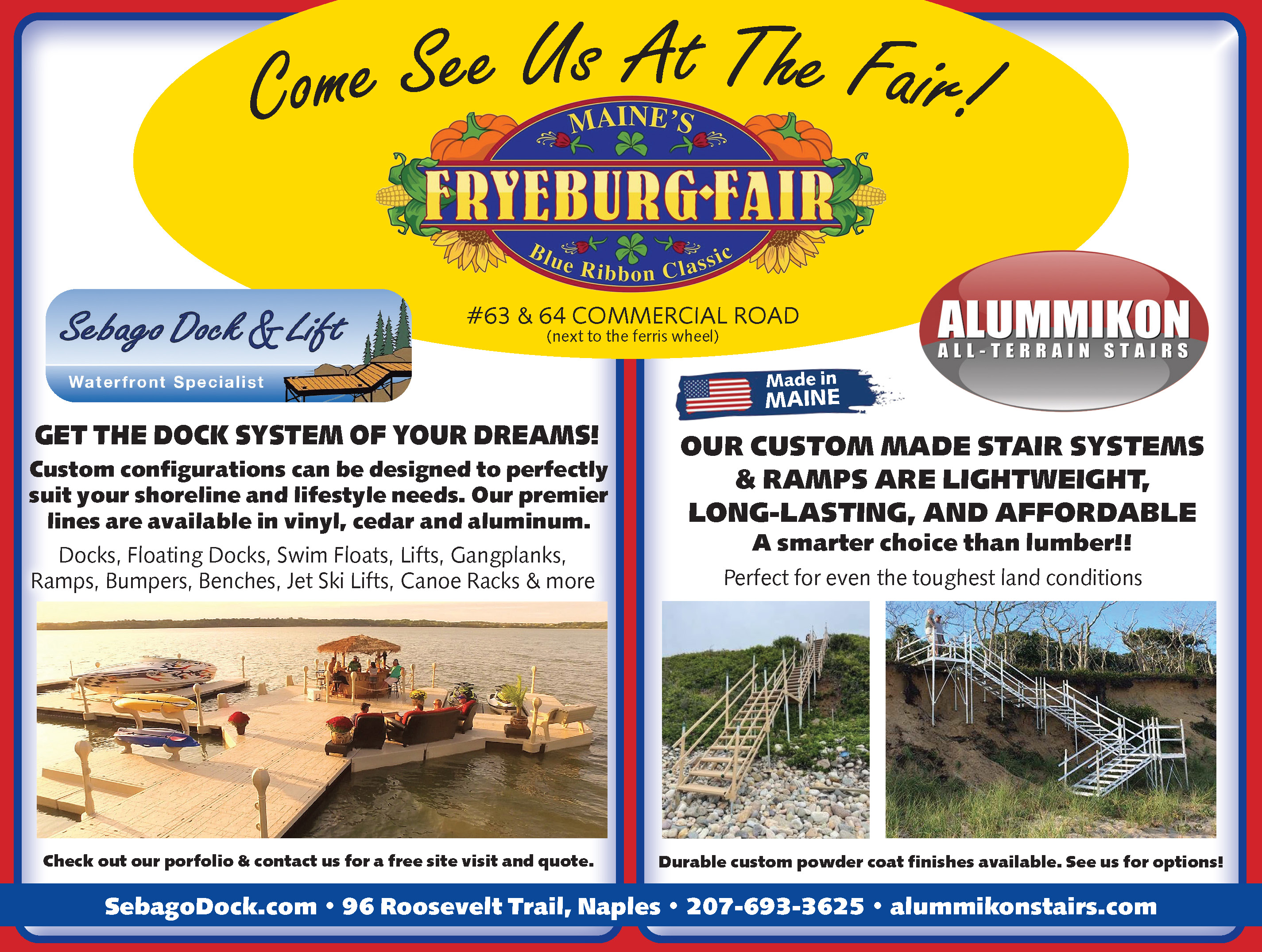 "While there, I worked with students of varying needs and abilities," she said. "I co-taught classes and was the social studies teacher for the alternative education program. I have been the Assistant Principal at Lake Region Middle School for the past five years. In May of 2021, my love of life-long learning led me to obtain my Certificate of Advanced Studies in Educational Leadership from the University of Southern Maine. I continuously seek opportunities to learn and grow as a school leader and look forward to learning and leading JSMS."
When Brann, who lives in Falmouth, is not busy taking classes or working as a collaborative leader, she is engaged in fun adventuresome activities such as boating and fishing on Casco Bay with her husband, son and daughter. Her family is also busy with high school sports.

"I am very much a hockey mom," Brann said, whose children both attend Falmouth High School. "My daughter is the athlete in the family, playing hockey and lacrosse. I am a member of both the Hockey Board and Boosters Board in Falmouth since we are so involved with sports and travel to so many games."

Brann's family shares their home with a Maine Coon mix cat and two dogs. "One of our dogs is 90 pounds. It's like having a horse in the house so there is never a dull moment in our family," she said.

Despite her busy schedule, Brann finds the time to exercise. She walks five miles daily with a supportive group of friends as often as possible and has run the Beach to Beacon 10K in Cape Elizabeth five times. "I am not going to run it this year but have plans to do so again in the future."

Brann said she feels extremely fortunate to have been selected to become part of the RSU 14 community.

"In the short time that I have been here, I have been immensely impressed by the dedication, professionalism, and kindness that has been demonstrated by the administration, staff and the community," she said. "I am excited to be here and am committed to providing each student with an excellent education and many opportunities to learn and grow as young adults."

With this same excitement, the community and staff of Windham and Raymond look forward to the opportunities that Brann will provide for the district.

"It is without a doubt that Lake Region is sad to see Michelle leave their district, but we are delighted and fortunate to have her join RSU 14," Howell said. <