Students in RSU 14 start back to school on Aug. 309 through
Sept. 6, depending upon their grade level.
PHOTO BY ED PIERCE
By Ed Pierce
Words that every parent in Windham and Raymond has come to appreciate are about to be spoken yet again as the final days of summer are ending for students with school back in session in just a matter of days now.

Classes in RSU 14 resume for Grades 1 to Grade 9 on Tuesday, Aug. 30 with Windham High School students in Grades 10 to Grade 12 returning to the classroom on Wednesday, Aug. 31. Depending upon notification from the school principal, students in Pre-K and Kindergarten have their first day of the 2022-2023 school year on Thursday, Sept. 1 or Tuesday, Sept. 6 with classes split in half on those days.

All students will be off on Friday, Sept. 2 and Monday, Sept. 5 for the Labor Day holiday.

Orientation for new staff members and teachers is scheduled for Wednesday, Aug. 24, and will be followed by two days of teacher in-service training on Thursday, Aug. 25 and Friday, Aug. 26.

All school principals in RSU 14 are returning this fall, with the exception being at Jordan-Small Middle School in Raymond, where Michelle Brann has replaced Randy Crockett as principal.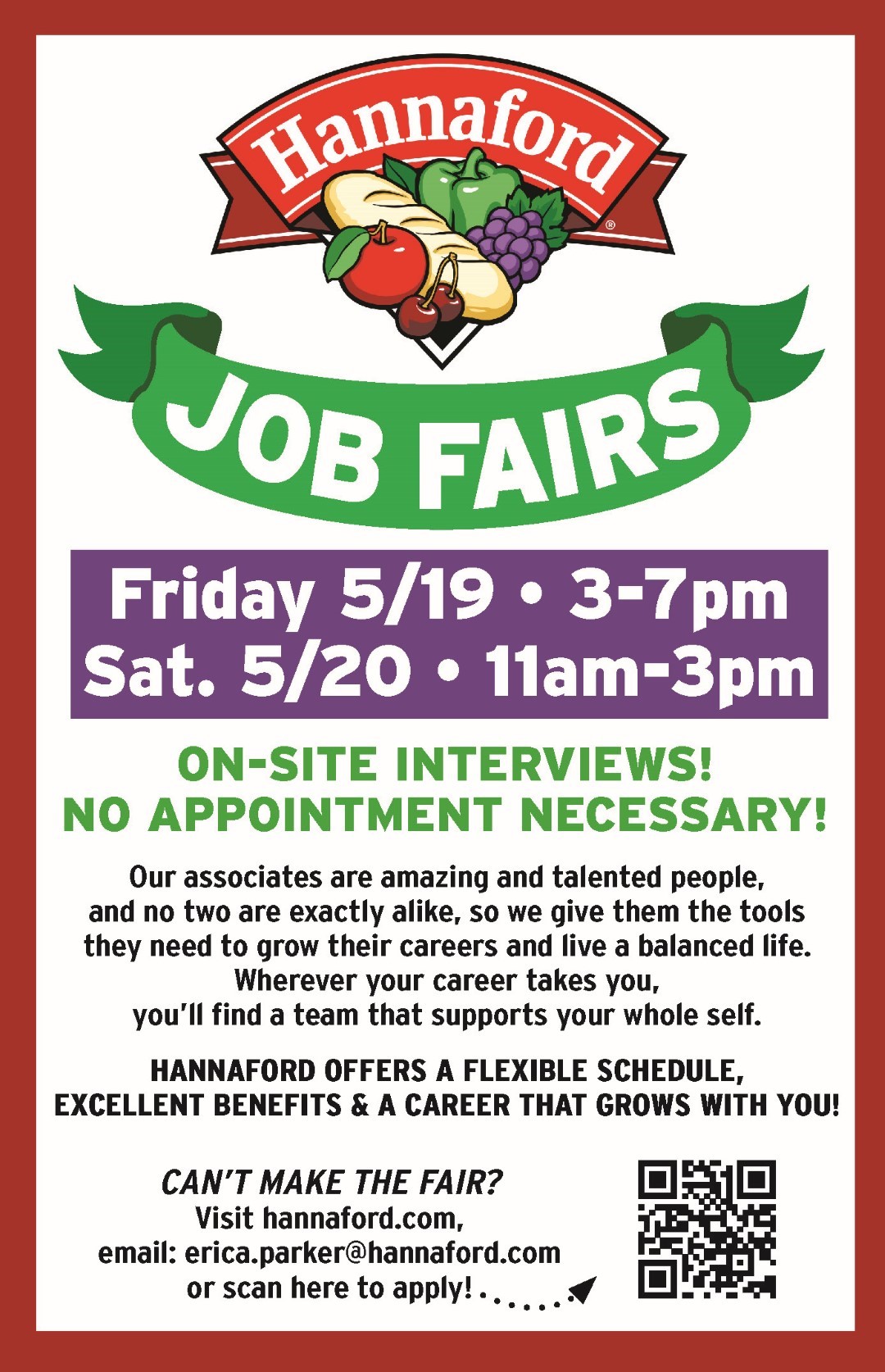 Ryan Caron is the principal of Windham High School, with Drew Patin returning as the principal at Windham Middle School. At Windham Primary School, Dr. Kyle Rhoads is the principal and Danielle Donnini leads Manchester School as principal. Beth Peavey is the principal of Raymond Elementary School.
Christopher Howell is the RSU 14 Superintendent of Schools and Christine Frost-Bertinet is the assistant superintendent. Kate Brix serves as chair of the RSU 14 Board of Directors.
Other key positions for the school district for the 2022-2023 school year include Director of School Nutrition Jeanne Reilly, Director of Facilities Bill Hansen, Adult Education Director Thomas Nash, Director of Transportation Mike Kelly, Director of Technology Robert Hickey, and Director of Curriculum Christine Hesler.
For parents of student-athletes participating in fall sports at Windham High School, a "Meet the Coaches" night will be held at 6:30 p.m. Wednesday, Aug. 31 in the high school auditorium.
Windham Middle School sign-ups for student-athletes will be conducted on Aug. 31 and Sept. 1, with tryouts and practices for WMS fall sports scheduled to open Wednesday, Sept. 7.
Following the Labor Day holiday break, the next scheduled day off from instruction for students will be Monday, Oct. 10 to observe Indigenous People's Day.
According to information contained in the latest RSU 14 newsletter, district schools will continue to be mask optional and will follow the CDC current recommendation of a five-day quarantine, followed by five days of masking for individuals who have tested positive for the COVID-19 virus. Individuals must be fever free for at least 24 hours prior to their return to school. Enhanced cleaning and sanitizing practices as well as enhanced ventilation adopted during the pandemic will continue to be followed.
The district remains committed to supporting students and staff members who wish to continue to mask while at school and district events and a supply of high-quality masks are available at each school.
Heading into the new school year, numerous job opportunities are available for employment with the school district. For more information about vacancies, call RSU14 Human Resources at 207-892-1800, ext. 2009 or visit
rsu14.org
<