By Lorraine Glowczak
Don't be frightened if between the witching hours of 5:30 and 8 p.m. Saturday, Oct. 29, you encounter more than 400 spookily dressed youngsters as they ascend upon the back parking lot of the Windham Mall in their family vehicle.
More than 30 spooky creatively decorated
trunks await trick-or-treaters during this
year's 'Trunk or Treat' event behind
Hannaford in North Windham from
5:30 to 8 p.m. Saturday, Oct. 29.
Children must be registered to participate.
PHOTO BY LORRAINE GLOWCZAK
They are not there to wreak havoc, rather to partake in the sixth annual Windham Parks and Recreation's Trunk or Treat Halloween-themed celebration. Windham Parks and Recreation Department has been hosting this highly anticipated annual alternative trick-or-treating event since October 2016 and the ghostly festivities have increased in participation since then.
"In 2016, we had only seven residents, two community organizations, and one local business 'open their trunks' to the participants on the basketball court behind the Windham Middle School," Parks and Recreation Director Linda Brooks said. "This was done as just a small part of our much larger Halloween Adventure, which included games, prizes, refreshments, and a haunted house, along with our costume contest."
Since the event has grown exponentially over the years, the Trunk or Treat location has moved to the parking lot behind the Windham Mall. This Saturday, over 30 organizations, businesses, and individuals/families will open their trunks for the eager onslaught of young ghouls and goblins.
One organization that has offered its 'trunk' for many years is the Sebago Lakes Region Chamber of Commerce and Executive Director Robin Mullins said they love all aspects of being a part of this annual community event.
"All of it's amazing - the Halloween music playing in the background, having fun with the children all dressed up in cute costumes, and even seeing the parents when they dress up too. It's a fun community event, and we feel honored to be a part of it. It's great to see the businesses, the nonprofits, and the community all working together."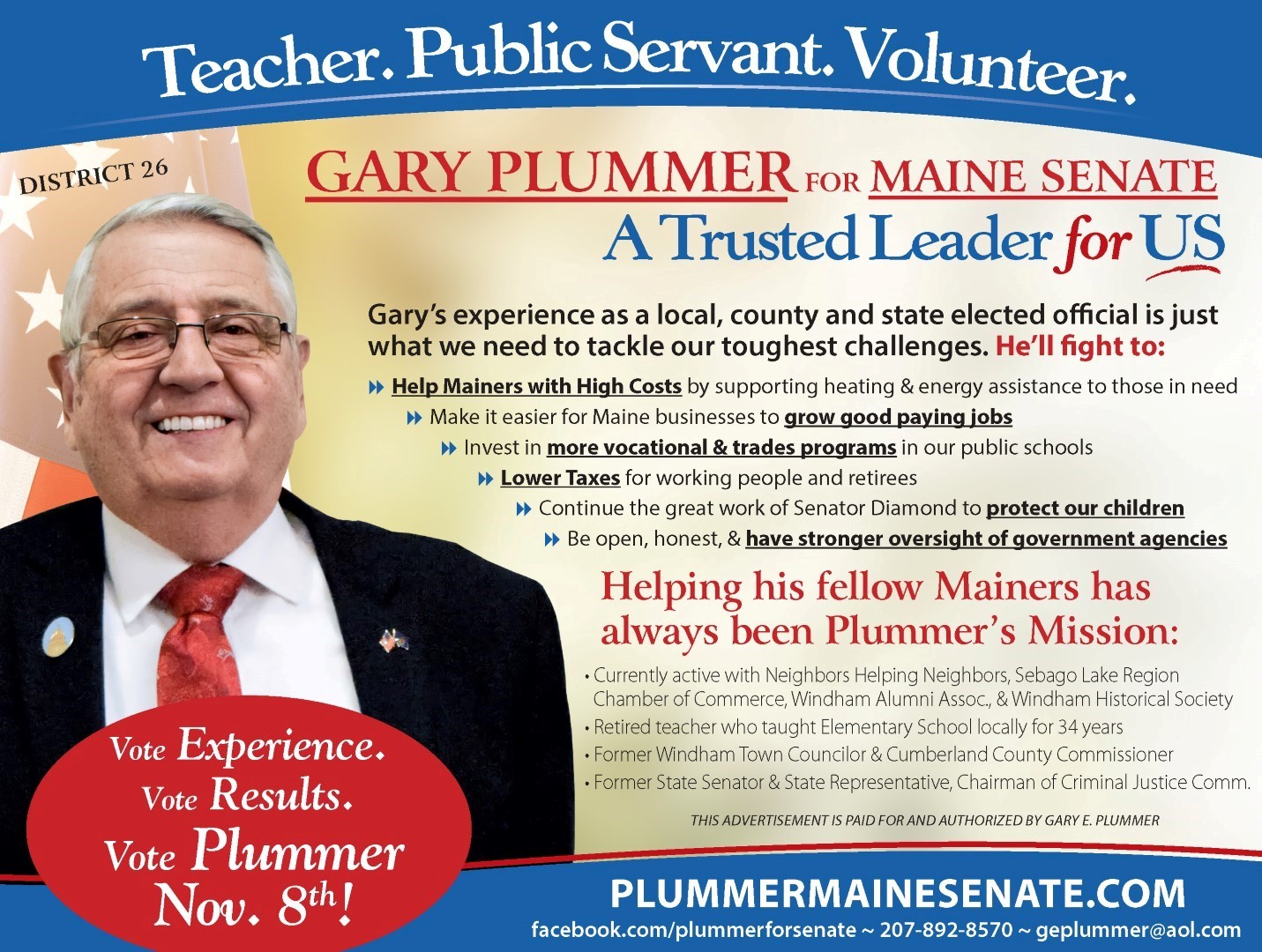 Families have also gotten into offering their own 'trunk' to provide treats for the evening, including Mychelle Koutalakis and her family.
"We have participated in the Trunk or Treat event for the past two years as Trunk or Treaters and have thoroughly enjoyed decorating our vehicle and handing out candy," Koutalakis said. "When our kids were younger, we would take them to Trunk or Treat so they would have a safe, alternative place to trick or treat. It's perfect for those who live outside of the center of town and have nowhere to go door to door. The kids loved it so much that now they are older, they want to participate by offering our trunk and providing theme-based decorations. Last year we had a 'Pet Semetary' theme. This year we are going to go with 'Stranger Things.'"
Brooks is very grateful for families like Koutalakis and organizations like the Chamber of Commerce stepping up to assist.
"We simply couldn't do this big event without their help and contributions," she said. "The Sebago Lakes Region Chamber of Commerce, the Windham Town Departments, and the Windham Mall have been fantastic partners in this as well as the families who offer their trunks every year."
This increased involvement now requires pre-registration to allow for the safety and management of traffic flow. Although pre-registration for hosts for Saturday's Halloween-themed trunk event has closed, registration for trick-or-treaters will remain open until 4 p.m. Friday, Oct. 28. There is also still time to participate in the Halloween Costume Contest, which closes at 4 p.m. on Friday, Nov. 4.
"Kids ages 18 and under are invited to join in the 2022 costume contest by submitting a photo of themselves for our judges," Brooks said. "Our friends at the Windham Lions Club will act as judges, and the following criteria will be taken into consideration: Creativity, Effort, Originality, and Authenticity."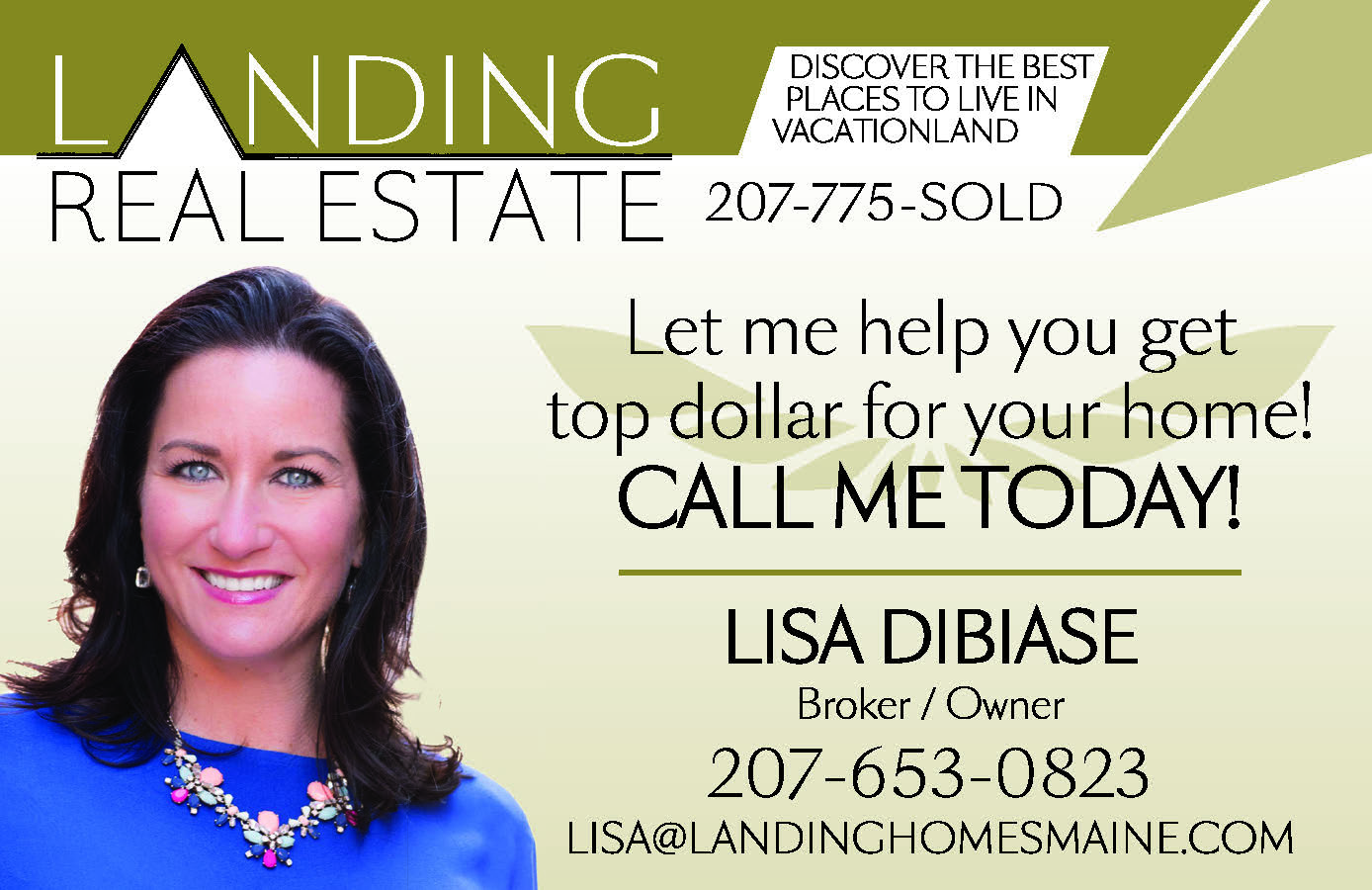 To enter the contest, email a photo of your child in costume to
parks&recreation@windhammaine.us
with the subject line "Costume Contest Entry." In addition, include the child's name, age, and address (must be a Windham resident), along with the costume description.
Brooks said that Windham Parks and Rec is already preparing for Halloween 2023.
"We are already discussing plans for next year and will likely return to a more traditional event with participants walking through the route, however, pre-registration will likely still be required in order to manage the crowds and minimize long waiting times. We are so grateful for the support provided by the Chamber as well as Jay Wise, owner of the Windham Mall," she said.
Be sure to check next week's newspaper edition to see which organization, business, and family won the best "trunks" of the year! All trunk winners will receive multiple prizes. <