By Ed Pierce
Starting June 21, Windham Town Hall employees will be shifting to a four-day work week.
Following a discussion during a Windham Town Council workshop earlier this month, Windham Town Manager Barry Tibbetts consulted department heads and other town hall staff and asked them how to best accommodate residents while creating a competitive work/life balance for employees.
Employees of the Windham Town Clerk's office will adapt
to a new work schedule soon as Town Hall workers will be
shifting to a new four-day work schedule starting June 21.
PHOTO BY LINDA MORRELL
Tibbetts said other nearby communities have adopted four-day work week schedules and currently having a number of municipal vacancies, Windham needs to be as competitive as possible to attract and retain workers. During the previous workshop, several councilors expressed concerns about town hall offices being closed on Fridays and those seeking services having to wait until Monday for employees to be available.
"To be competitive, we need to be similar to towns around us yet be accessible for services," Tibbetts told town council members during a meeting on Tuesday night.
According to Tibbetts, department heads told him that the greatest demand for town hall services is earlier in the day and not in the late afternoon and evening. He said many services available at town hall can also be found easily and accomplished online.
Because the town charter grants him the authority to determine operational hours for employees, Tibbetts said he's willing to try shifting to a four-day work week for town hall staff on a six-month trial basis.
"After review of the proposed operational times, discussions with staff at multiple levels, comparisons with similar municipalities, I have made the decision to amend the operational open times for the town," Tibbetts said.
The new hours effective June 21 will be 7 a.m. to 5 p.m. on Mondays and Wednesdays, 7 a.m. to 6 p.m. on Tuesdays, and 7 a.m. to 5 p.m. on Thursdays, and closed on Fridays.
"This date coincides with the time-recording system for payroll. This change does not affect the total hours worked; those remain the same. I asked staff to provide what they thought were the best times for providing services to the public with a four-day work week schedule," Tibbetts said. "The majority of the staff felt the following time, 7 a.m. to 5 p.m., worked best for the public with an extended day. The town allows for numerous opportunities on-line to re-register vehicles, smaller recreational vehicles, trailers, pets, hunting & fishing licenses, recreational programming, voting registration, request vital records, and taxes."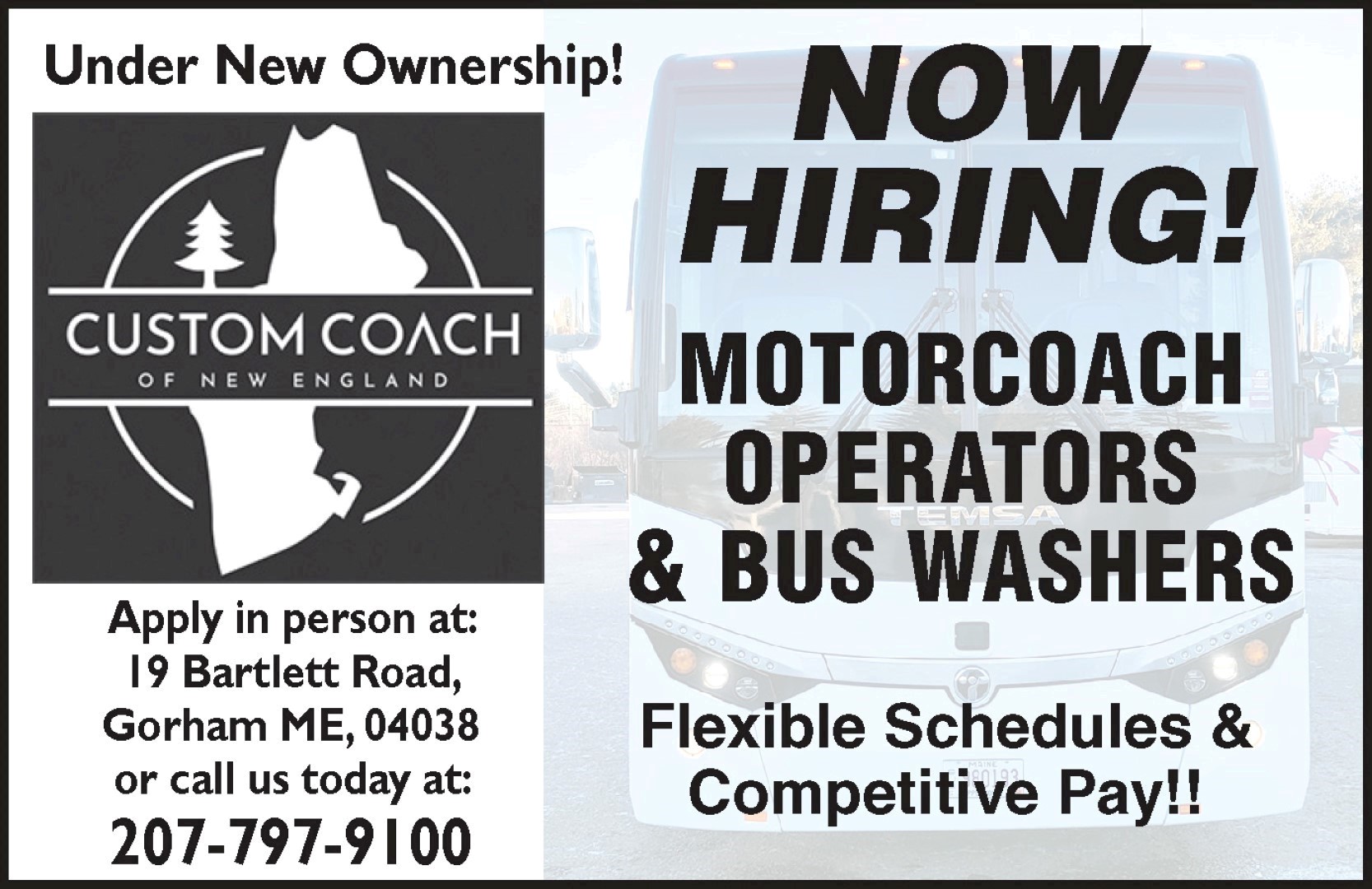 He said advances in technology opportunities further enhance the convenience of reaching the town hall and that if a resident cannot make the time frame of hours, a friend or relative can process a re-registration for them or they can use mail.
With the change, public entry to municipal offices on Fridays will not be available, excluding the gym at town hall, which has a separate access point.
In a memo to councilors, Tibbetts pointed out that some senior level and other staff members may work on Fridays to process necessary filings as needed, but public access to municipal offices will be closed.
"Fire, Police and Public Works currently work a variable schedule with no major impacts from this proposed four-day work week," Tibbetts said. "There may be some union language changes to work through on existing contracts. The library currently has a six-day week and would look to maintain that schedule with modifications to hours open and closing while coordinating staff to have two consecutive days off.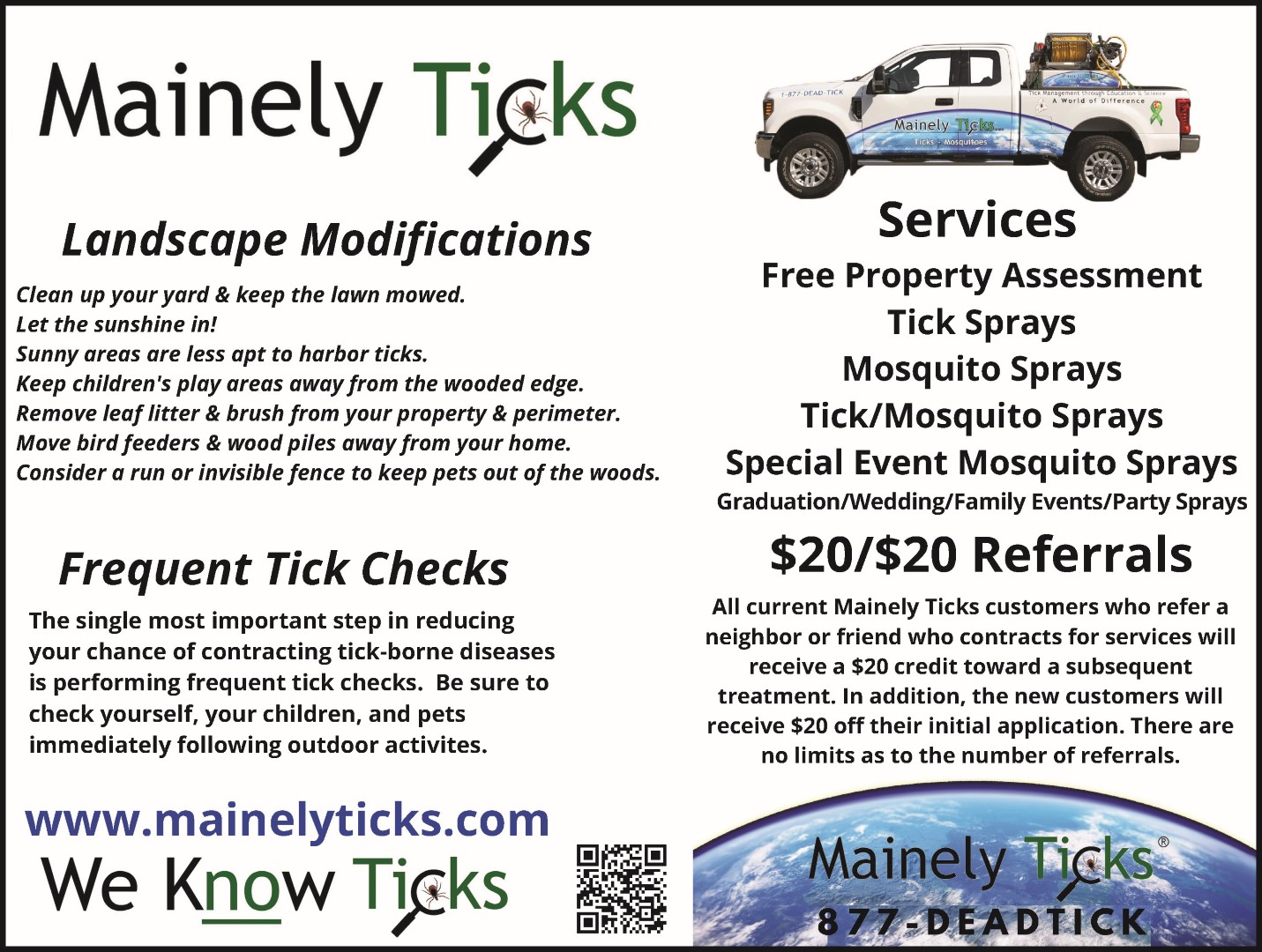 Tibbetts said that the June 21 effective date for the change has been established to provide an eight-week window to let the public know about the new hours for the Windham Town Hall.
"It'll be a bit of an educational process and it'll take some time, but we need to move forward with this," Tibbetts told councilors.
He says a summary report will be provided to the Town Council in six months about the effectiveness of changing the hours for operations and any next steps, along with tracking of transactions for analysis. <