This summer, children attending the Birchwood Afterschool Summer Program are gaining a greater understanding of what it means to be a member of a community. The teachers are accomplishing this goal by asking members of the Windham community to visit and share how their role or occupation contributes to a healthy community. The program is also engaging in weekly community service projects.
Heather Marden, one of the Birchwood Afterschool Summer teachers, said that the idea behind helping children grasp stronger concepts about how communities function, and how they can be active members in a community, came from reading a book. The story, "Roxaboxen" by Alice McLerran, details the author's childhood experiences with neighborhood friends. These children built their own community, which they called "Roxaboxen," with found materials like rocks, crates, and sticks. In the story, there are examples of children developing a monetary system, transportation, and community services found in real neighborhoods.
This book inspired the staff to block out a section of a wooded area behind the school to allow children to create their own "Roxaboxen."

Marden said, "The students have created bakeries, restaurants, hospitals, homes, a police station, town hall, auto shop, and even a baseball field. This small version of a community is allowing them to explore different roles as well as strengthen their social skills needed for problem solving, negotiating, and compromise."
Watching how motivated the children are to play in their "Roxaboxen" community are some of the teachers' favorite moments, Marden said. "The children are eager to share this area with parents at the end of the day. We often find parents reminisce about their childhood memories of those special places they created as children that mimicked community concepts for them. Many children have built their own "Roxaboxen" communities at their homes," she said.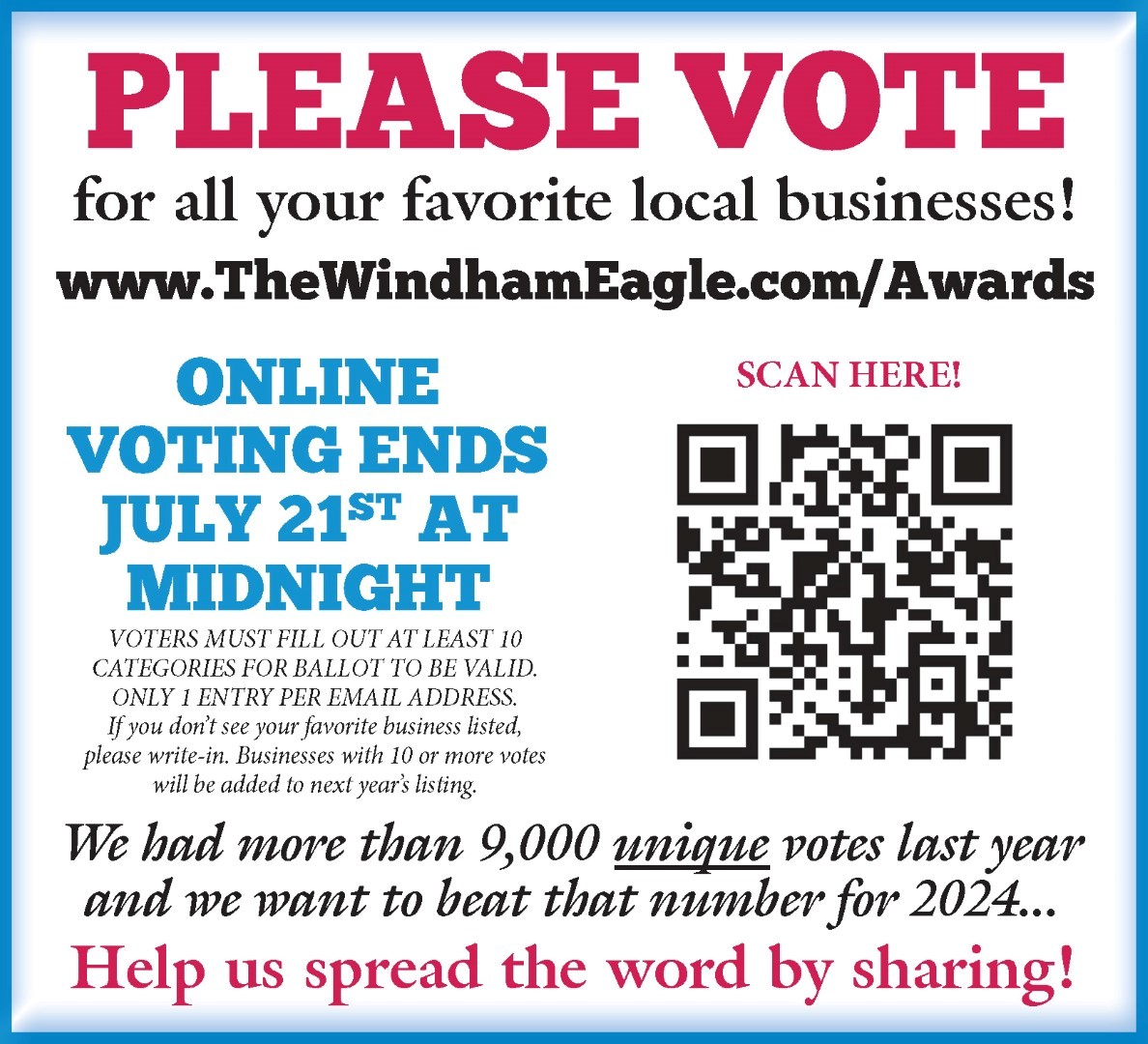 Children attending the summer program showed great enthusiasm when talking about the "Roxaboxen" area. Lincoln Rulman shared some of what they do in the area: "W
e play in "Roxaboxen," and we have built houses…we use rocks as money. A lot of people sell chicken[s]…we have a nurse there too…we have signs out there that tell the rules."
Like in any community, disagreements can arise, and helping children learn to solve those problems is all part of the experience. Marden said they sometimes hold town meetings to work out issues, allowing the children to take the lead.
While some of the kids said the process was boring, they admitted that it worked to help them solve issues that arose.
One thing that teachers have seen since the creation of their "Roxaboxen" is that the temperaments of children have changed with the extra time spent outdoors. "And, it's a space where we can really give them freedom to resolve their problems on their own," said Marden.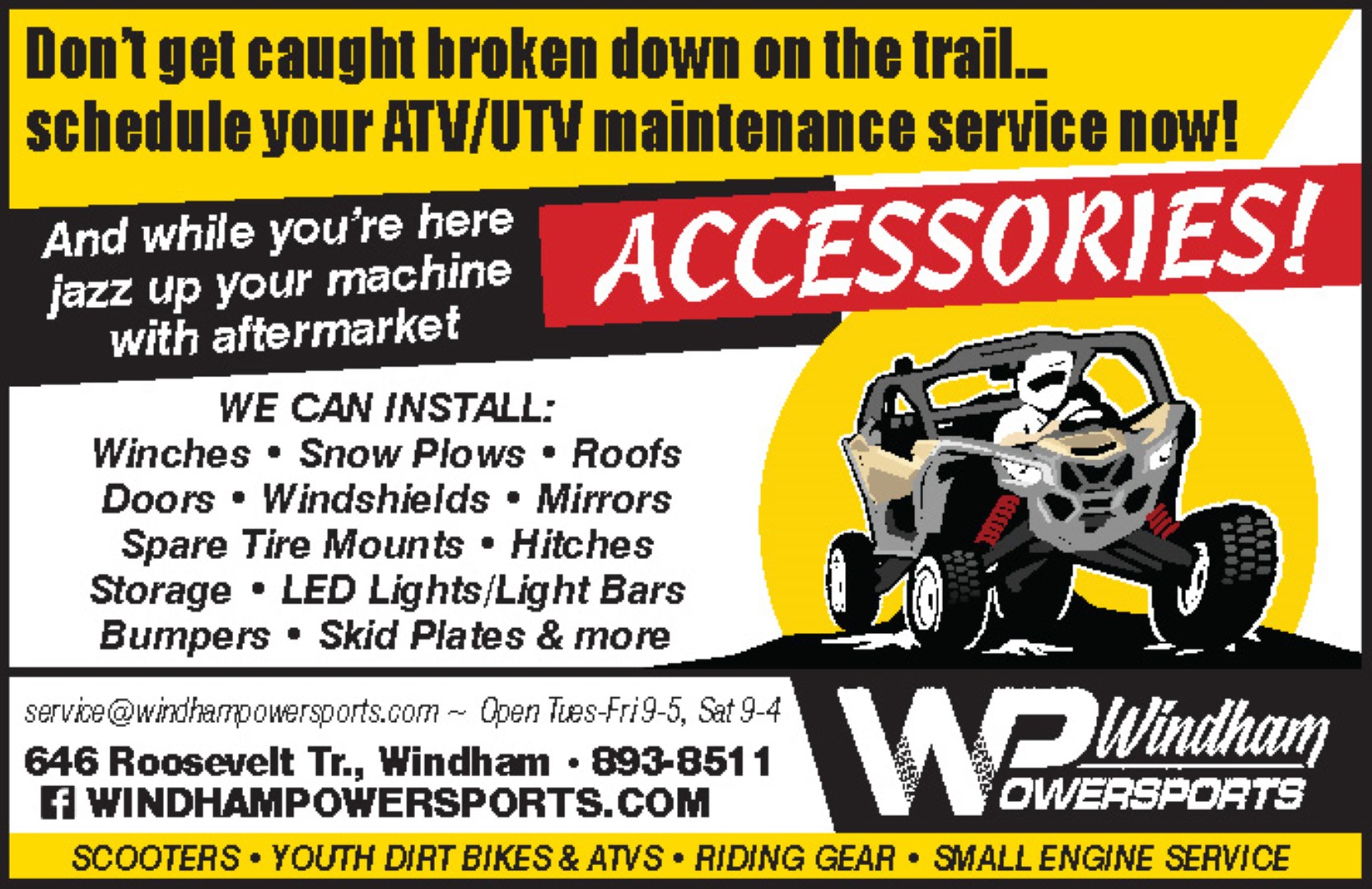 Teacher Sarah Murray says the children are very imaginative in "Roxaboxen," and they spend a couple hours each day in the area. "They beg to go out there," she said. "It's just their zone. That's where they just know that they have their own control."
The "Roxaboxen" area has been in use at Birchwood for at least four years now, Marden said, and this summer the teachers decided to take the concept of community a step farther. That's when they began to invite members of the community in to visit – either in person or via technology. "W
e have so many resources in our town, and you can bring so many people in during the summer," she said. "Our entire goal is that they understand how a community functions and that it's a system that works together, that it takes a lot of compromise to work together."
Visitors have included members of the fire department who did some CPR training for the children, a Skype visit with a geologist from Casco who is in Hawaii studying the volcanoes, and myself. I visited to help children understand the role of the press in a community.
Often, Marden said, projects will evolve from the visits. After my visit, for example, children wrote their own articles and produced a Birchwood Daily Newspaper.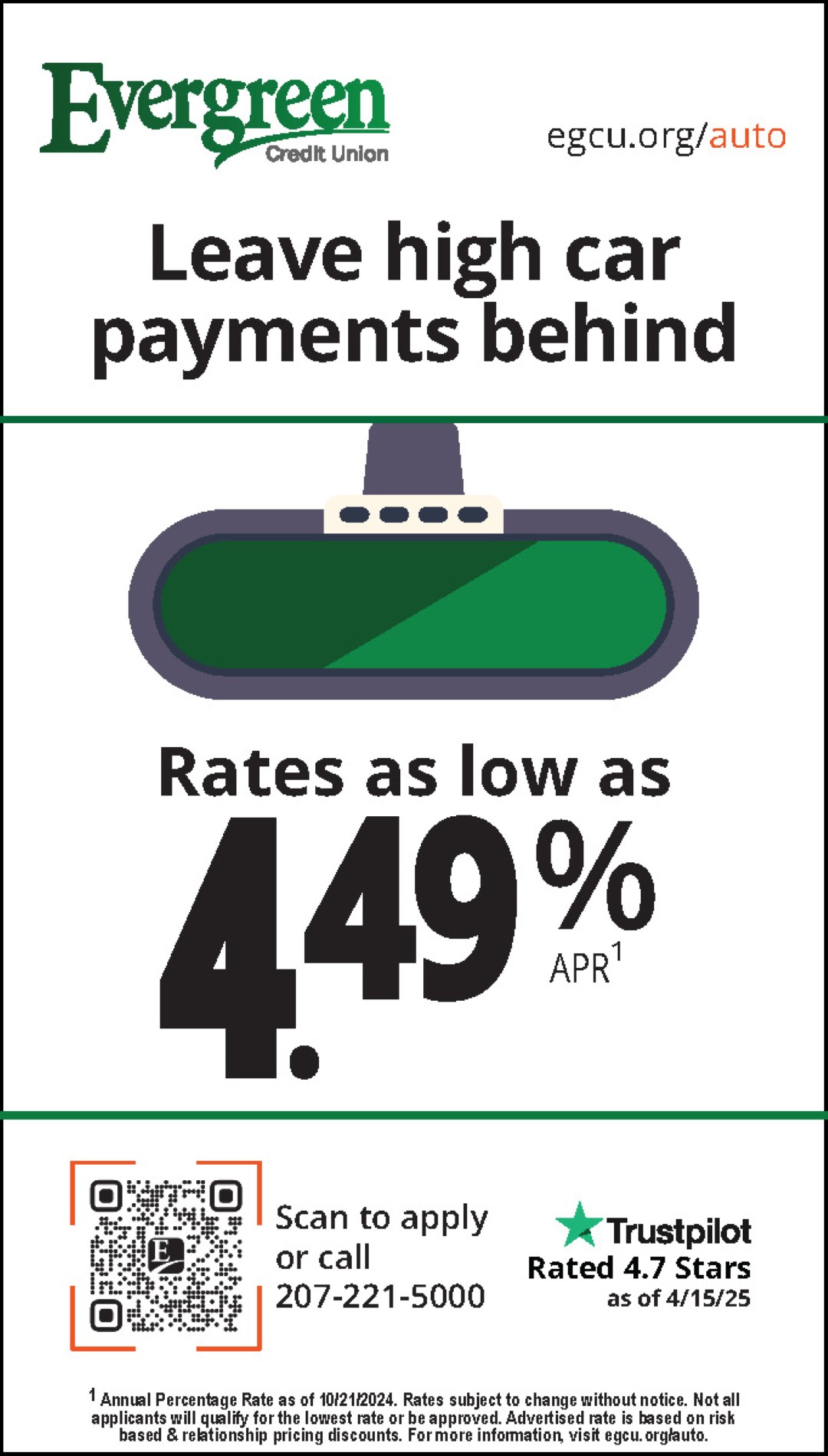 In August, Senator Bill Diamond will speak about his role as a legislator. The children will then be led through an activity on how to change rules in your community, as they examine rules in the classroom community and propose rule changes that will go through a mini legislative process at Birchwood, Marden said. A karate instructor will be visiting to lead a series of four karate sessions, focusing on working together and the social and emotional concepts learned through karate.
In addition to the visitors, the school has been doing weekly community service projects to express thanks to members of the community for their important roles. Recent projects have included: bringing a full meal to the fire department, bringing muffins to employees at the post office, making artwork for a nursing home, and making kindness rocks to place into the community to brighten someone's day.
"

We are proud of how the children have embraced our summer of building our community concepts," said Marden.