By Ed Pierce
Windham students are training and getting ready to make a competitive run in the State Special Olympic Games to be held at the University of Maine at Orono in June.
Windham's Special Olympics team competed in the Maine
Special Olympics Summer Games last June at the
University of Maine at Orono and is preparing for
another spring track season. Back, from left, are AJ Mains,
Coach Wyatt LeBlanc, Austin Rice, Coach Amanda Pope,
Coach Anne Blake, Ryleigh Geary, Coach Margaret Dionne,
and Cameron Malone. Front, from left, are Dani Iaconeta,
and Mary Jean. SUBMITTED PHOTO
To qualify to compete in Orono, Windham Special Olympians will compete in the Cumberland County Spring Games at Bonny Eagle High School in Standish in May. The Maine Special Olympics organization provides year-round sports training and athletic competition in a variety of Olympic-type sports for children and adults with intellectual disabilities.
Special Olympics is a global organization that serves athletes with intellectual disabilities working with hundreds of thousands of volunteers and coaches each year. Since the establishment of Special Olympics in 1968, the number of people with and without intellectual disabilities who are involved with the organization has been growing, but the unmet need to reach more people with intellectual disabilities is ongoing.
The activities provide the athletes with continuing opportunities to develop physical fitness, demonstrate courage, experience joy, and to participate in a sharing of gifts, skills and friendship.
Last spring, a team from Windham turned in an exceptional performance during the Maine Special Olympics competition in Orono and brought home a gold medal in the 4x100-meter relay race. Windham athletes also competed in the running long jump, the softball throw and several running events during the competition, which drew participating Special Olympics athletes from throughout Maine.
Anne Blake, a physical therapist from RSU 14 coaches Windham's Special Olympics team, which is made up of student athletes from Windham High School and Windham Middle School.
Blake said because Special Olympics is a national organization, they are very stringent and need to ensure that the athletes have intellectual and other disabilities and meet the qualifying criteria to be able to compete.
Along with Special Olympians from the high school and middle school, Windham also fields a team for students in elementary school but could only take middle school and high school students to the State Special Olympics last year.
Blake said that Windham has fielded Special Olympics teams for the past decade, but because of COVID-19 concerns and restrictions, the Maine Special Olympics competition was canceled in 2020 and 2021.
Besides Special Olympics teams, Windham also fields Unified sports squads at the high school level. Unified sports teams promote social inclusion through shared sports training and competition experiences by including students with and without intellectual disabilities on the same team.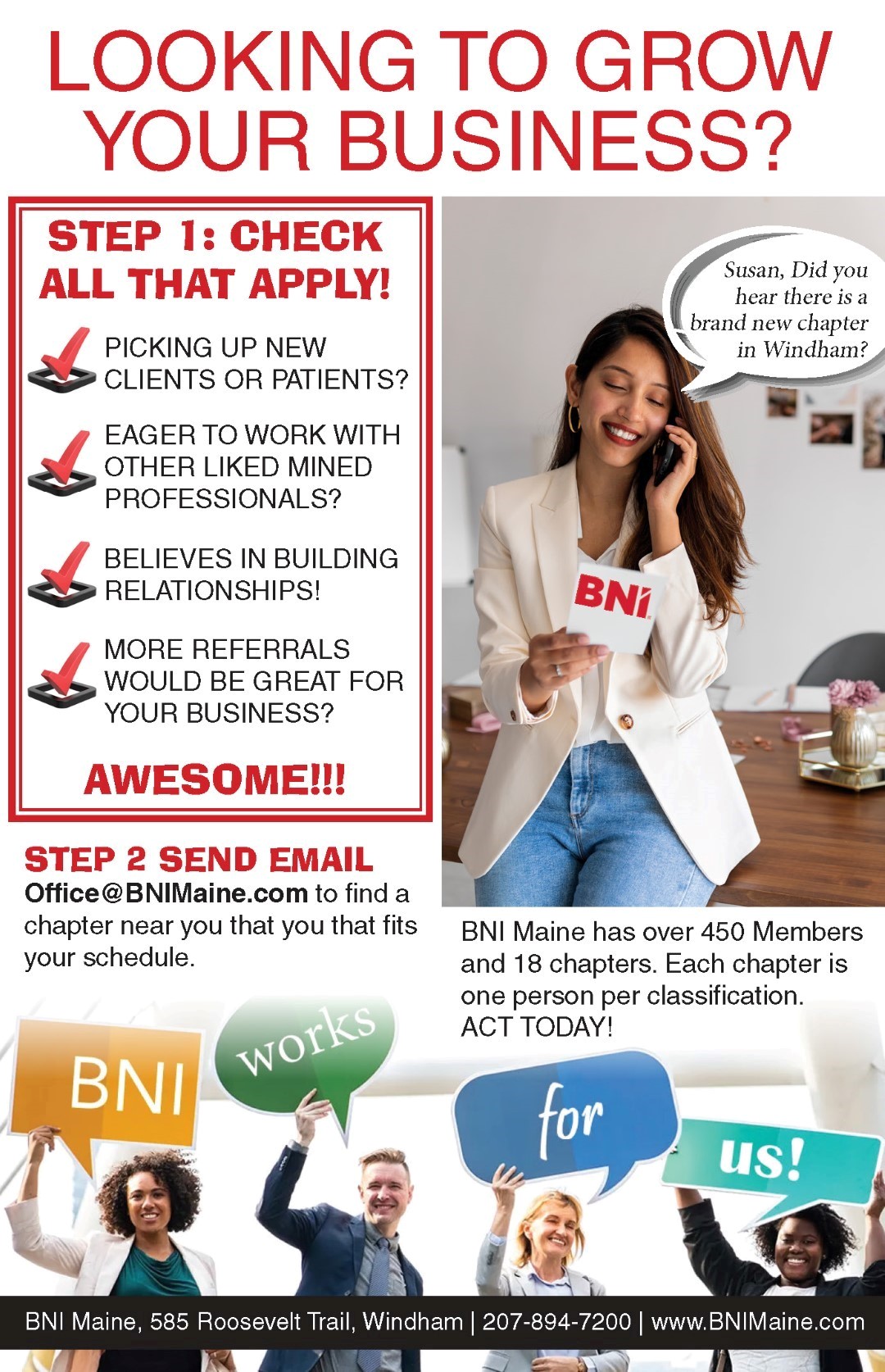 Studies have shown that Unified teams dramatically increase inclusion in the community, using sports to help break down barriers that have historically kept people apart. Teams are made up of people of similar age and ability, which makes practices more fun and games more challenging and exciting for all.
Across the state, more than 5,000 students participate in Special Olympic activities throughout the year at more than 75 different events, culminating at the State Summer Games in Orono.
In Windham's Special Olympics track-and-field-based training program, participants can develop total fitness to compete in any sport. The program gives student athletes a chance to learn through skill development and competitive settings, and to be involved in large social groups.
Track events range from walks and sprints to relay competitions and wheelchair events. Field events include running and standing long jump contests, shot put, and softball throws.
Blake said that community support for Special Olympics and Unified sports programs is greatly appreciated. The program is always looking for volunteers from throughout the community willing to give up their time to help and cheer on the student athletes and serve as coaches and sports officials. All Special Olympic volunteers must be age 14 or older.
Financial donations are also welcomed and Maine Special Olympics is a 501C(3) nonprofit. Donations to support Special Olympics may be made online at
https://support.specialolympics.org/a/maine
or by mailing a check to Special Olympics Maine, 525 Maine St. Unit D, South Portland, ME 04106.
To become a Special Olympics volunteer in Windham, send an email to Blake at
ablake@rsu14.org
<