Joe Crocker of Windham and a Rep. from Harriman Associates
Over 20 Windham residents attended the first of three public forums to discuss the planning of a Windham Community Center on Monday, September 24 from 6 p.m. to 7:30 p.m. at the Town Hall Gymnasium. The forum also included those who attended remotely on Facebook Live. The evening began with a meet and greet as well as time for conversation that included pizza donated by Corsetti's. Sodas, water and chocolate dessert were also available.
By 6:15, the organized meeting began with a welcome by Pat Moody, Chair of the Windham Parks and Recreation Advisory Committee. A background and historical synopsis that led to the evening's first public forum was presented by Linda Brooks, Director of the Windham Parks and Recreation Department.
Brooks stated that an advisory committee was established in 2015. Results of a survey taken by Windham citizens from 2016 to 2017, indicated the preference for a community center with intentions and purposes of giving Windham a sense of place that accommodates the needs and activities of all demographics.
The possible site location for the center is at the rotary between Routes 302 and 202 behind the Smith Cemetery.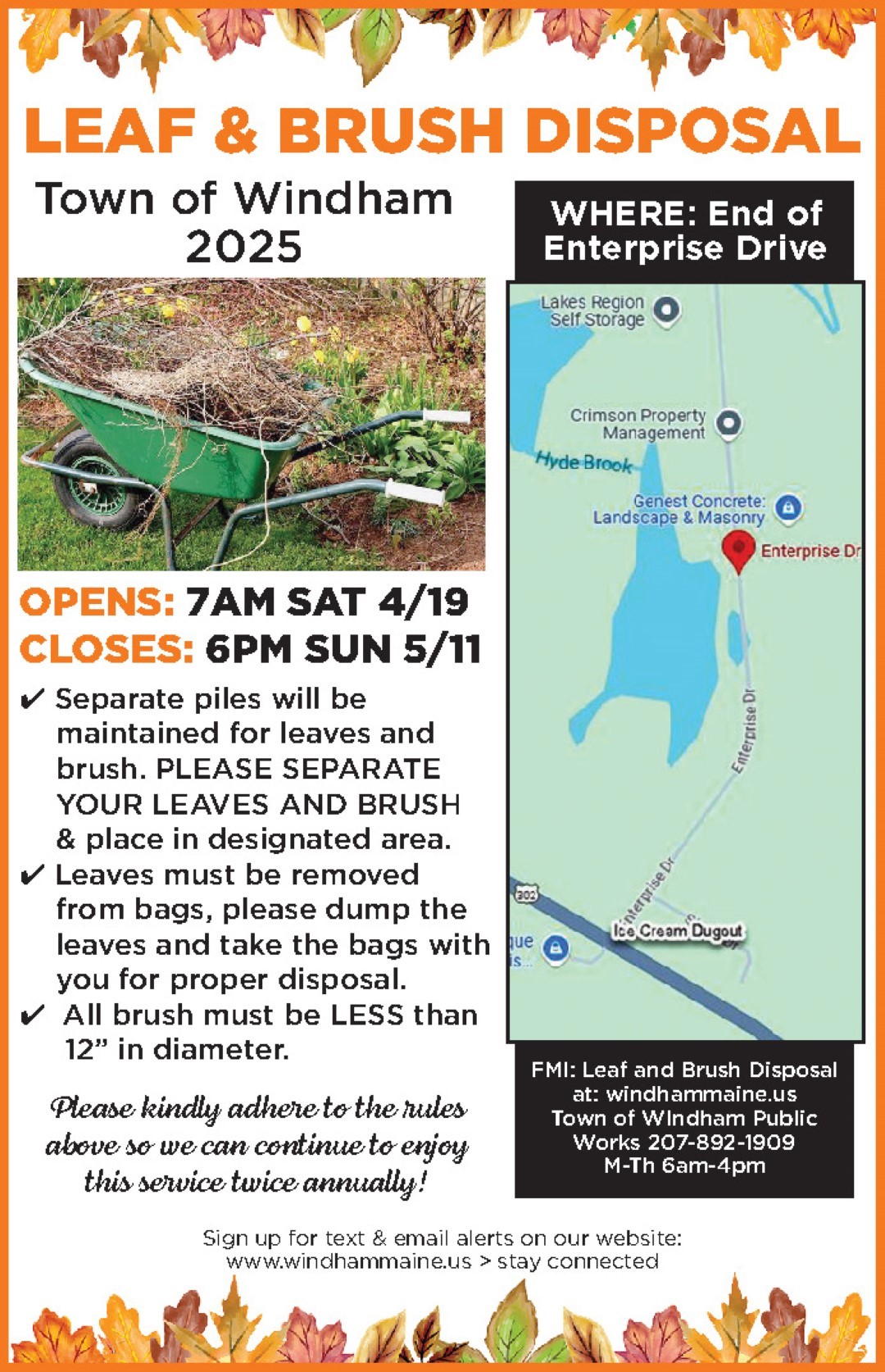 Two members of the design firm working with the recreation committee, Harriman Associates, were also available at Monday evening's forum to discuss the possible design considerations. Their discussion included high revenue/high construction cost designs such as a leisure pool, a kitchen, a weight lifting and cardiovascular room, aerobic and dance studio as well as a multi-purpose room. The possible plans also include lower revenue and construction cost designs such as an adult lounge, teen and youth hangout, conference rooms and offices.
After being introduced to ideas, concepts and plans for a community center based upon the results of the survey, three groups of approximately five to seven people had an opportunity to engage, participate and communicate ideas in an interactive session regarding the center's programming and concept design.
Mary Wassick; volunteer, actor, and director of Windham Center Stage Theater; was present at Monday evening's forum. "I would like to see an arts and theater section added to the plans," Wassick explained to her group of five. "Our theater program brings in 900 to 1500 people three times a year and we are one of the only multi-generational programs in town. I see a lot of design for sports but would also like to see the arts/theater added."
Joe Crocker, a Windham resident who is employed by Lewiston Recreation Department stated to his group that there is one room he deems the most important. "In my professional opinion, the multi-purpose room is the most important because trends change, and that room is adaptive to ever changing needs and activities."
Other ideas and concerns shared included but were not limited to the following:
Making sure programs and activities for seniors accommodated the age spectrum from 55 to the more elderly.
Installing solar panels to heat the pool.
Installing a commercial kitchen.
Considering programs and room designs that will generate income for payment and upkeep for the center.
Making sure there is sufficient Wi-fi access.
The forum ended with the separate groups coming back together to discuss what they deemed most important as well as programs and designs they would like to see added. For programs and designs that are not on the original suggested designs compiled by the committee, Brooks clarified that "these designs are actually little pieces of the big picture" and that the evening's forum was part of gaining additional information.
Donna Chapman, Windham Town Councilwoman and Chair was present and participated in the forum. She stated that the community of Windham has been requesting a community center for quite some time. "So, we must start the process of moving forward," Chapman said. "Although the community center will not totally pay for itself, I think the benefits will outweigh the cost of running it."
Windham Town Councilman, Tim Nangle was also present. "I think a community center in Windham is a great idea," he stated. "Its time has come, and it would be nice to give the community something to be truly proud of. One thing we hear all the time is the "small town feel" that Windham still has. A center like this could bring the town together across generations and town."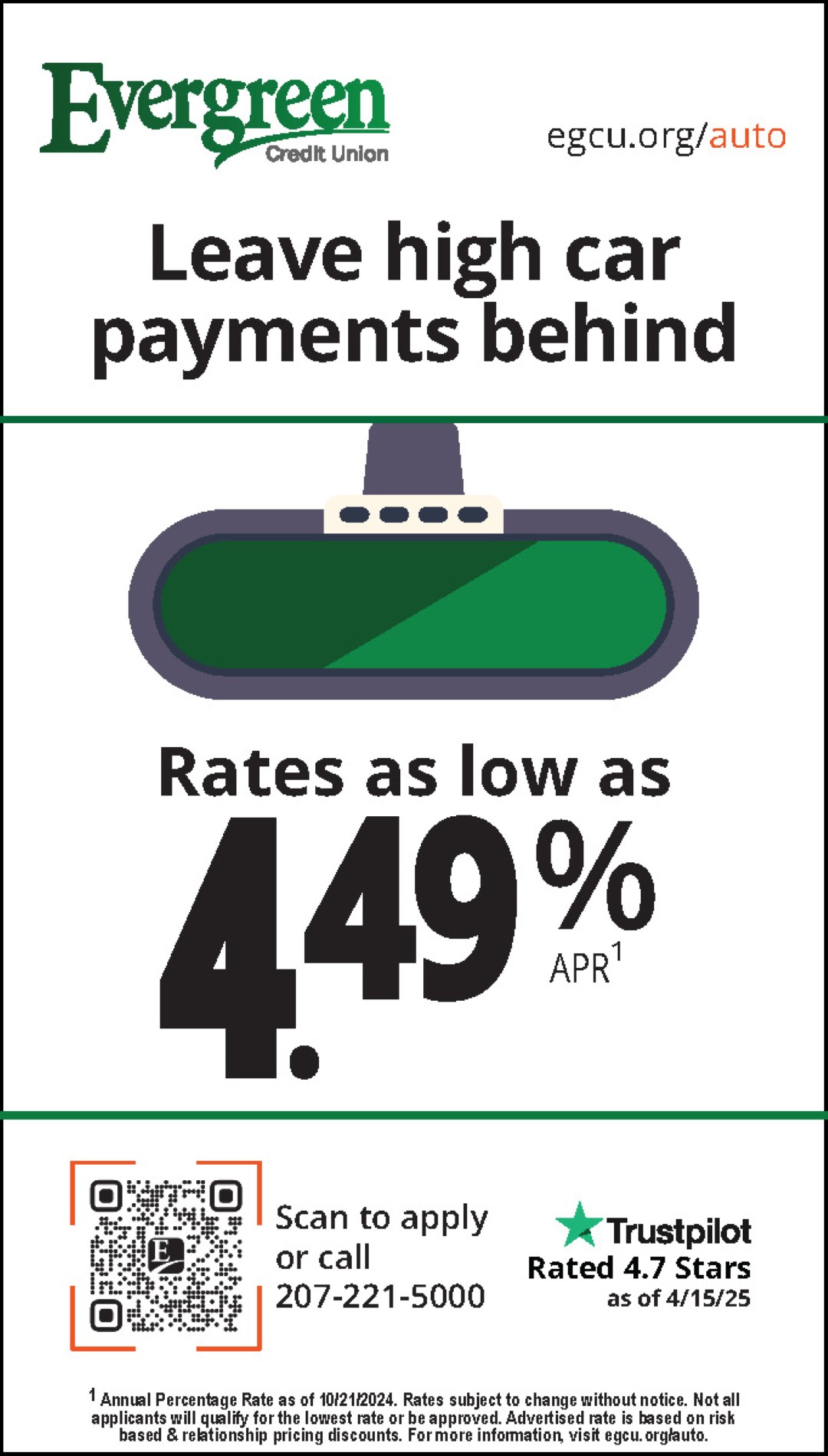 Nangle also added that he acknowledges the cost of running a community center and how to pay for it is a major concern for a majority of people. "Windham's taxes have gone up by double digits over the last 10 years and there is nothing that the residents can put their hands on and say, 'this is what my taxes get me.'
Bond rates are pretty low right now, so financing a project like this is doable. What I don't want to see is the council to look at this project and say, "We'll only do this if we can grant fund it 100%."' Nangle explained that grants require a certain match and the town would have to have that money in hand (a voter approval for a bond for example) in order to trigger some level of grant funding.
The next step in the Community Center Committee's process is to put all the information that was gathered in this first public forum, refining the programming and design options that will be discussed in greater detail at a second public forum that will occur in December. An exact date
has yet to be established.
For more information about the community center plans, programs and designs, contact the Windham Parks and Recreation Department at

(207) 892-1905 or

Parks&Recreation@windhammaine.us