Diana Mills, the owner of Mills & Co. at 778
Roosevelt Trail in Windham, shows a Cuisinart
skillet available at the store this Christmas.
Mills & Co. is one of many local businesses
that is ready to host shoppers seeking personalized
service, great products and supporting local
merchants this holiday season.
PHOTO BY ED PIERCE
By Lorraine Glowczak
It may be viewed as the latest progressive movement but shopping local is by far not a popular whim that will quickly become a thing of the past. In fact, it is a matter of survival, for both the business owner and the individual.
Locally owned businesses generate more tax revenue and thus promote positive economic growth by recirculating a greater share of every dollar back into the local economy, adding to the pot of many non-profit and social programs, facilitating civically based healthy communities.
service
Additionally, local businesses add a certain level of "local flavor." This is important for tourists who visit the Sebago Lakes Region every summer. Local commerce encourages economic growth gained from tourists' dollars.
An important side note to be addressed includes the current pandemic. Homegrown businesses can accommodate the variety of safety protocols; keeping their employees and customers safe and still offer the same amazing services, especially on Small Business Saturday, Nov. 28.
"Local business owners have worked hard this year to ensure all CDC requirements are being met and have implemented protocols to ensure the safety of employees and customers," Executive Director of the Sebago Lakes Region Chamber of Commerce, Robin Mullins said.
Although we may be tempted to order online through non-local entities, it is advised to use these resources as a last resort.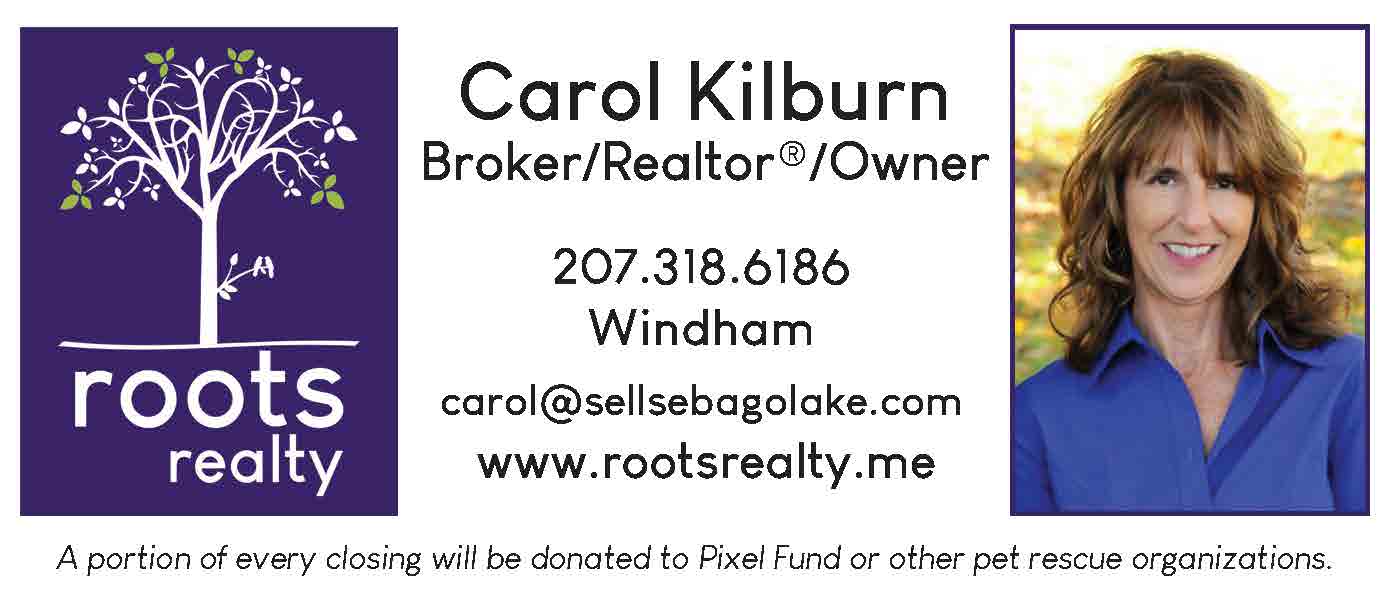 "Ordering online, although convenient, is hopefully a consumer's last option, and only when an item
cannot be found locally," Mullins said. "If a consumer orders online with an organization like Amazon, none of that money stays local. Therefore, providing no benefit to our community at all"
The following are concrete examples of how supporting Windham and Raymond businesses returns in favor to the two towns that include positive impacts on the community and individual.
1. Supporting local trickles down and provides the 'good life' of small-town living.
If you truly want to enjoy the 'good life" feeling that comes from living in small towns like Raymond and Windham, then purchasing from your local store is what will keep that feeling a reality. Often the "trickle down" is not always apparent - only felt.
"The less obvious reason to buy local is that by supporting local businesses you are benefiting your
entire community," Mullins said. "If a consumer spends $100 at a locally owned business, $68 of that stays local, supporting community programs.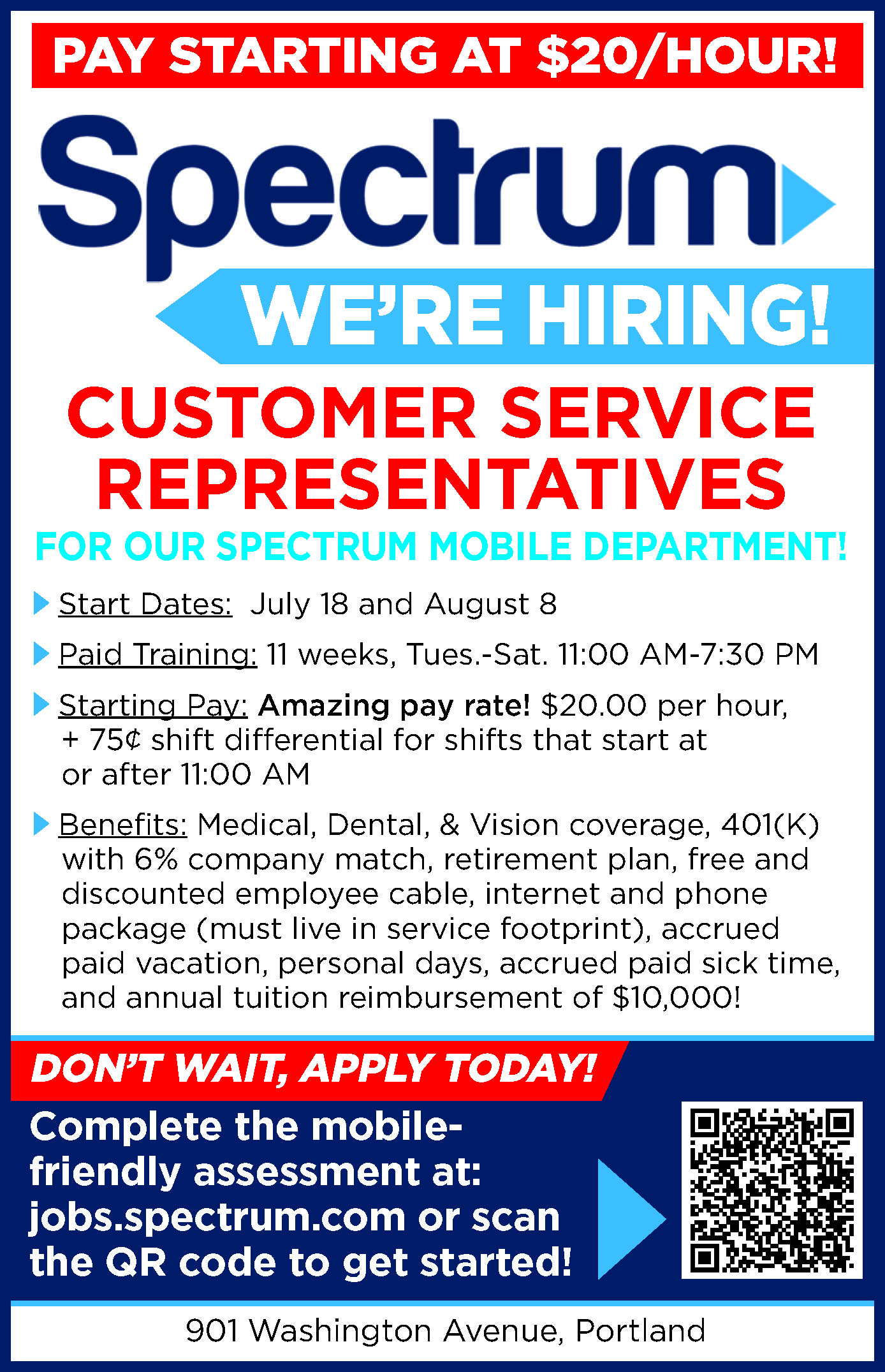 If there is one highly rated example of a business supporting various community programs, The Good Life Market located at

1297 Roosevelt Trail

in Raymond is among the communities' greatest supporters. Owner, Linda Manchester, and her family give back to the community by helping to support local education initiatives and non-profits who serve those in need.
"My family and I grew up in this area," Manchester said. "We raised our family here and we were educated here – and we aspired to start a business here because we wanted to stay close to home and be among what mattered to us. We didn't want to drive into Portland every day for a random job - so we opened the market to be closer to what we loved and cherished."
From the moment The Good Life Market opened their doors, the community came out in full force to
support this new business.
"The community supported us from the very beginning," Manchester said. "We believe in the saying, 'what goes around, comes around' and as a result – we give back to local food pantries as well as local programs that focus on education to our youth and the care for our elderly."
2. The people behind the product know you and the community's needs.
When you personally know the person behind the business, you enjoy a connection you would not otherwise have. And perhaps just as importantly, the local business owner has an invested interest in and know the needs of the community. Chris McDonald of Windham Power Sports located at 646 Roosevelt Trail in Windham is a perfect example. He and his family were one of the major supporters to ensure area school children were safe by supporting the initiative raising funds, placing stop arms on RSU14 buses.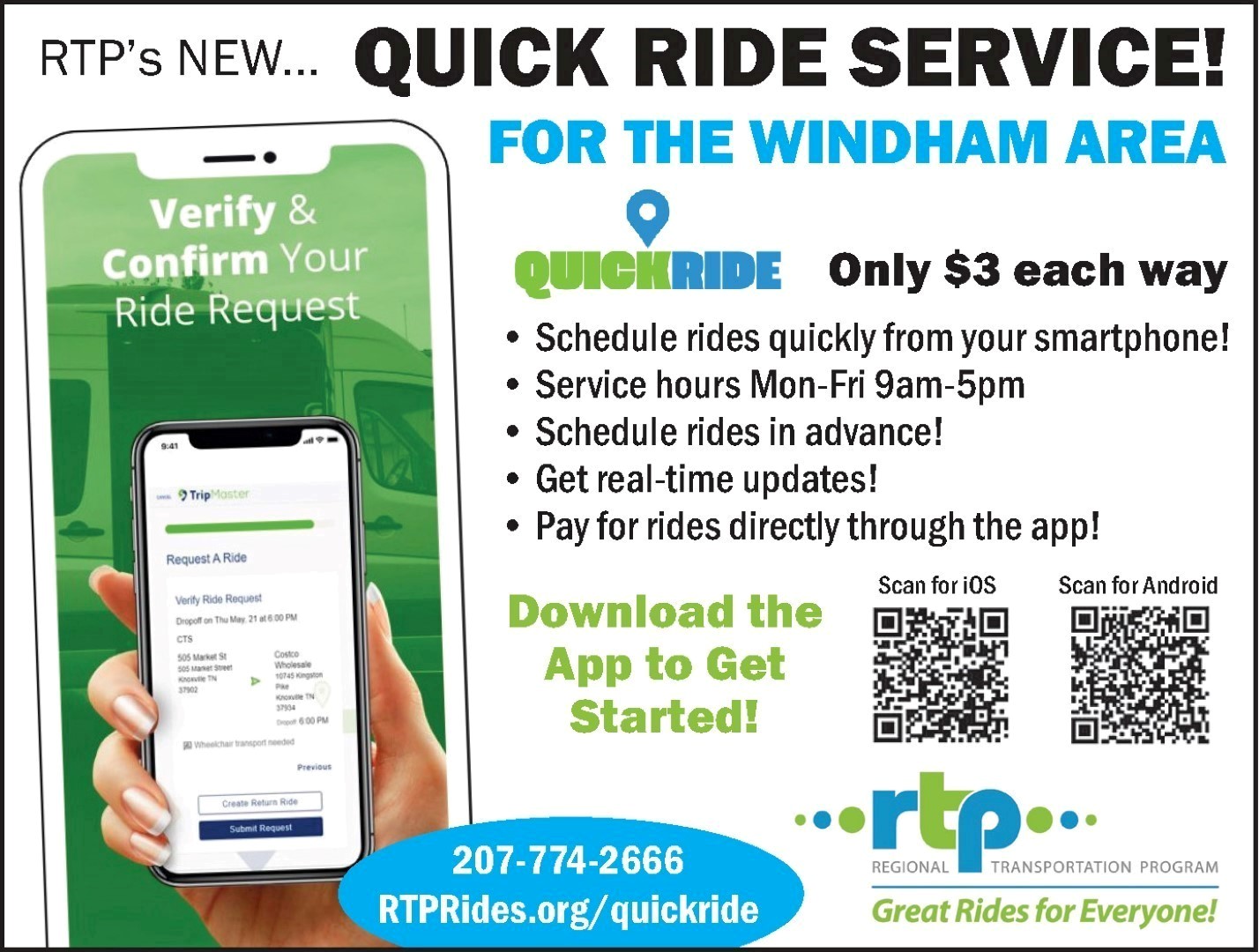 "When it came to the school bus issue it all began with my own children," McDonald said. "For years we stood in our front driveway waiting for the bus and it seemed as though a regular issue how unsafe it was for my kids to cross the street and load the bus with drivers not paying attention to stop lights. Something so simple in most minds appeared difficult for others. Maybe they didn't have children of their own? Or maybe they were still tired from the morning, didn't have their coffee yet or were late for work? However, it doesn't matter what the reason, it was careless and unsafe. Sitting in the car one day with my daughter, we were discussing the issue and she brought up the fact, at eight years old, 'What about my friends and all the other kids?' So, we decided to try and bring some community involvement into the situation and took video shot from my truck and posted the infractions online. This community is where we live and have lived for the last 16 years! As our videos began to circulate, one of the
groups our daughter was a part of the "Odyssey Angels" decided to get involved in raising funds for these extended stop arms to be installed on buses to help wake those people up who are not paying attention. Shortly after, other groups began to coordinate events as well as together these groups reached out to local businesses myself included and it was amazing to see the support provided by these local folks. They were able to raise funds far beyond the expectations of the original goal and they outfitted multiple buses with the first of the extended stop arms."
3. Supporting local gives the community its "local flavor."
How can one pass the The Elbow Room restaurant located at 781 Roosevelt Trail in Windham and not wonder what is up the chef's creative sleeve?
"Our home is the test kitchen and our family acts as our critics," Owner Nick Kalogerakis
said. His son is the chef behind the inspired and creative menu.
"We cook in our kitchen almost nightly," Kalogerakis said. "We rarely eat the same meal twice; we are always changing things up with different seasonings and cooking techniques. Most recently we have been using some spices my mom brought back to us from a trip to Turkey. Delicious."
However, "local flavor "does not only refer to food. It can also signify personal preferences in Maine home furnishing and decor.
"If Maine-made products that include keepsakes and country relics is what you want for your home decor - we have it ," said Carrie Perry, Owner of Willow Tree Primitive Shop, located at 6 Sabbady Point Road in Windham.
Whether it is personally made wooden signs, local honey or Maine made furniture- most items sold at Willow Tree Primitive Shop support local artisans, providing the 'local flavor' of Maine.
"A majority of what we sell is unique to Maine and is made by local individuals," Perry said.
4. More personalized service.
"All of our employees know and understand what we sell," said Bob Mills, owner of Mills and Company, located at 778 Roosevelt Trail in Windham.
That is another reason why shopping local is so important. Receiving personalized service by individuals who know their products is seen by many as a thing of the past. Not so at Mills and Co.
"We have 319 different vendors – most of which come from Maine," Mills said. "This adds up. Twenty-five percent of our business goes back into our community and into the State of Maine. And our employees know most of those businesses and individuals."
5. Local does not necessarily exclude national chains based within the community.
"It is also important to understand that if consumers spend $100 at a national chain store that is located in the region, $43 stays local," Mullins said. "Clearly, we hope residents choose to shop our locally owned businesses. However, based on the numbers, there is still a benefit to supporting national chain stores in our region."
Be sure to keep informed with the latest in supporting local businesses. The Sebago Lakes Region Chamber of Commerce is working with the generosity of Gorham Savings Bank and Windham Economic Development Corporation, to support local businesses in the Sebago Lakes Region in a "Support Local" event coming up soon. <