By Andrew Wing
Less than 10 percent of all high school athletes go on to play a sport in college. From the workouts and time management to coping with the pressure to succeed, the demands of these athletes are tremendous but the Afthim brothers from Windham are taking it all in stride.
Brady Afthim, left, and
his brother, Bryce Afthim,
represented the North
division in the 2022
NECBL All-Star Game
on Sunday, July 24 at
Martha's Vineyard in
Massachusetts.
PHOTO BY PHIL AFTHIM
Bryce and Brady Afthim are the sons of Phil and Shelly Afthim, and the family has called Windham home for the past 15 years. Both Bryce and​​ Brady graduated from Windham High School where they both played varsity baseball all four years.
Bryce, 21, is about to begin his senior year at the University of Southern Maine where he has a major in Business Analytics. He was recruited by a number of NCAA Division III programs, but he chose to continue his baseball career at USM under coach Ed Flaherty.
In his three years at USM, Bryce has been at the top of the rotation and some of the awards he's garnered include being named to the NEIBA All-New England team, and this past season he was named a Second Team LEC Starting Pitcher.
Brady, 19, just completed his first year at the University of Connecticut where he appeared in 22 games out of the bullpen for the Huskies. He was the first baseball player from Maine to be recruited by UConn and coach Jim Penders, and he certainly showed why during his senior season at Windham High, which saw him garner awards such as Maine Gatorade Player of the Year and also the prestigious Winkin Award.
Although the two brothers haven't shared the field since 2019, this summer they've had the chance to be back on the diamond together in the New England Collegiate Baseball League. They both played in the league last year on different teams, but this year they've been playing for the Sanford Mainers where they've both had incredibly successful seasons.
And while the two have been playing together their whole lives, both of them know at this stage in their baseball careers just how special it is to be back on the same team.
"It's very special, it isn't seen very often, and our teammates have enjoyed it just as much as us because of how rare it is," said Bryce. "This summer's been even more enjoyable because of how dominant we've been and it's nice watching both of us succeed against high-level competition."
"I think I got used to it growing up and I think it's just something I took for granted at the time," said Brady. "When he graduated high school, I thought that would be the last time we were teammates, so it's cool to be able to play with him now not only on the same team but playing the same position too."
There's no denying that to be a successful athlete you must be extremely competitive and there's also no denying that siblings can be highly competitive with one another, and that's just the case for Bryce and Brady.
"I'd say growing up we were competing against each other in almost anything and everything," said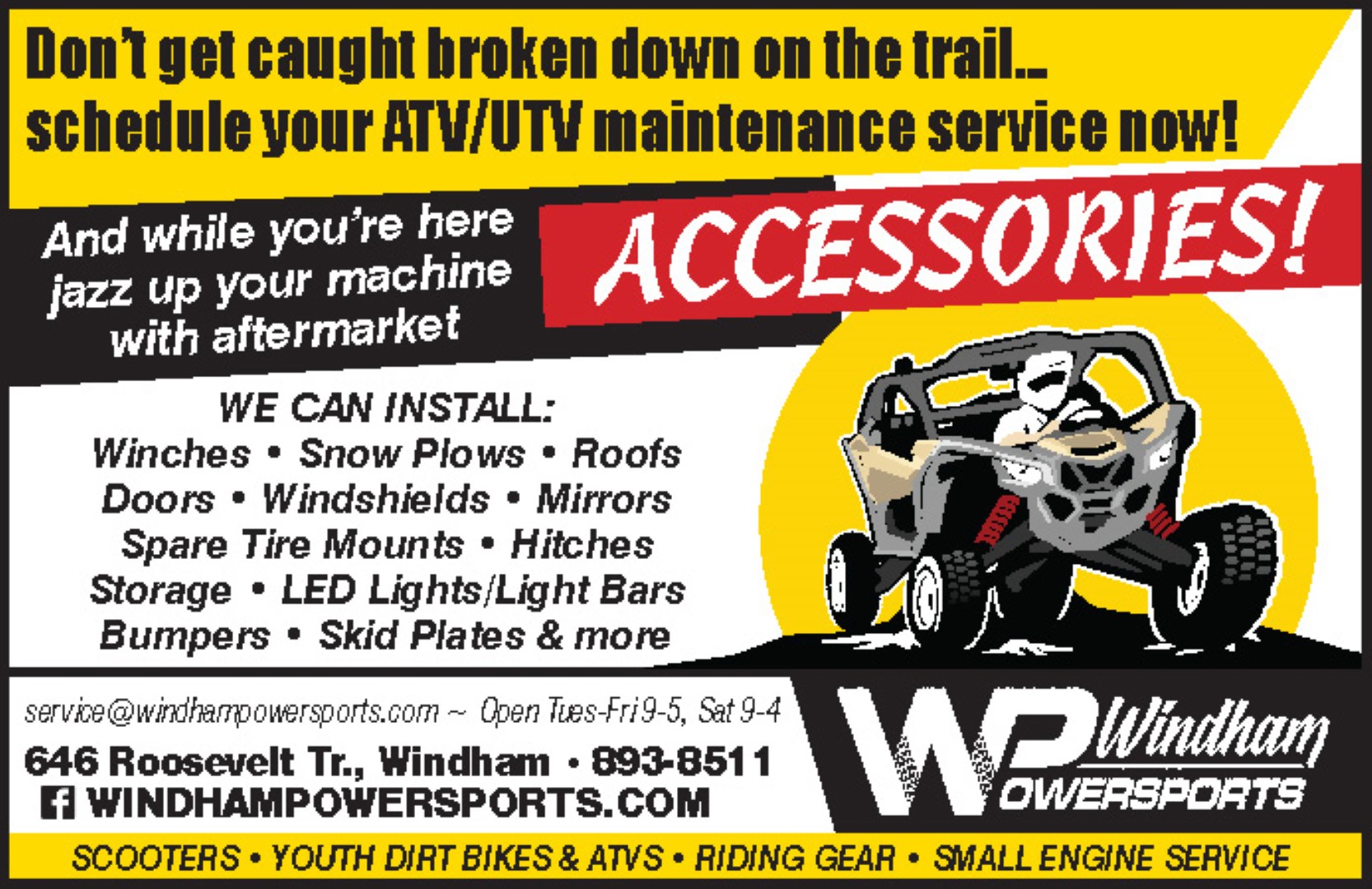 Bryce. "But since we've both gone to college, it's turning into more of a desire to watch the other succeed against other competition, rather than against each other."
"We are both competitive, but the competitor in me thinks that I'm more competitive than he is," said Brady. "I like to give him a hard time because my stats are a little bit better than his are this summer."
Despite the two being highly competitive with one another, they are still both proud of the other's success.
"I am very proud of Brady's success," said Bryce. "He set goals for himself in high school that a select few knew of and he worked harder than most to get there."
His brother echoed that sentiment.
"I am proud of the progress he has made and his willingness to compete and battle on the mound," said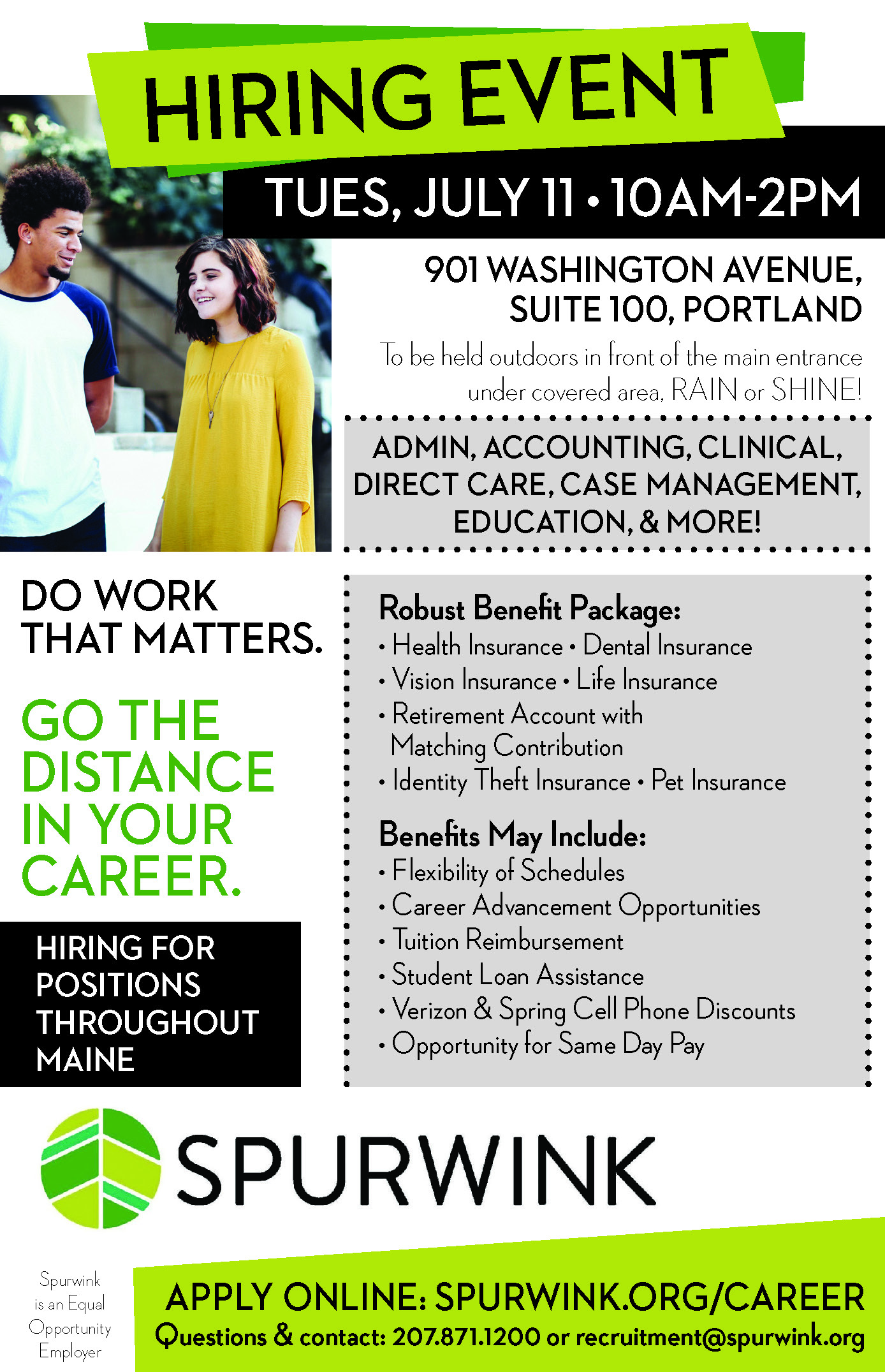 Brady. "I'm always going to push him and keep the compliments to a minimum, but if we had a must-win game tomorrow and I was the coach, he'd be starting that game."
As of right now, the brothers are still in the midst of their season with the Sanford Mainers, and after that, they will turn their focus to their college teams, but both brothers definitely hope to be playing long after college.
"My main goal this past year was to get into better shape and I did that by losing 35 pounds, so my main goal for this upcoming year is to build more muscle and get my velocity higher," said Bryce. "If I can do that, I might be able to keep playing after college which is my current long-term goal."
Brady has a goal too.
"I try to stay in the present and not look too far into the future," said Brady. "For now, though, I just want to keep getting better, have success at UConn, and hopefully be fortunate enough to make this game a job one day." <