By Ed Pierce

Windham's Brandon Barker joined some prestigious auto racers when he entered the record book by winning his first race on the American Canadian Tour at Lee USA Speedway in Lee, New Hampshire on May 21. Barker, 26, is only one of three drivers to win in their first ACT start, with the late Dale Earnhardt and DJ Kennington being the only others to accomplish that feat.
Brandon Barker of Windham won his first
race on the ACT Tour at Lee USA Speedway
in New Hampshire on May 21. He entered
the record books along with the late Dale
Earnhardt and Canadian driver DJ
Kennington as the only drivers to win
an ACT race in their only ACT start.
PHOTO BY ALAN WARD
Barker is currently in the middle of a busy 2023 racing schedule that includes 35 races running from March through November. He's been racing mostly super late cars but chose to enter the ACT's New Hampshire Governor's Cup 150 race driving a late model car at Lee USA Speedway and defeated 24 other drivers to claim the checkered flag there.
He took the wheel of the Sullivan Construction 0NH car to the pole position in the ACT race with current top rookie Andrew Molleur to his outside after both earned prime racing positions in preliminary heats. Barker grabbed the early lead and then regained it late in the race. He traded first place back and forth with driver Jimmy Renfrew until lap 145 when Renfrew spun out. With just five laps remaining, Barker held off a challenge from driver Gabe Brown to earn his first American Canadian Tour victory in just his first and only start on the ACT Tour. In winning, Barker joined an elite list of ACT winners in their only start which includes Earnhardt's victory at Cayuga Motor Speedway in Ontario in 1983 and longtime NASCAR Pinty's Canadian Series standout Kennington who won at the Lee USA Speedway in 2004.
"What I love about racing is the competition part of it mostly," Barker said. "But also having a good group of crew guys going to the races, they make it fun. The challenges I've found about racing professionally have got to be the money aspect of it. It's so dang expensive. I'm extremely grateful I got a good group of sponsors and people backing me."
His start in racing came when Barker was 5 just turning 6 in 2003 at Beech Ridge Motor Speedway's go-karting series. His grandfather obtained a couple of go-karts for Barker and his cousin to race there, and it prompted Barker to go on and pursue an auto racing career outside of his day job working for the Maine Turnpike Authority.
"Right now, I'm racing Super Late Models basically every weekend. And late model a few times," he said. "I race on the Pro All Star series for Sam Snow, the Granite State Pro stock series, and the NASCAR weekly series Pro stocks at Lee USA Speedway for Archie St. Hilare, and a few American Canadian Tour Late Models for Chad Sullivan."
He's raced in Maine, New Hampshire, Massachusetts, Connecticut, Pennsylvania, and North Carolina and his sponsors include DLM Property Care, NLM Custom Homes, Keen Parts, Corvette Parts, Sam Snow Construction, CBS Lobster, R.N. Craft, DiRenzo Rentals, and Maietta Towing.
"What I hope to accomplish in my racing career before I am finished is I have yet to win a Pro All Star series race. I really want to do that, it's the only series I have raced in where I haven't won," Barker said. "If it happens and not at Oxford, then winning the Oxford 250 would be one because that's my favorite race and one of the biggest races in the country. The most challenging track I've raced on has got to be the Thompson Speedway in Thompson, Connecticut. I have no idea why I'm terrible there, it's a high bank of 5/8 mile with long straightaways. It's the second fastest track we go to. Speed doesn't bother me but I'm just not very good there."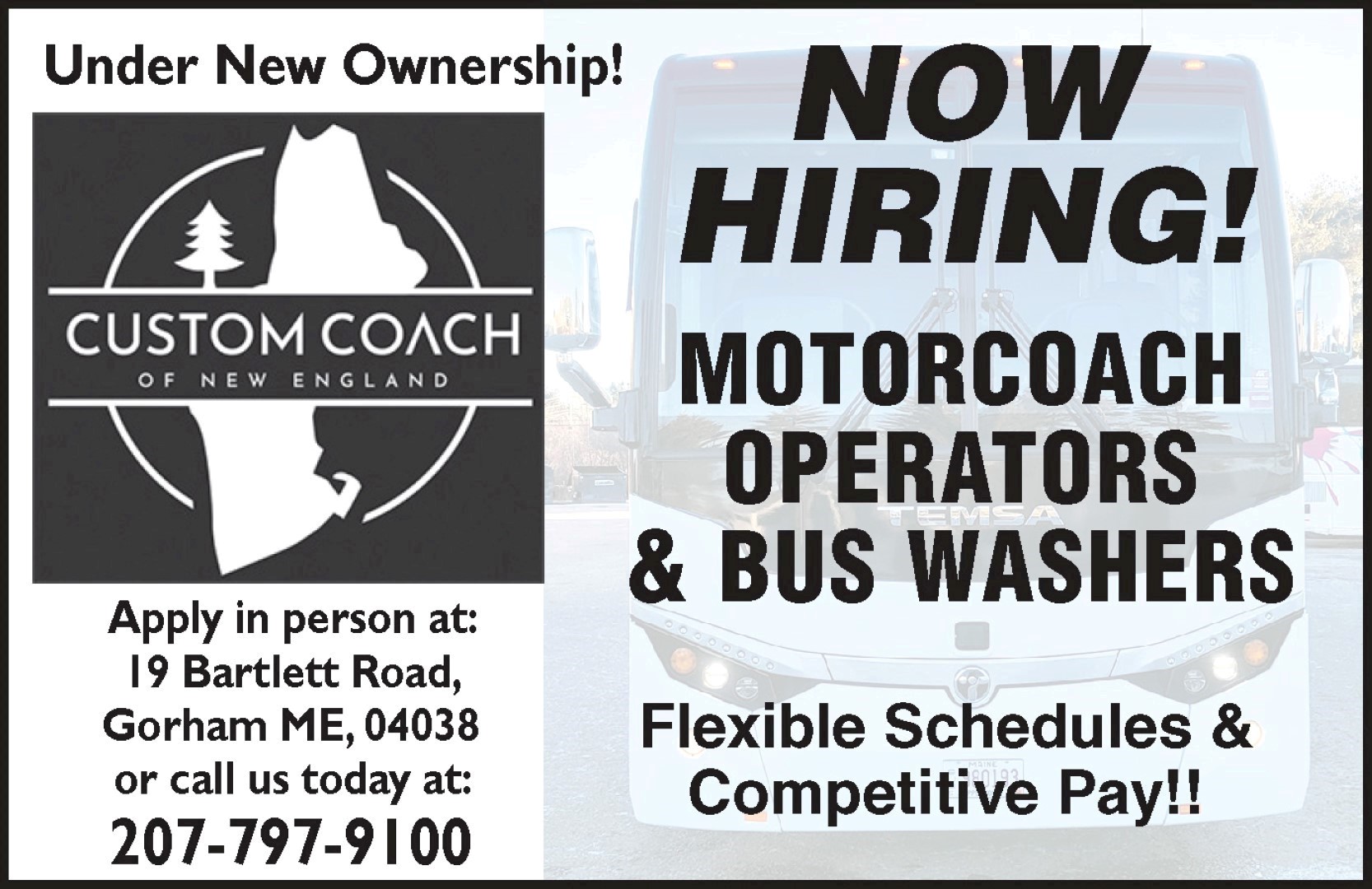 According to Barker, Maine has many great drivers like Mike Rowe, Ben Rowe, and Joey Doiron because of the abundance of great racetracks in the state.
"Beech Ridge is closed now but I think that flat tracks are the toughest tracks to get a handle on and if you do, you go to places with banking," he said. "It helps your car's handling usually, so if your good at the flat tracks you can usually go anywhere and be competitive."
He credits other auto racers from Windham for giving him confidence and offering sound advice about racing when needed.
"Support from others in Windham comes from friends like Brad Babb and Bobby Timmons," Barker said. "They're older than me so they were always a step ahead. I looked up to them and would ask their advice. Whether it was good advice or not, it seems to have worked out."
Barker's girlfriend, Sara Wear, has a brother and father who also race, so she is used to the competitive aspect of the sport and tries to attend as many of Barker's races whenever possible.
His next race is scheduled for Saturday, June 3 at Riverside Speedway in Northumberland, New Hampshire for the Granite State pro stock series and then on Sunday, June 4, he'll compete at Oxford Plains Speedway in Maine in the Pro All Star series.
But if he doesn't win any further races this year, Barker will remember 2023 for his history making victory in the ACT New Hampshire Governor's Cup 150.
"First, you never forget your first win, that is the most satisfying feeling, winning your first one," he said. "But winning your first touring race feels great because it proves you can do it and you belong to be out there." <